The Dalai Lama on Monday (19 Dec) said to the reporters, "No point in returning to China. I prefer India," while he left Kangra airport to visit Delhi and Bihar.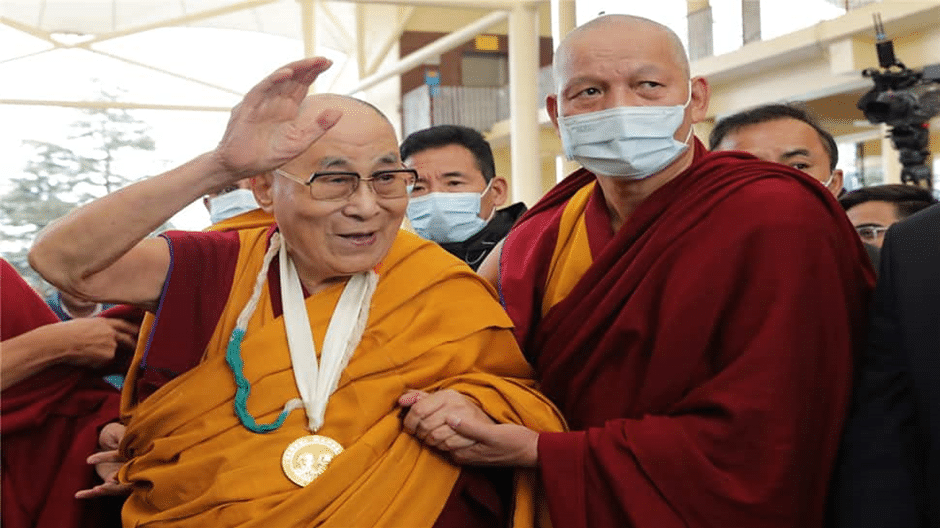 Amid India's border clash with China in the Tawang sector of Arunachal Pradesh's Tawang border on December 9, Dalai Lama was asked to give a message regarding the clash to China. Spiritual leader Dalai Lama met the reporters and said that India is the best place, and he prefers to live in India. He clears the commotion of returning back to China by stating, "Things are improving in Europe, Africa, and also in Asia. China is more flexible but there is no point in returning to China."
He further said, "India is my permanent address." Dalai Lama's statement is very important because he clearly feels happy and safe in India, and he prefers to live in India. As long as Dalai Lama lives, Tawang is always going to be a matter of faith for Tibetan Buddhism and further matter of concern for Chinese expansionist policy. He added that Kangra, Pandit Nehru's choice, would be his permanent residence.
The 14th Dalai Lama of Tibet has been living in Dharamshala in Himachal since 1959. Subsequent to the Annexation of Tibet by the People's Republic of China, during the 1959 Tibetan uprising, the Dalai Lama escaped to India. On 29 April 1959, the Dalai Lama established the independent Tibetan government in exile in North Indian hill station of Mussoorie, which then moved in May 1960 to Dharamshala.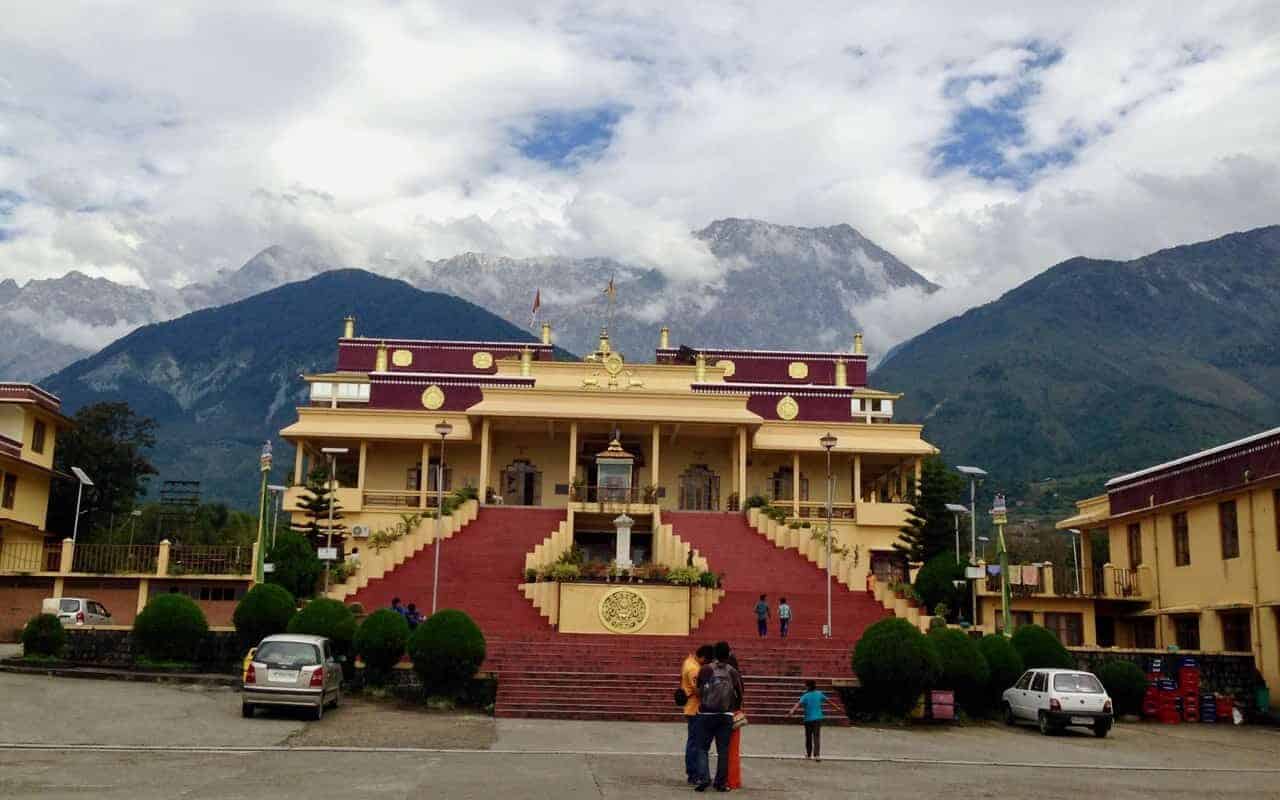 Tawang holds a place of major strategic importance in the Chinese context and is also a significant religious place for Tibetan Buddhism. Being a self-exiled state in Himachal, Tawang has more importance because this is the only Buddhist Monastery that is of reputation. Tawan is revered outside the people's Republic of China's control that is regarded as the seat of the Dalai Lama. The religious conflict that China has with the exiled leader's statement is that if ever any next Dalai Lama will be ordained by the present Dalai Lama, then the ordained Dalai Lama could be outside China.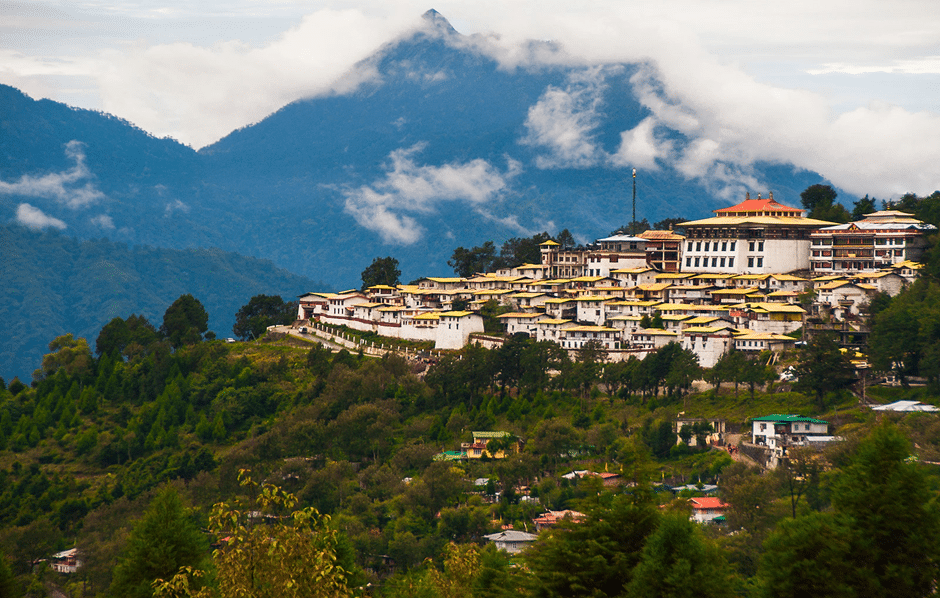 Previously in 2021, Dalai Lama revealed that he has no plans to shift out of India to Tibet or any other place in an online press conference. He said, "I want India as a home for the rest of my life and even after my death, I prefer India. There is complete freedom in India and religious harmony. Very good tradition." This is the second time Dalai Lama assures that he prefers India always even though things are improving worldwide, and China is becoming flexible, and he won't return.
Read More: The Dalai Lama has strong stated that "He would rather die in Democratic India than in 'artificial' China".