Rajnath Singh, India's foreign minister, on Tuesday, disclosed details of the recent clash between Indian and Chinese troops in Arunachal  Pradesh's Tawang sector at the recent Lok Sabha session.
According to the minister Chinese troops "unilaterally changed the status quo in Arunachal Pradesh by transgressing the line of actual control (LAC) in Tawang last week. In his statement to both houses, he said the Indian soldiers prevented the Chinese troops from land grab in Arunachal Pradesh and compelled the Chinese troops to return to their posts"
China Attempts to grab land in Arunachal Pradesh
On the 9th of December 2022, the Indian army and the Chinese army clashed in the Tawang district of Arunachal Pradesh. according to released statements from the Indian army no casualties were reported by the Indian army during the clash.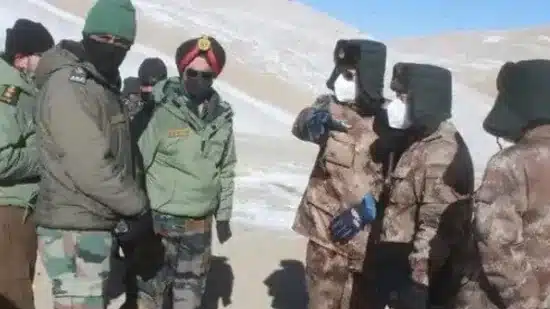 Nearly 200 Chinese troops armed with spiked clubs with nails on them, monkey fists, and taser guns clashed with the Indian Army in the tense Yangtse area of Arunachal Pradesh's Tawang sector. This allegedly led to injuries on both sides. The Chinese troops faced a group of 50 Indian soldiers who stopped the PLA advance in the area. Within half an hour, the Indian backup team arrived as the clash continued.
NO casualties reported
On Monday, the Indian army reported that both sides were involved in this clash and both troops sustained minor injuries. There have been no casualties caused by this clash. An Indian Army source reportedly stated that a minimum of 6 Indian troops were injured. The Indian army further added that both sides immediately disengaged from the area. Following this, talks are on from both sides to restore peace and tranquility.
China's foreign minister, Wang Wenbin, in his statement also said that the situation is stable for now. "As far as we understand, the China-India border situation is stable overall". He added saying "The two sides are maintaining unobstructed dialogue on the border issue through diplomatic and military channels"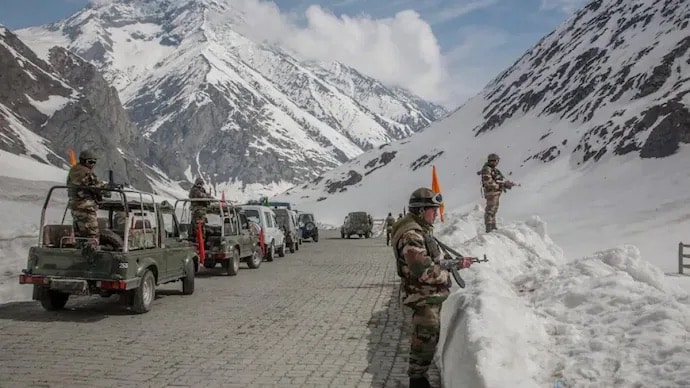 India-China border conflict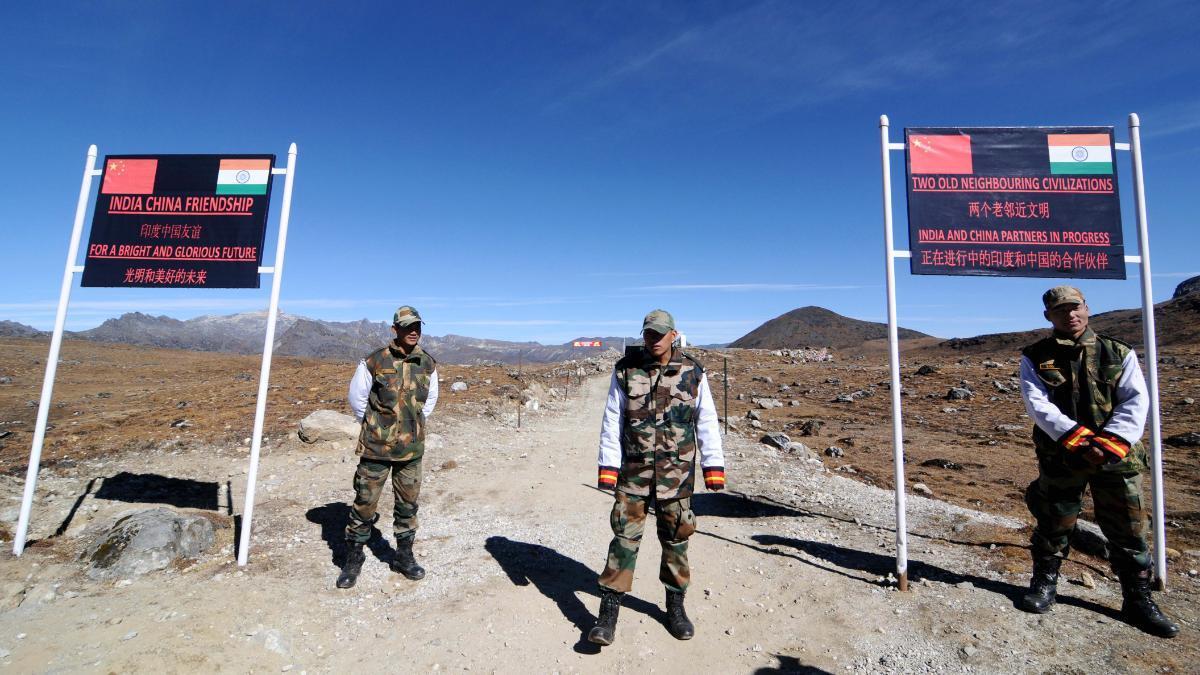 India and China share a disputed 3,440 km long border called the Line of Actual Control (LAC). The two countries have been working on de-escalating the border issues since the major clash took place in June 2020 in the Galway Valley in Ladakh were 20 Indian Soldiers and at least 4 Chinese soldiers died.
In January 2021, there was another battle that left the troops from both sides injured. This took place in Sikkim. In September, both sides agreed to disengage from the disputed lands along the borders of the western Himalayan region. Following that, both sides began withdrawing troops.
---
Read more:

Paris-Saint Germain keen to sign Marcus Rashford
Tawang Clash: What the US said On India-China Clash In Arunachal.