On Monday, North Korea fired two short-range ballistic missiles off its east coast toward Japan.
Whenever Pyongyang disapproves of any international action, it likes to show its ballistic prowess. As Pyongyang did on Monday, it fired two short-range ballistic missiles toward Japan. The ballistic saga of Monday is the second instance of a purported weapon test in three days.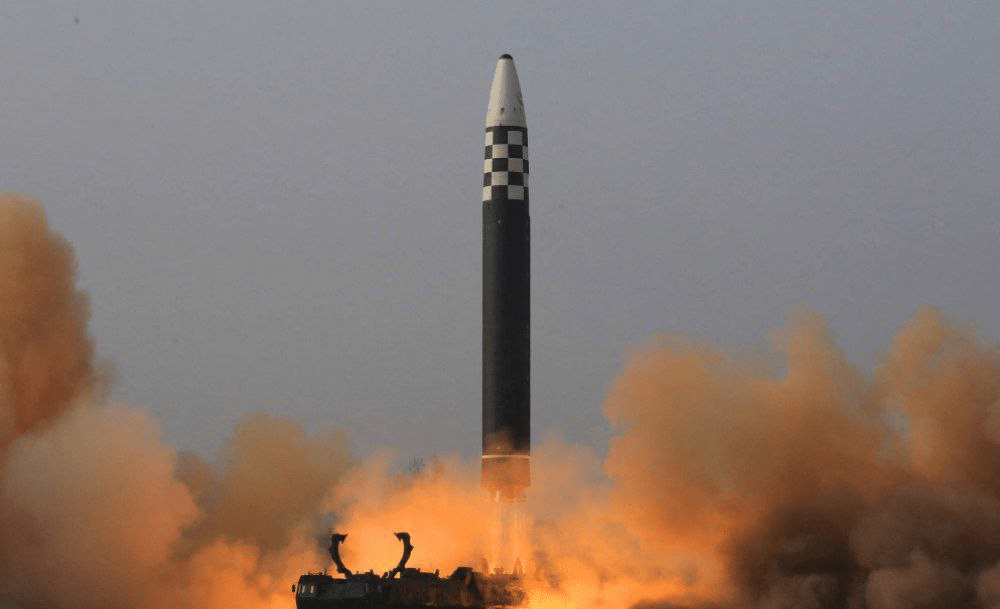 Table of Contents
Why is Pyongyang ballistic?
On Friday, officials in Seol announced that Washington and Seol would hold a one-day tabletop exercise at the Pentagon, Virginia, to fine-tune and calibrate their response in the event of a potential use of nuclear weapons by Pyongyang.

The officials in Seol also detailed the plan for annual computer-simulated combined training in March to better comprehend the nuclear maneuvering of Pyongyang.
The announcement of these above-mentioned joint military exercises promoted North Korea to conduct ICBM (intercontinental ballistic missile) tests, according to a statement released by the North Korean Foreign Ministry.
The statement further added that if Seoul and Washington move ahead with the joint military drill, they will face unprecedentedly persistent and strong action. The statement considers these joint military exercises between it and its archfoes, Seoul and Washington, as preparation for aggressive war.
Under the guise of military drill

According to experts familiar with the strategic moves of stakeholders on the Korean Peninsula, North Korea uses disapproval of military drills as a pretext and guise to conduct weapon testing and perfect its nuclear delivery system, besides making a point. A Korean Peninsula expert in Washington and Seoul believes that Pyongyang wants to use its enlarged nuclear arsenal to gain legitimacy as a nuclear-powered state and gain leverage and the upper hand in negotiations. Pyongyang is under the impression that gaining international legitimacy as a nuclear state will provide relief from international sanctions imposed by the USA and its allies.
Pyongyang wants to break the "axis of evil" by being aggressive with nuclear power.
Seol-Pyongyang-Washington
The Korean Peninsula since the Korean War of 1951 has been a highly volatile theatre of geopolitics involving a superpower, a major power, and Pyongyang contesting for dominance and regional hegemony.
The volatile quagmire in the Peninsula has been labeled a "nuclear flashpoint" by security experts.
The statement released by the Foreign Ministry of North Korea lamented South Korea and the USA as "arch criminals" deliberately trying to disrupt regional peace and stability. The statement further accused Seoul and Washington of plunging the peninsula into a grave vortex of escalating tensions.
Pyongyang last year approved a law that authorizes the preemptive use of nuclear weapons, and North Korea followed with several nuclear-capable missile tests. This change in the nuclear posture of North Korea has increased the apprehension and legitimate security concern of South Korea.
Turning the Pacific into a firing range
North Korean state media quoted Pyongyang as having fired two projectiles aimed at targets 395 km and 337 km away. State news agencies confirmed that these launches are meant to cripple the enemy airfield.
According to the statement by Japan's Defense Ministry, these two missiles reached maximum heights of 100 km and 50 km and fell outside Japan's EEZ.
The Indo-Pacific Command of the USA characterized the missile launches as having a destabilizing impact.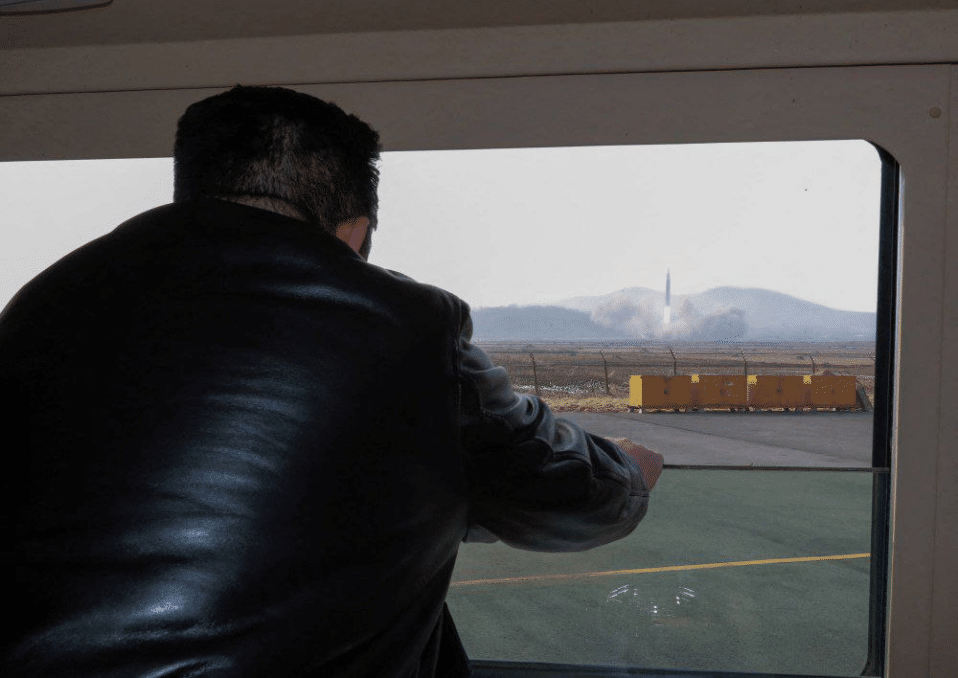 Japanese Prime Minister Fumio Kishida said that Japan is seeking an emergency meeting of the UNSC over North Korea's recent missile launches.
The Secretary of State of the USA met with his counterparts from South Korea and Japan and reiterated that their alliance is ironclad.
In response to missile launches, the USA responded by flying long-range bombers for joint exercises with South Korean warplanes.