Are you ready for the next big thing in the smartphone world? Brace yourself as Nothing, the UK-based startup led by OnePlus Co-Founder Carl Pei, has just launched its second smartphone, the Nothing Phone 2.
Packed with cutting-edge features and a sleek design, this flagship device is set to redefine your smartphone experience. Say goodbye to the ordinary and hello to the extraordinary!
Table of Contents
Redesigned Glyph Interface: A Visual Delight
The Nothing Phone 2 showcases a stunning edge-to-edge 6.7-inch FHD+ OLED display, offering a truly immersive visual experience. With a refresh rate of 120Hz to 1z, every swipe and scroll on the screen feels incredibly smooth and responsive.
One of the standout features of the Nothing Phone 2 is its redesigned Glyph interface. With its enhanced functionality, it now supports popular third-party apps like Uber and Zomato, seamlessly integrating them into your everyday life.
You can also check your battery charging status on the Glyph and you can now customize your Glyph with the Glyph app. There are a total of 33 LED light segments on Phone (2) compared to 18 on Phone (1). 
Imagine ordering a ride or food delivery with just a glance at your phone's rear panel. The Glyph Interface serves as a visual countdown and progress tracker, making your life easier and more convenient.
Unleash the Power Within
Under the hood, the Nothing Phone 2 is powered by a flagship-grade Snapdragon 8+ Gen 1 chipset, ensuring lightning-fast performance and smooth multitasking. Additionally, it comes with Nothing's stock Android-based OS 2.0 which will make your UI further slick and smooth.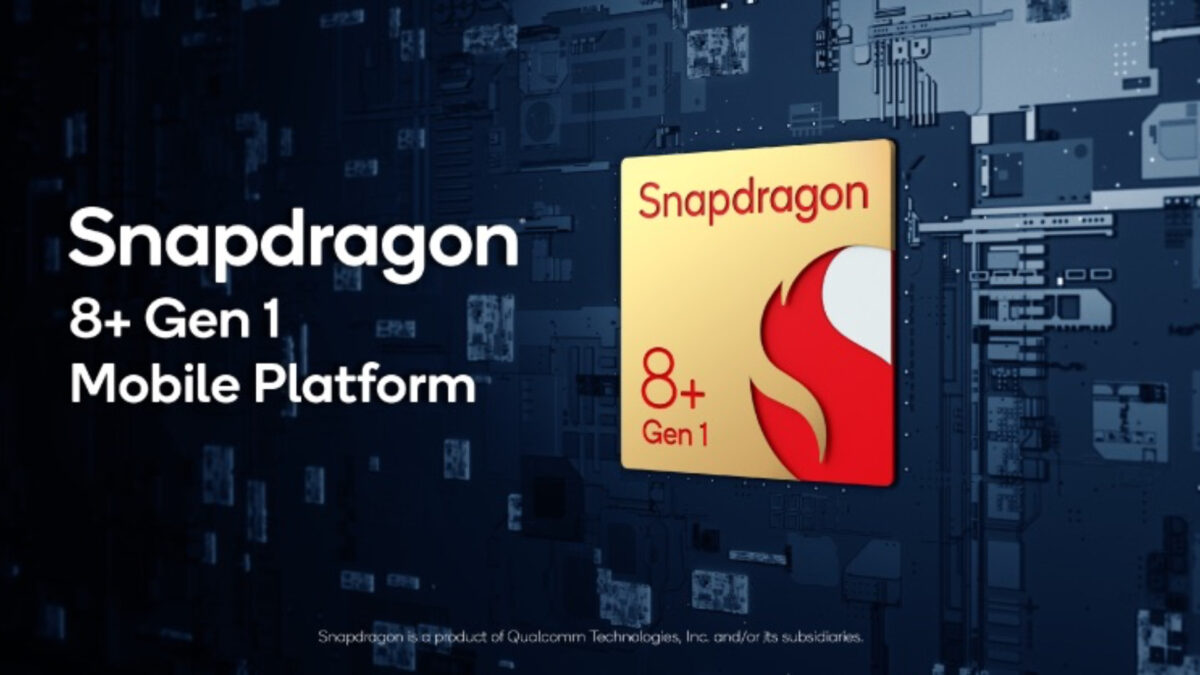 Whether you're gaming, streaming, or working on demanding tasks, this smartphone can handle it all with ease. Prepare to be amazed by its power and efficiency.
Capture Every Moment in Stunning Detail
Photography enthusiasts, rejoice! The Nothing Phone 2 boasts a dual rear camera setup with two impressive 50-megapixel sensors. The phone is equipped with an impressive 32MP Sony IMX615 front camera and the rear camera setup includes a 50MP Sony IMX890 sensor paired with a 50MP Samsung JN1 sensor.
Nothing Phone 2 offers advanced features like Raw HDR, allowing you to capture images with enhanced dynamic range, and the ability to record videos in 4K at a smooth 60 frames per second. So, say goodbye to blurry and dull photos, as this smartphone captures every detail with exceptional clarity and color accuracy.
Long-Lasting Battery for All-Day Power
Worried about running out of battery during the day? Fret not! The Nothing Phone 2 is equipped with a robust 4,700mAh battery that will keep you going from morning to night.
And when it's time to recharge, the 45W charging support ensures that you'll be back up and running in no time.
Android Updates and Security, Guaranteed
Nothing believes in providing the best software experience for its users. That's why they promise three years of Android OS updates and four years of security patches every two months for the Nothing Phone 2. Stay up to date with the latest features and enjoy a secure and protected device for years to come.
Nothing's Remarkable Success Story
Established in 2020 with its only phone coming in 2022, Nothing has already made huge strides in the smartphone industry. The company recently secured $96 million in a fundraising round led by Highland Europe, with participation from prominent investors such as GV (Google Ventures), EQT Ventures, C Capital, and the renowned house music supergroup Swedish House Mafia.
This successful funding round has propelled Nothing's total funding to an impressive $250 million. Additionally, the company has achieved another significant milestone by selling 1.5 million products.
Nothing's Commitment to the Environment
The Nothing Phone 2 is not only a technological marvel but also a testament to Nothing's unwavering commitment to sustainability. With a 5 kg reduction of CO2, this flagship device sets a new standard for eco-consciousness.
It incorporates environmentally friendly practices such as using 100% recycled aluminum for the mid-frame, buttons, and SIM tray tip, and utilizing 80% recycled and bio-based materials for plastic parts.
Additionally, the Phone 2 features 100% recycled tin on 9 circuit boards, 100% recycled copper foils for the main board, and over 90% recycled steel for all 28 steel stamping parts.
CEO and Founder Carl Pei says, "Phone (2) will make the tech world excited about smartphones again." Well, the features of the phone have really made us all excited.
Nothing Phone 2 Pricing and Availability
The Nothing Phone 2 comes in three variants: 8GB RAM with 128GB storage, 12GB RAM with 256GB storage, and 12GB RAM with 512GB storage. Prices start at an attractive Rs. 44,999 for the base model, making it an excellent choice for tech enthusiasts and value seekers alike. 
The phone has been anticipated ever since it was teased in May. However, the wait is now over! You can get your hands on this remarkable device starting July 21 via Flipkart and select retail outlets.
You can also order the phone on the company's official website. If you bought the pre-order pass on Flipkart, then you will get some additional benefits. You will be able to choose your variant and book the phone on the 20th of July.
Nothing Phone 2 Discount and Offers in India
For a limited period, pre-order pass buyers can take advantage of an exclusive offer that includes a range of exciting accessories at discounted prices. Customers using Axis and HDFC debit and credit cards will enjoy an instant discount of Rs. 3000.
In addition, buyers can purchase a Phone (2) Case for just Rs. 499, Screen Protector for only Rs. 399, Power (45W) Adaptor at Rs. 1,499, Ear (stick) for Rs. 4,250, and the Ear (2) can be purchased for Rs. 8,999.
Join the Nothing Revolution
Nothing Phone (2) will be available at its first-ever Indian retail store 'Nothing Drops' in Bengaluru, following the success of its inaugural store in London Soho last year. In addition, Nothing is expanding its service centers from 230 to over 300 by the end of July, covering 19,000 pin codes across India.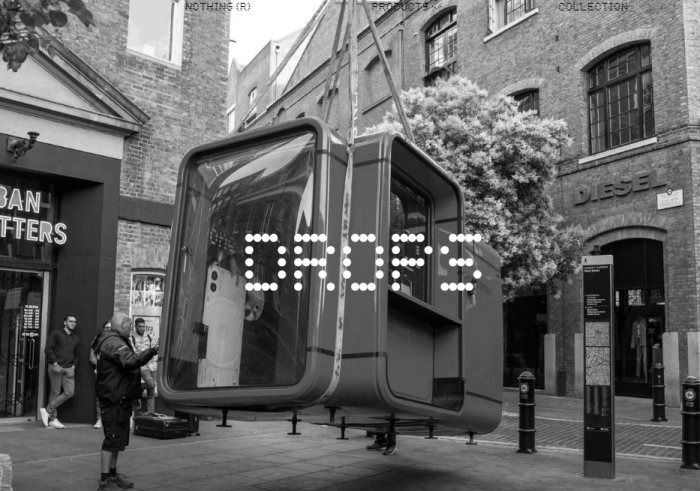 By 2023, the company plans to launch five exclusive service centers in five different cities, with an additional 20 exclusive service centers planned for India by 2024.
Are you ready to join the Nothing revolution? Don't miss out on the opportunity to experience the future of smartphones. Mark your calendars for July 21 and get your hands on the Nothing Phone 2.