Novak Djokovic will miss Serbia's Davis Cup Finals group stage matches beginning next week in Valencia owing to personal obligations, the country's tennis organization confirmed on Monday.
The former world number one won Wimbledon to increase his Grand Slam singles championship count to 21, but he was unable to go to New York for the year's last major because he refused to be vaccinated against Covid-19.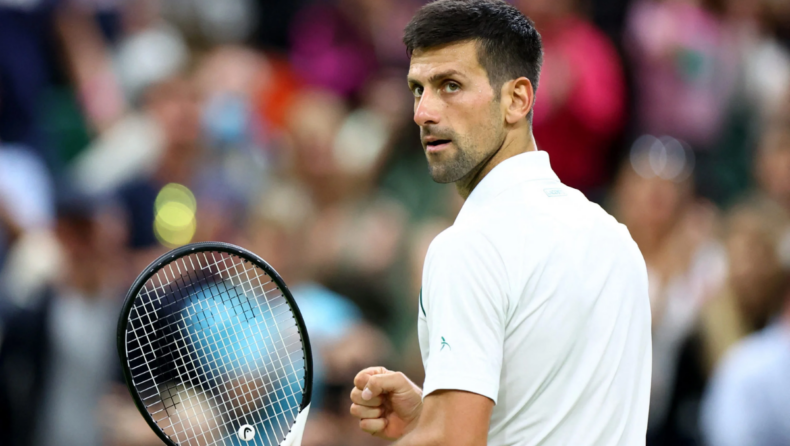 The CDC lifted the immunisation mandate for American citizens earlier this month.
Djokovic now had a chance to compete in the US Open. However, the recent non-citizen requirements are a setback for the Serbian. As previously said, Djokovic continues his position of refusing to take a jab, which kept him out of the Australian Open.
This issue made news ahead of the 2022 Australian Open. He had entered the country with a COVID-19 vaccination exemption. However, upon arriving, border officials cancelled his visa. Before his attorneys could file an appeal, the Serbian was placed in immigration custody.
Despite the fact that Djokovic's side won the lawsuit, the authorities rescinded his visa. He lost his judicial battle to remain in Australia.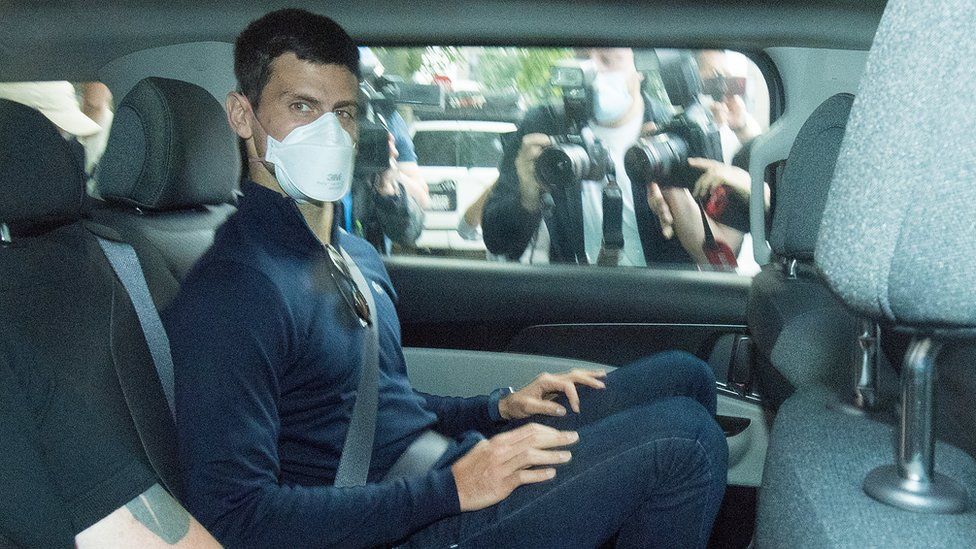 The 35-year-old tennis player was set to compete in the men's premier team event, but Serbian captain Viktor Troicki said in a statement put on the Teniski Savez Srbije website that the player had withdrawn.
Reuters has contacted Djokovic's camp for comment.
Djokovic's next tournament is the September 23-25 Laver Cup at London's O2 Arena, followed by an ATP 250 event in Tel Aviv and the Paris Masters in late October, according to his official website.
Serbia has been assigned to Group B, which includes Spain, South Korea, and Canada.
Two teams from each of the four groups will proceed to this year's event's quarter-finals, with the knockout stages taking place in Malaga in November.
Novak won his eighth Wimbledon championship after defeating Australia's Nick Kyrgios in the men's singles final in 2022. With a 4-6, 6-3, 6-4, 7-6(3) victory over Kyrgios, the 35-year-old now has 21 Grand Slam titles, second only to Spain's Rafael Nadal (22).
With Pete Sampras and William Renshaw, Djokovic now has the joint-second-most Wimbledon titles.
---