The pace of technological evolution is unimaginable making things obsolete at a rapid rate, as they say, nothing lasts forever we'll look for the tech which was considered to be the most trendy and talk of the town but now has faded away with time.
Famous Tech

Google, Amazon, Meta- all major companies have pulled the plug on certain previously fancied services.

Amazon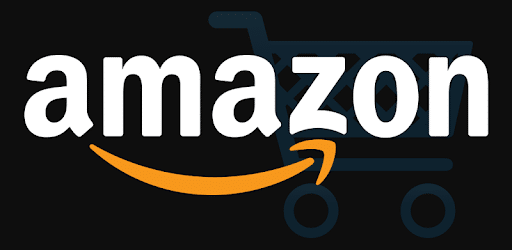 1. Amazon Drive: Also known as Amazon Cloud Drive will meet its end on 31st January and its full shutdown is expected to be on 31st December 2023. Launched in 2011 to act as a cloud storage backup, and file sharing facility will be redundant in due time.

2. Amazon Cloud Cam: With new acquisitions such as Ring and Blink, Amazon's Cloud cam will soon meet its end after five years of service.

Google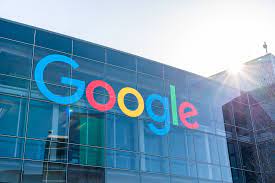 1. Google Hangout Classic: Making people transit to Google Chat; the demise of Google Hangout has been confirmed, if you are not a tech freak then you may not have noticed that Google has transferred old hangouts conversations to Chat App.

2. Google Stadia: Stadia, Google's could gaming service was launched in November 2019 and it failed to create an impact with the users thus its demise was confirmed by the company in September. As of now the existing users will have access to their library settings and can play till Jan 2023,, the refund process has been initiated by the company for hardware, Games and add-ons content purchases.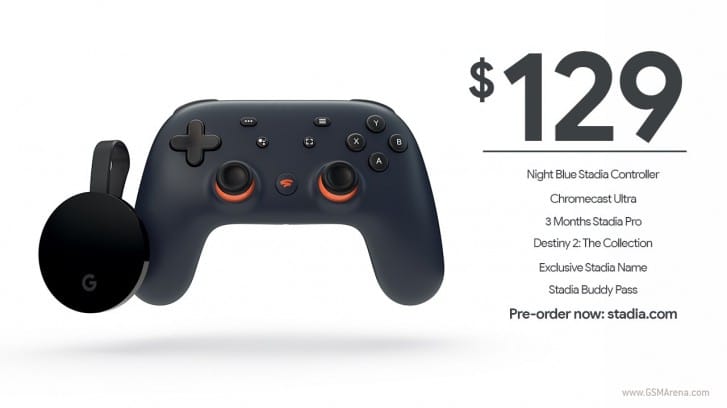 Meta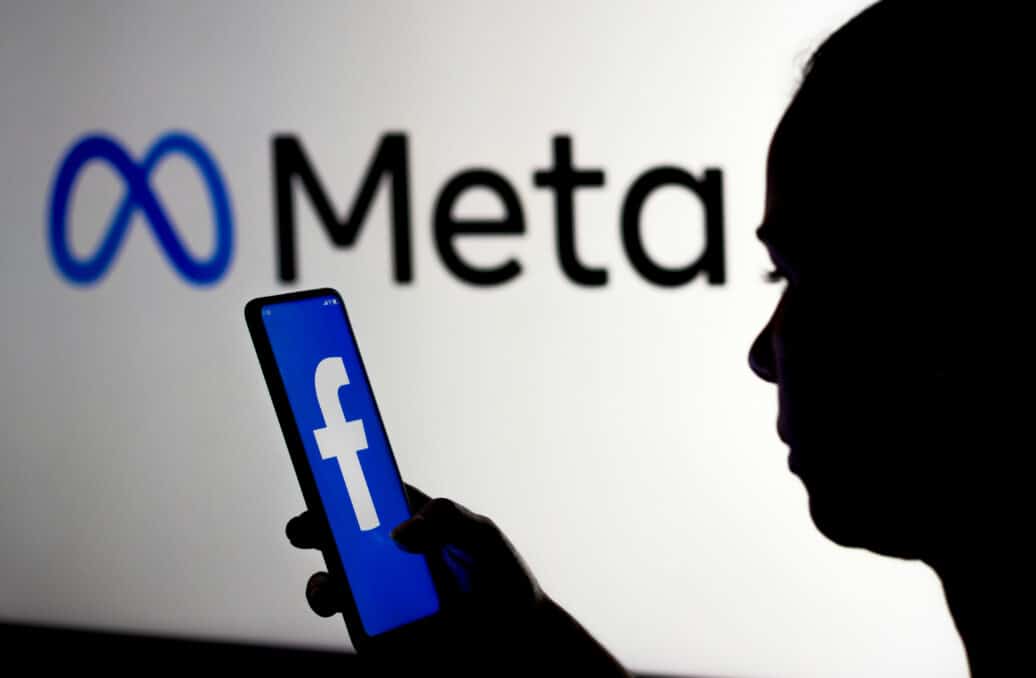 1. Facebook Instant Articles: As people began to consume more news on their cell phones, Facebook rolled out its Instant Article service which allowed people to read news and other content but as the Instant article service seemed to be low on profit Meta thought not to invest more on this service, Instant Articles fate will be sealed in April 2023.

2. Meta Portal Smart Display: Inducted in 2018, this device was giving tough competition to Amazon's Echo and Google's Home devices, but now amid mass layoffs the company has decided to ditch Meta Smart Portal Display, as it's planning to expand further.

Blackberry: Earlier this year in January, Blackberry once considered a premium smartphone experience, rolled back all its BlackBerry Os Services.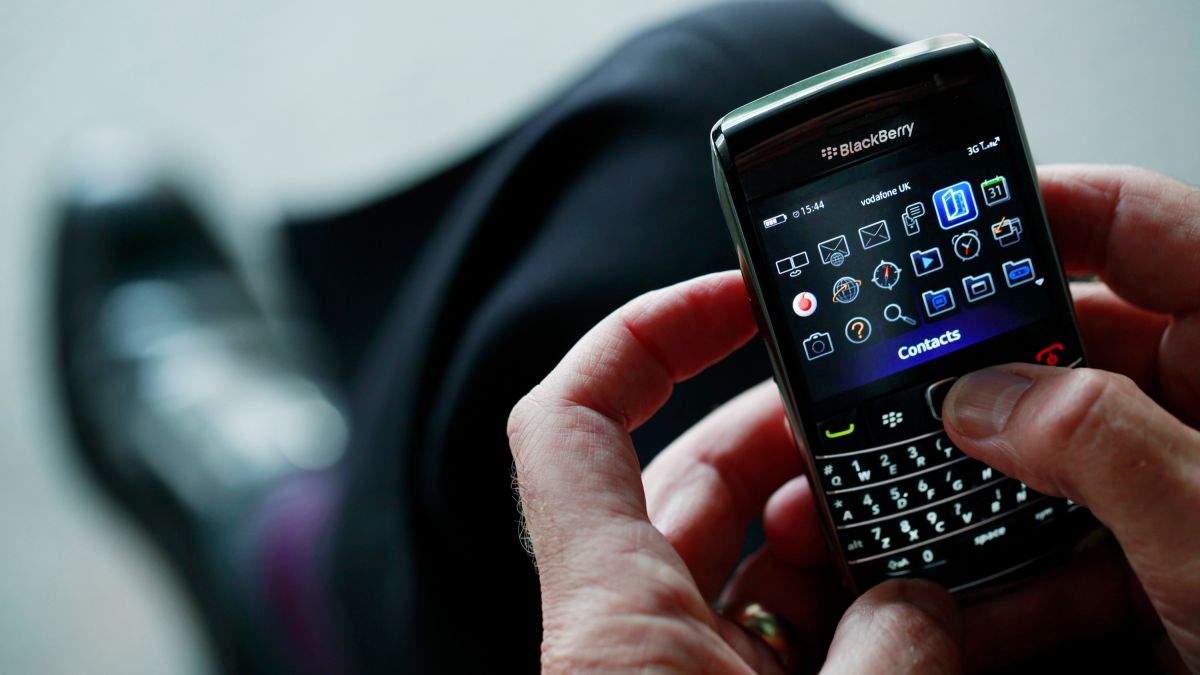 Mozilla's Firefox Reality Browser: Debuted in 2018 for Oculus, Google Daydream, and HTC Vive devices, the browser soon became outdated and will not receive any updates.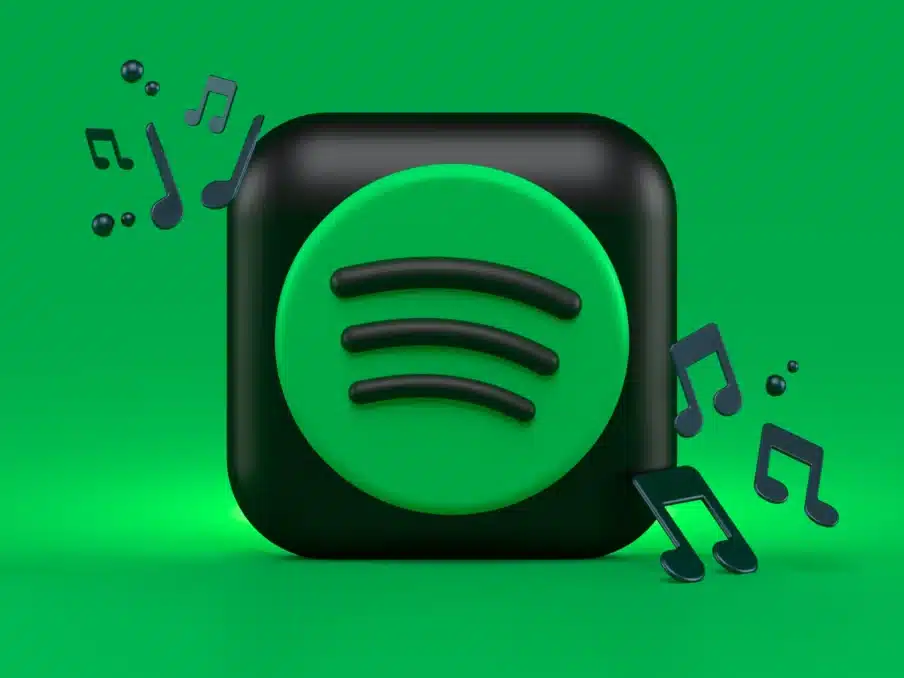 Spotify Stations: Popular music streaming platform Spotify; decided to sever ties with its internet radio app, which came into being in 2019 though through the primary app people can still listen to it.

Spotify Car Thing: To provide users with an in-car listening experience for Spotify premium subscribers, but since the company didn't get any benefits it stopped its production in July.


Read More: The hottest Fashion trends of the year 2022