If the economy worsens, petroleum could fall to $65 per barrel. WTI futures experienced their biggest decline in almost three months.
Because of market-wide recession fears that outweighed a fundamentally constrained supply market, oil saw its lowest trading day in nearly three months.
West Texas Intermediate crude futures dropped more than 8%, the most since March 9, before settling below $100 on Tuesday. Markets became risk-averse due to growing worries that a global recession may ultimately hurt demand.
Since traders left the market in the wake of Russia's invasion of Ukraine, which reduced liquidity, oil prices have indeed been prone to abrupt swings. The most recent decline occurred as the dollar rose and stocks declined. In the case of a recession, crude could drop to $65 this year, according to Citigroup Inc.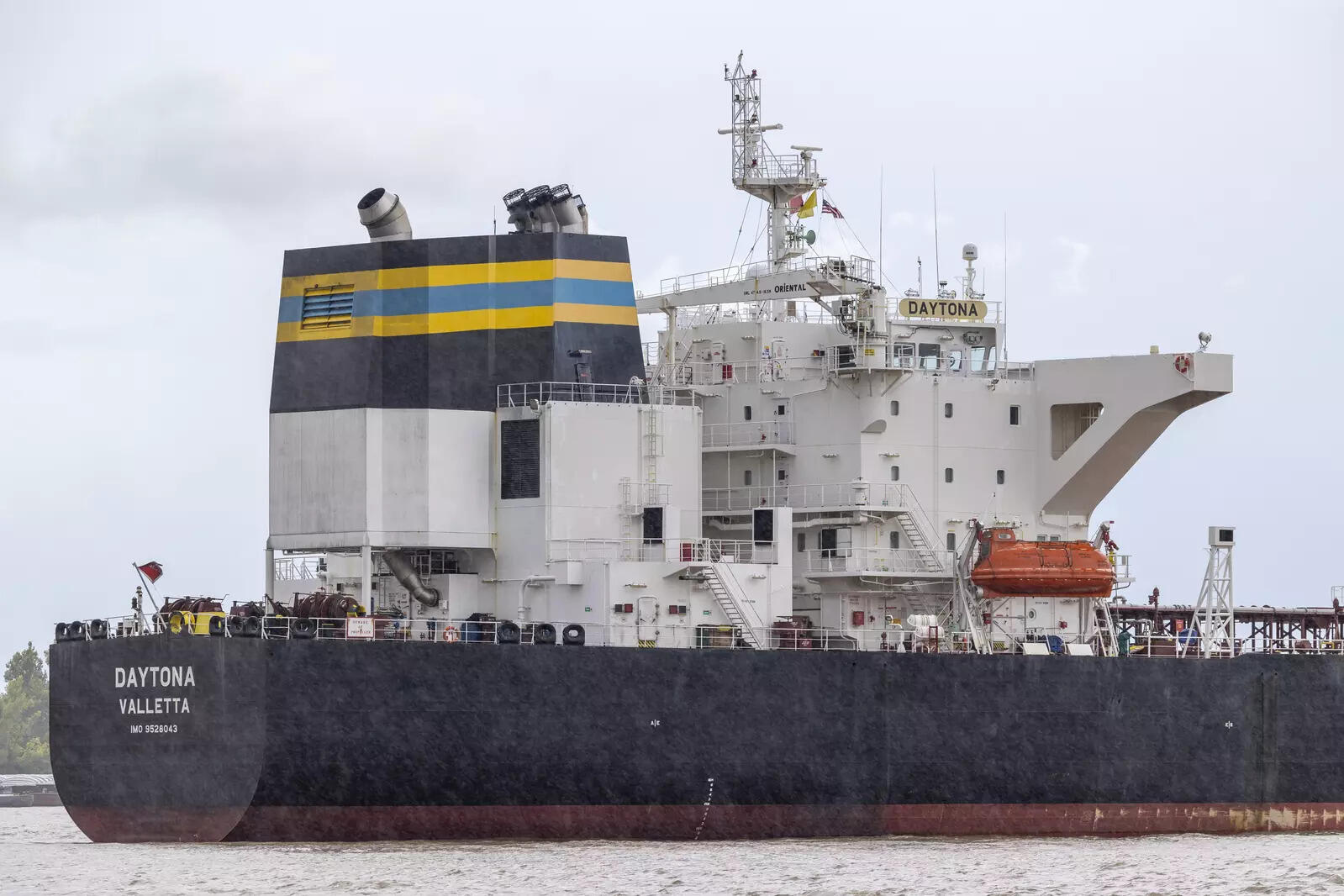 As central banks rapidly boost interest rates, the price of oil has been under pressure during the past month. Nevertheless, physical barrels command astronomical premiums. On Tuesday, Saudi Arabia increased its authorized selling prices to Asia. In August, the company's flagship Arab Light crude will cost $9.30 more than the local benchmark, an increase of $2.80.
Crude oil prices have plummeted, according to Fawad Razaqzada, a market analyst at City Index, as concerns about falling demand are beginning to outweigh worries about a limited supply. Many of the world's main economies are predicted by an increasing number of economists to see low growth in the upcoming months, which will push the US into a depression.
Shanghai started widespread Covid testing in nine districts after finding cases over the previous two days, raising concerns about the revival of demand in one of the major oil-consuming nations in the world. This move only served to fuel recessionary anxieties. More lockdowns might be enforced as a result of the additional testing, as the city reported many infections on Sunday and Monday.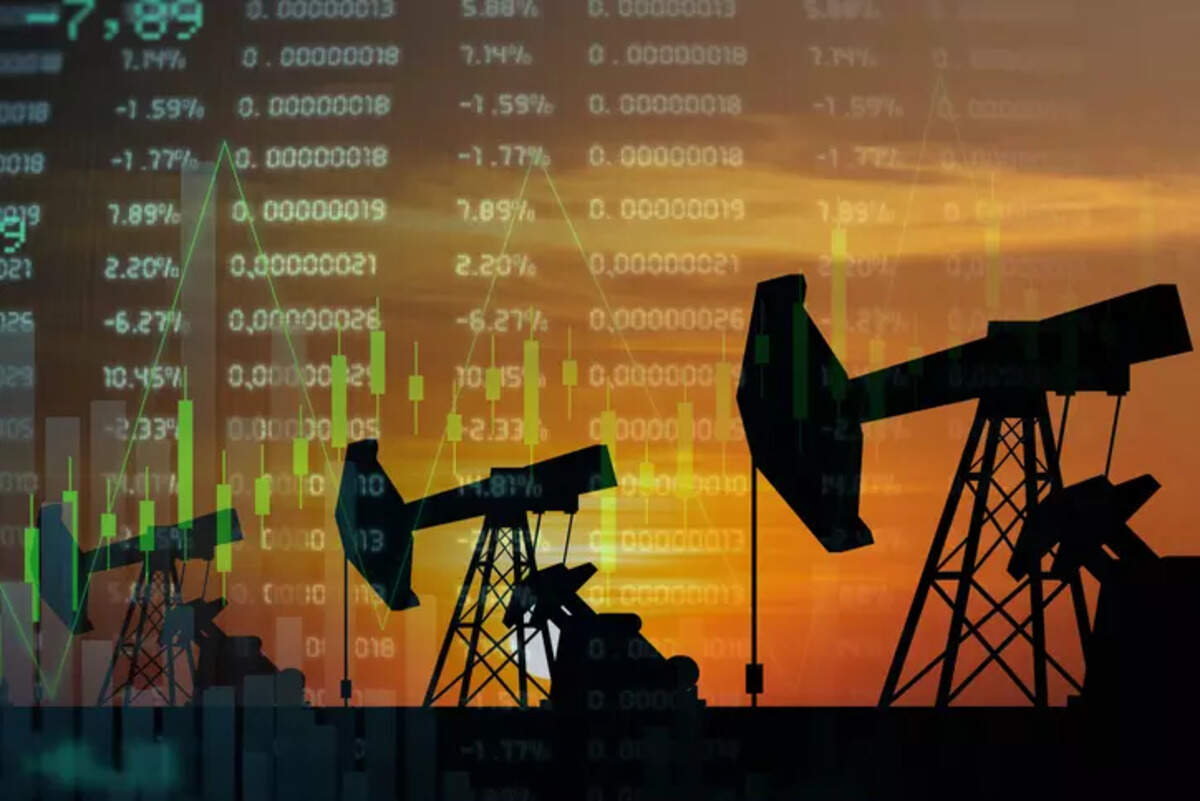 The prospect of a worldwide economic slowdown has put pressure on futures, but major market time spreads are still strong, showing that there is strong demand for supplies in the short term. Recently, a protest in Norway and a disruption in Libya's supply have made that strength even stronger.
The price of WTI for August delivery decreased by $8.93 to $99.50 per barrel. A new York
Due to the July 4th holiday, there has been no settlement on Monday.
At the end of the September settlement, Brent fell by $10.73 to $102.77 per barrel.
The largest trading range for Brent since late March is almost $10.
Retail gasoline prices in the US had also decreased from a record high of over $5 per gallon in mid-June, which is good news for Biden. According to the most recent data from auto club AAA, the national average is currently $4.80 per gallon after falling for 21 straight days, the greatest losing streak in further than two years.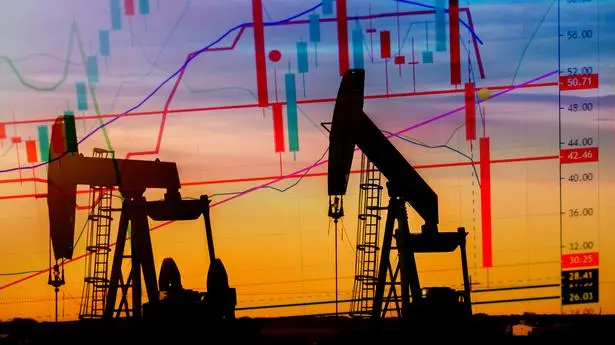 As its US equivalent WTI did on Tuesday, the standard crude oil contract for Europe, Brent North Sea, temporarily dropped below the symbolic threshold in afternoon trades.
In the event of a protracted global economic collapse, Citi analysts predict that Brent might reach $65 later this year.
As traders anticipate a recession in the eurozone and the ECB's slower rate hikes than the US Fed, the euro hit a new 20-year low of under $1.02 and is rapidly approaching parity with the dollar.
Market analyst David Madden at Equiti Capital stated that "a decline in bond prices has opened the door for bargain hunters to swoop in and scoop up European equities."
---
Read More: Varied Oil prices due to Ukraine crisis: OPEC
---