Orthopedic problems are very common nowadays. People who have arthritis and injuries report joint problems as winter approaches. Although there isn't much data to support a connection between winter and joint discomfort, one potential cause could be a decrease in the pressure the air has on us during the colder months. The tissues close to the joints may expand and become more painful due to this pressure drop. The other probable wintertime contributor to knee soreness is the impact of heat. The fluid within tissues thickens throughout the winter. Winter aches and pains result from the muscles losing flexibility due to this increased viscosity.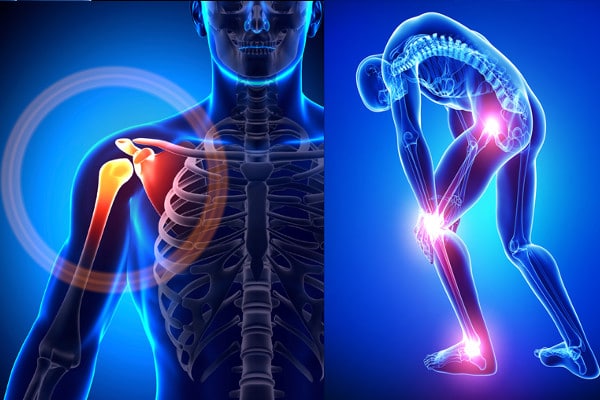 Winter exacerbates the problem in specific ways:
These possible reasons for these orthopedic problems over the winter include:
The lubricant that protects our joints may get thicker throughout the winter, which causes the joints to stiffen.
Tissue swelling due to the drop in air pressure that happens with the onset of cold weather may cause joint discomfort.
The nerves in the joints may become more sensitive throughout the winter, which would worsen the discomfort.
Wintertime inactivity is detrimental to maintaining healthy joints since people are typically less active during other seasons.
As a result of the body's increased blood flow to its core regions during the winter and decreased blood flow to its joints in the shoulders, legs, arms, and knees, these areas become stiff and uncomfortable.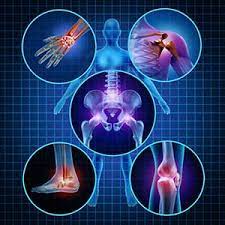 The following are some basic orthopedic care recommendations:
Keep an Ideal Weight
Orthopedic issues might get worse with obesity or underweight. You can have trouble moving around if you have an eating problem like anorexia or bulimia or if you eat an extremely low-calorie or restrictive diet. The musculoskeletal system is impacted by unhealthy body weight. Muscles, bones, nerves, joints, ligaments, tendons, and other connective tissues are badly affected. Therefore, keep a healthy weight, especially if you have other physical conditions.
Exercise
Physical activity can help with winter aches and pains while improving general health. Low-impact exercises that can help with stiffness, blood flow, and knee support include aerobics, weight training, heated pool swimming, and stationary cycling. Practices can therefore be used to manage winter arthritis effectively.
Diet
Eating correctly is also crucial. The body can perform better in the winter with a balanced diet that contains lean proteins, more fiber, refined carbs, and little to no saturated fat. Drinking water continuously throughout the day can help with winter aches and pains. It's essential to eat foods that are simple to digest, like veggies. Cucumbers and carrots are vegetables with diuretic properties that can help the body remove waste.
Medication
Non-steroidal anti-inflammatory drugs, such as aspirin and ibuprofen, can alleviate pain and inflammation. A viscous fluid can be injected to cure the ailment by lessening the friction between the bones.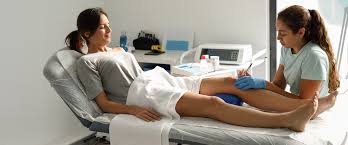 Vitamin D
A vitamin D deficiency may exacerbate osteoarthritis. You should either utilise vitamin D supplements or make sure your diet is vitamin D-rich. Fish oil is a potent source of omega-3 fatty acids. Milk is a fantastic provider of calcium and protein for the bones; boost your consumption. Vitamin D is more readily absorbed by the body when exposed to sunlight.
Skip the alcohol and junk food
Alcohol use typically causes orthopedic health to decline. Burgers, pizza, French fries, samosas, and other fast food products should be avoided since they contain fats that might cause inflammation. Similarly, avoiding salty foods is a brilliant idea. Again, joint swelling brought on by a salt-rich diet is not suitable for orthopedic patients.
Schedule Regular Exams
Make sure to check your health routinely. It will enlighten you about your entire health situation. Additionally, early identification will open the door to better and more efficient treatment, decreasing the likelihood of chronic pain and the requirement for medication.
Compared to other seasons, blood circulation is inadequate during the winter. Therefore, bone and joint symptoms become more prevalent as the temperature drops. However, it's important to remember that orthopedic issues don't always manifest themselves right away. Instead, as you get older, they gradually get worse. There is no one magical activity or treatment that will make you well. It all comes down to adopting those little preventive steps and modifying your lifestyle to accommodate your body's changing needs and situations.