Pakistan's Minister spoke during a press conference with Bol News and stated, "India shouldn't disregard Pakistan's nuclear weapons. If the situation requires, we won't back down."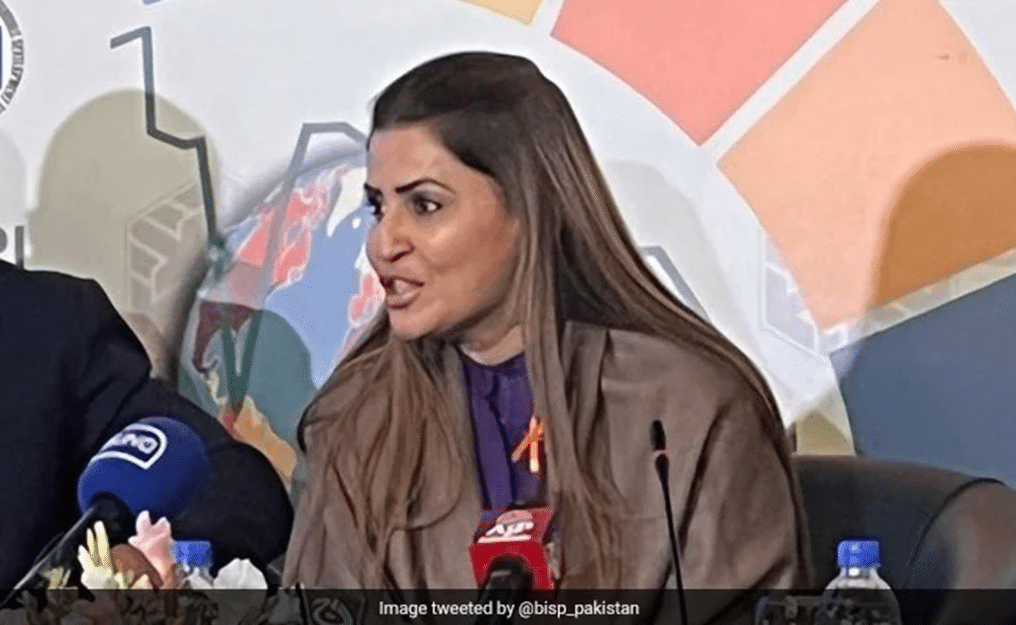 In response to Bilawal Bhutto's remarks, Pakistan People's Party leader Shazia Marri has threatened nuclear war on New Delhi. She remarked during a press appearance with Bol News that "India shouldn't underestimate Pakistan's nuclear arsenal." We do not intend for our nuclear status to remain silent. "If the situation calls for it, we won't back down." This happened during a news conference where she railed against India while defending Bilawal Bhutto.
Many people in India and Pakistan have criticised Bilawal Bhutto for his outburst at the UN against India. He said several provocative things about S. Jaishankar, the minister of external affairs, and Prime Minister Narendra Modi. His comments came shortly after Jaishankar criticised Islamabad for its support of terrorism while addressing the UN.
India reacted angrily to Bhutto's remarks criticising Prime Minister Modi and Jaishankar, with numerous ministers labelling him "immature." Bhutto's statement, according to Union Minister Anurag Thakur, was extremely dishonourable and an attempt to mimic the manner in which the Indian Army defeated the Pakistan Army on this date in 1971. He remarked, " He might still be hurt."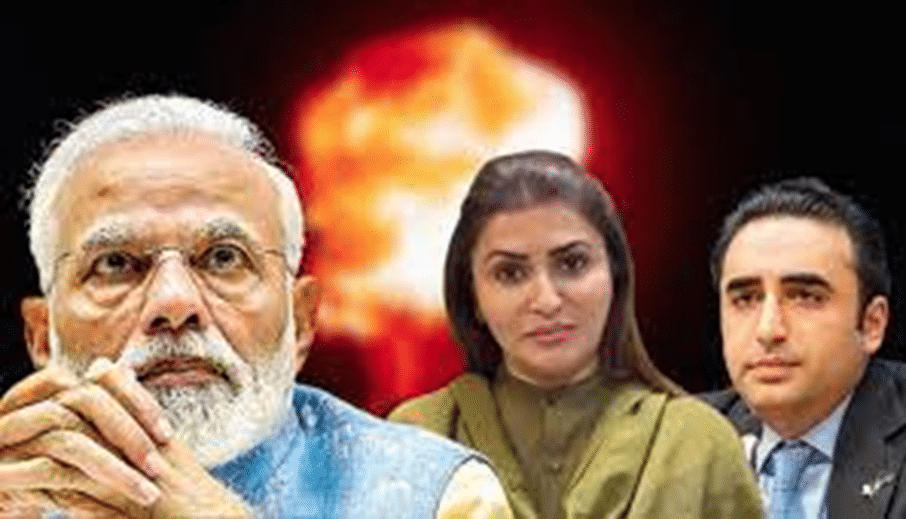 Pakistan Minister Shazia Marri's Harsh Statement
Pakistan People's Party leader Shazia defended her foreign minister by asserting that the Modi administration will receive a response if it persists. She was cited by the news agency ANI as stating, "If you would keep bringing claims against Pakistan again and again, Pakistan cannot keep listening silently; this will not happen."
Later, Shazia said that Pakistan is a legitimate nuclear state in a tweet. "Some Indian media outlets are trying to incite fear," The FM of Pakistan reacted to the Indian Minister's provocative remarks. India hasn't come close to what Pakistan has given up in the war on terrorism. "Extremism and fascism are being promoted by Modi Sarkar."
Comments from India's External Affairs Minister
India's Ministry of External Affairs criticised Pakistani Foreign Minister Bhutto for his "uncultured" remarks in a statement on December 16. It said that Bhutto has evidently neglected this day in 1971, which was a direct outcome of the genocide carried out by Pakistani leaders against ethnic Bengalis and Hindus, adding, "These words are a new low, even for Pakistan."
"Regrettably, it seems like Pakistan really hasn't taken any steps to modify the way it conducts its minorities. Criticizing India is unqualified, with no need for a question."
According to the MEA, Pakistan's undeniable involvement in supporting, harbouring, and actively funding terrorists and terrorist organisations is still being closely examined. "Pakistan FM's uncivilised reaction seems to be a result of Pakistan's increasing incapacity to use terrorists and their proxies," said MEA official Arindam Bagchi.
He added that other cities, including New York, Mumbai, Pulwama, Pathankot, and London, still bear the scars of terrorism that Pakistan sponsored, encouraged, and inspired. He continued by saying that this carnage originated in their Special Terrorist Zones and spread over the entire world. Terrorism that is "made in Pakistan" needs to end, he said.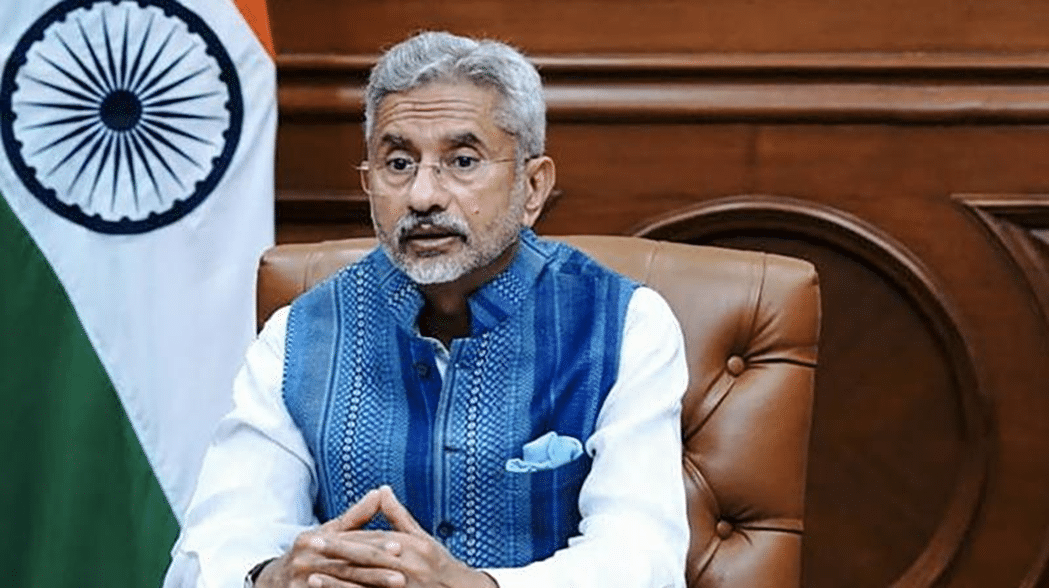 As per India, Osama bin Laden is worshipped as a martyr in Pakistan, and terrorists like Lakhvi, Hafiz Saeed, Masood Azhar, Sajid Mir, and Dawood Ibrahim are protected there. "No other country can boast of possessing 126 UN-designated terrorists and 27 UN-designated terrorist entities," the statement stated.
There has been a mixed response from the people of both nations. Since the day Bhutto made that "uncivilized" comment on Prime Minister Modi and S. Jaishankar, he has been facing the consequences of his venomous words.
Chairman of the All India Sufi Sajjadanashin Council Naseeruddin Chisti on Saturday denounced remarks made by Pakistani Foreign Minister Bilawal Bhutto against Prime Minister Narendra Modi, claiming that the language he used devalued not only his portfolio but also the position of his entire country.
The Pakistani foreign minister's venomous words directed at our prime leader and our motherland, he said, was strongly condemned.
Mr. Chisti went on to say that Bilawal Bhutto has forgotten that American soldiers killed Osama bin Laden in Pakistan in front of the Pakistani government.