Pakistan will get another USD 1.3 billion from all-weather ally China to shore up its fast-depleting forex reserves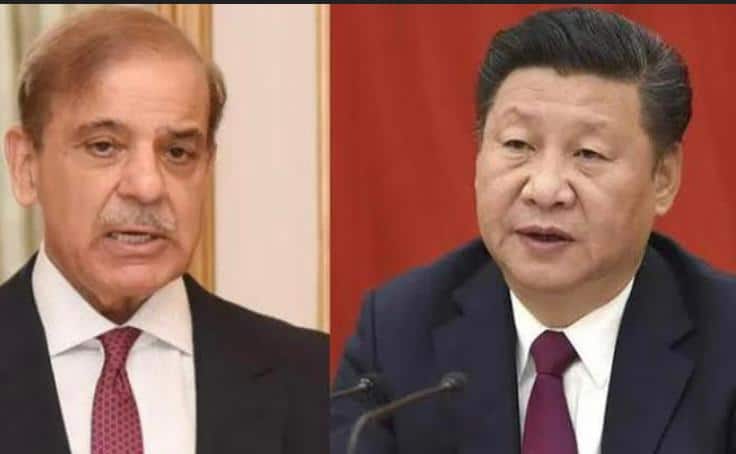 A giving hand and a special friend
Pakistan will get another USD 1.3 billion from all-weather ally China to shore up its fast-depleting forex reserves, Finance Minister Ishaq Dar said on Monday, days after the cash-strapped country received USD 700 million from Beijing. It prompted Prime Minister Shehbaz Sharif to express gratitude to the "special friend" of Pakistan.
Table of Contents
A willingness to change
The Pakistani government has shown a willingness to take unpopular economic decisions like raising taxes, removing blanket subsidies, and artificial curbs on the exchange rate to secure IMF funding. The Chinese minister said that USD 500 million would be transferred to Pakistan possibly in the next few days – by Monday or Tuesday – and another USD 500 million within 10 days. Last week, Pakistan received a much-needed cash injection of USD 700 million from China to help its ailing economy before the finalization of talks with the IMF for financial assistance. Talking about the fast-depleting reserves, he said there were USD 3.82 billion with the State Bank of Pakistan, and combined with amounts held by commercial banks, the net national accounts were around USD 9.26 billion.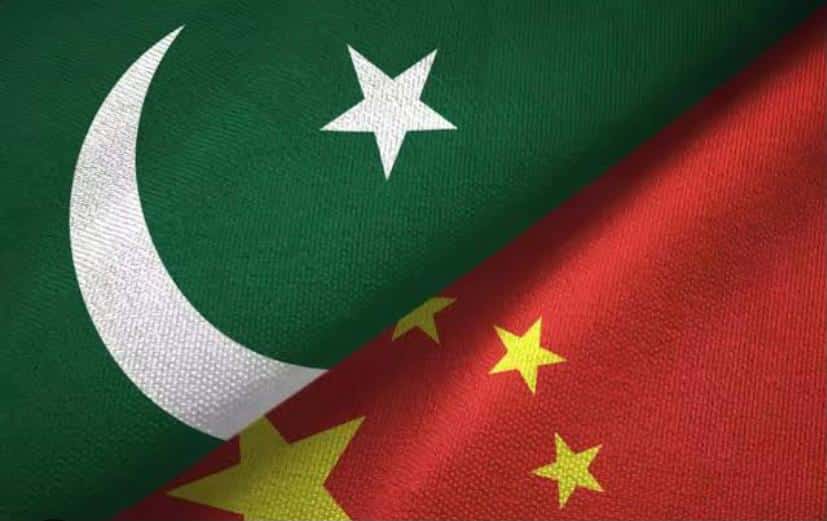 The ongoing discourse
Pakistan and the IMF have been holding virtual talks after the two sides held 10 days of intensive negotiations with an IMF delegation in Islamabad from January 31 to February 9, which failed to reach an agreement. Dar, who simultaneously blamed ousted premier Imran Khan for "sinking the economy", said the incumbent government led by Prime Minister Shehbaz Sharif had made a moral decision to either save its politics or the State during last year's vote of no confidence which ousted the Pakistan Tehreek-e-Insaf (PTI) chief. Addressing a press conference on the country's current economic situation, the minister maintained that Pakistan's interest was prioritized, which was the "correct decision". Dar criticized the cricketer-turned-politician and asked him to reflect on his government's economic performance instead of continuously talking about Pakistan defaulting. He added that the PTI was hindering the IMF agreement.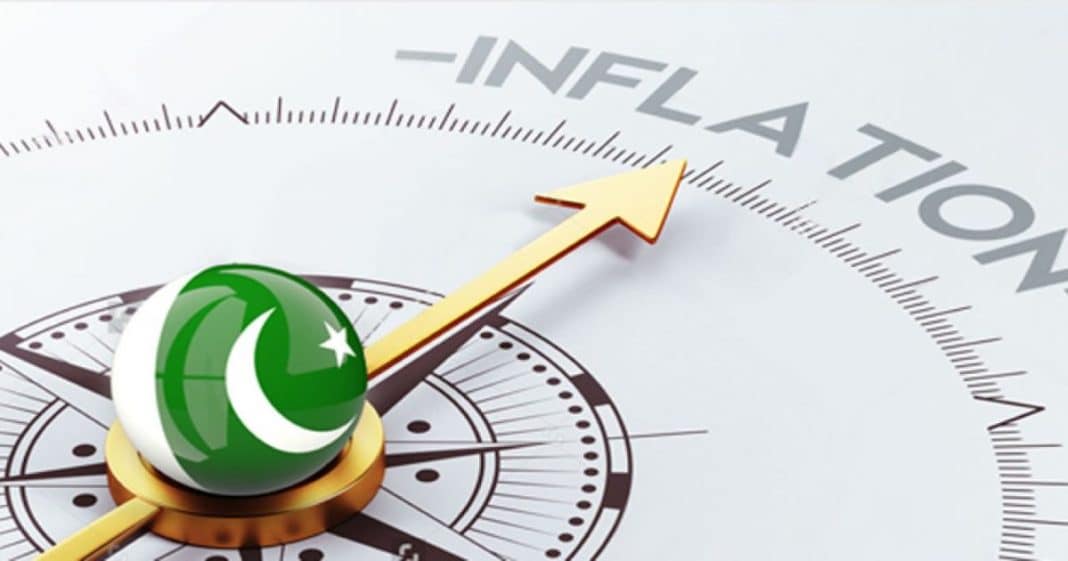 Who's to be blamed
Dar detailed the economic indicators from the previous PTI regime and compared them with the PML-N government's performance and explained that gross domestic product (GDP) under the PTI was 3.5 percent. In contrast, it was 4.7 percent during the PML-N's tenure. The minister also highlighted that the catastrophic 2022 floods, which left a third of Pakistan submerged and killed more than 1,200 persons, hurt the economy, with a loss of more than USD 30 billion. The Pakistani rupee was in a freefall mode, sinking by Rs 18.98 on Thursday compared to the greenback and touching its historic low of 285.09 against one dollar by the end of the day.
---
ALSO READ: Pakistan Inflation rises: Nothing Remains Cheap
---