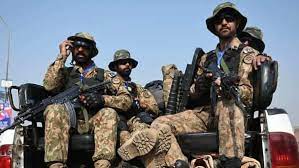 Pakistan, like many other countries around the world, is facing economic challenges that have made it difficult for the government to adequately support its military. In recent years, Pakistan's economy has been struggling with inflation, high debt levels, and a weak currency, which has led to a decline in the country's purchasing power.
As a result of these economic setbacks, the Pakistan military has reportedly been facing shortages in food supplies, which has affected the morale of soldiers. The situation is particularly dire in areas such as Balochistan and Khyber Pakhtunkhwa, where soldiers are deployed to fight against armed militants.
The Pakistani government has been trying to address the issue by increasing the military budget, but this has not been enough to keep up with the rising costs of food and other supplies. In addition, the government has been dealing with other pressing issues such as the COVID-19 pandemic, which has put additional strain on the country's already stretched resources.
Overall, the economic challenges facing Pakistan have made it difficult for the government to meet the basic needs of its military. This has not only impacted the morale of soldiers but also raised concerns about the country's ability to defend itself against external threats. It is a complex issue that will require sustained efforts to address the root causes of Pakistan's economic difficulties.
A food shortage has been reported in Pakistan's army mess amid a severe economic crisis. Due to a reduction in special funds, the army cannot feed soldiers "two times correctly" in the face of rising prices, says a report.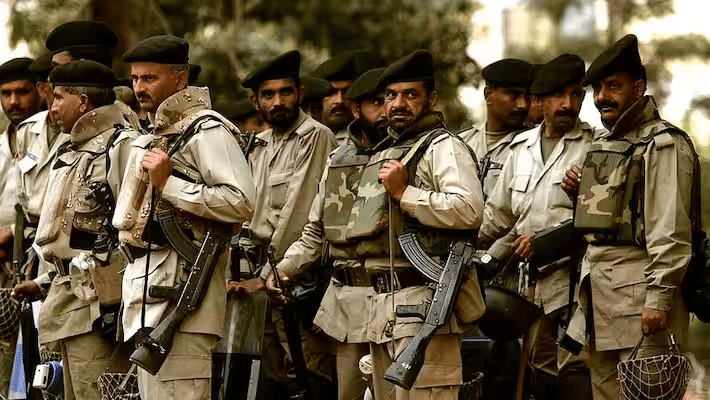 That the Pakistan Army is facing a food shortage due to the country's economic crisis.
One of Pakistan's most significant institutions, the Pakistan Army, is at risk due to the country's prolonged economic crisis, which has reportedly resulted in a food shortage in army dining facilities. 
According to the report, field commanders have written letters to the Quarter Master General's office highlighting the food shortage. It also stated that military officers have spoken with the Chief of Logistic Staff and the Director General of Military Operations about the food supply and logistical problems. Also, the matter has been brought up with Army Chief of Staff General Asim Munir. General Asim Munir, the head of Pakistan's armed forces, has ordered QMG, CLS, and DG MO to ensure that the army receives food supplies.
The report stated that this comes at a time when Pakistan is preparing to implement a number of austerity measures, including lowering government employee salaries, decreasing the number of foreign missions, and capping Inter-Services Intelligence (ISI), Intelligence Bureau funding, and secret service funds (IB). Approximately half of Premier Shehbaz Sharif's Cabinet members are anticipated to serve without pay, with the remaining members receiving a 15% pay cut. It also stated that the measures are expected to have a significant impact on how the government operates. These actions could significantly affect how well the government runs and its capacity to offer basic services to citizens.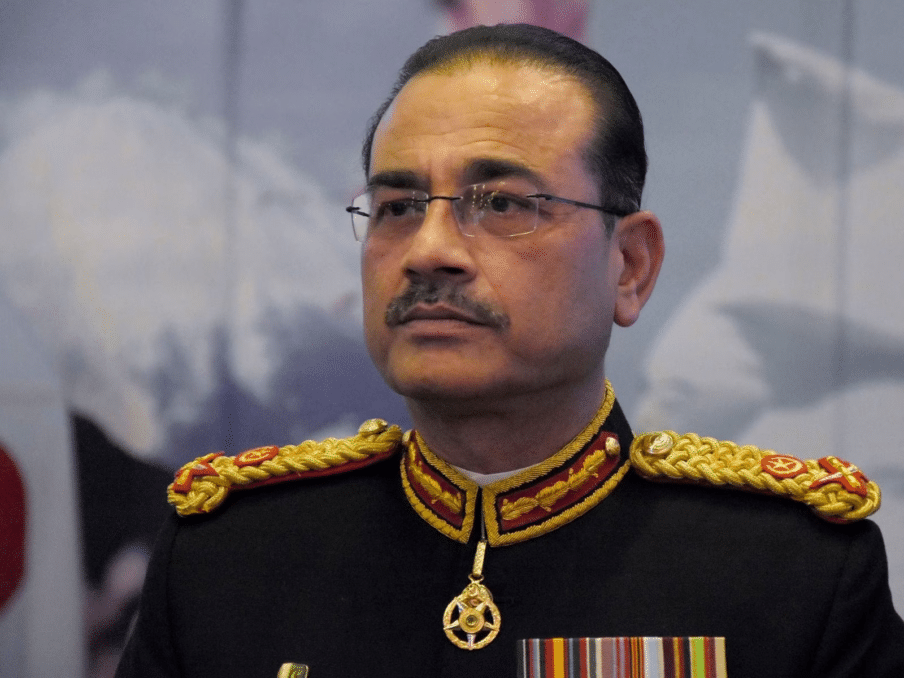 During Operation Zarb-e-Azb in 2014, General Raheel Sharif approved doubling the soldiers' food allowance, which was already slashed. As per the reports, the army is unable to afford further reductions in logistics and supplies that would force it to cease operations against terrorists, including the Tehreek-e-Taliban Pakistan (TTP), in border regions. 
According to official data released on Friday, consumer prices increased dramatically in the previous week as a result of price increases in onions, poultry, eggs, rice, cigarettes, and petrol. This caused the weekly inflation rate to exceed 40% for the first time in more than five months. According to the Pakistan Bureau of Statistics (PBS), despite a minor decline in week-over-week inflation, prices for items including bananas, poultry, sugar, cooking oil, gas, and cigarettes continued to rise. 
Defense spending has been allotted Rs 1.52 trillion (about $7.5 billion) in the Budget 2022–23, which accounts for 17.5% of all current expenditures and is 11.16% more than the previous fiscal year. On average, the Pakistani military invests $13,400 per soldier per year.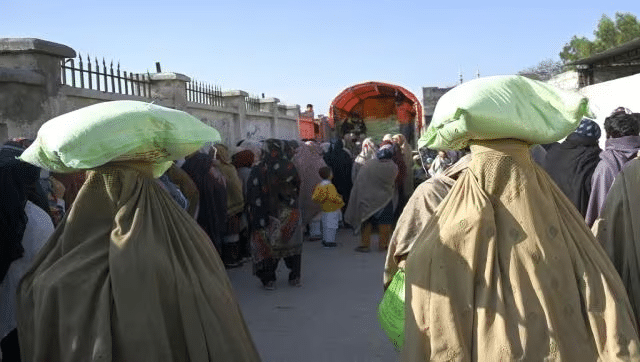 It is significant to note that the Pakistani Army has significant financial control over practically all of the country's civil initiatives, from theatres to real estate. Pakistan Army Generals oversee around $26.5 billion in military-related business ventures.
Pakistan is suffering from a severe economic crisis, with inflation reaching historic levels; food inflation is at 42.9% and transport inflation is at 39.1% year on year in January 2023. To make matters worse, foreign exchange reserves have plummeted and the unemployment rate has skyrocketed.