The Pentagon confirmed on Wednesday that the US could sell an anti-tank mine laying system worth $180 million to Taiwan.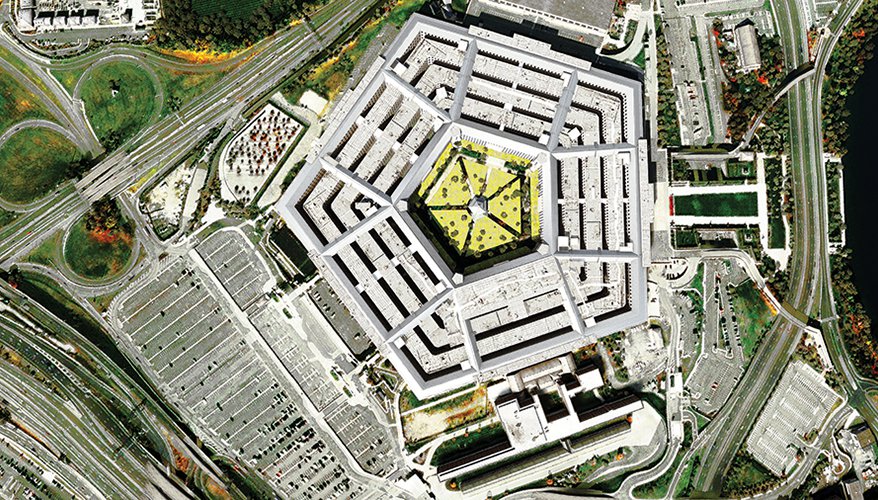 What the Pentagon said
The statement in the Pentagon said, "This proposed sale serves U.S. national, economic, and security interests by supporting the recipient's continuing efforts to modernize its armed forces and to maintain a credible defensive capability, the proposed sale will help improve the security of the recipient and assist in maintaining political stability, military balance, and economic progress in the region".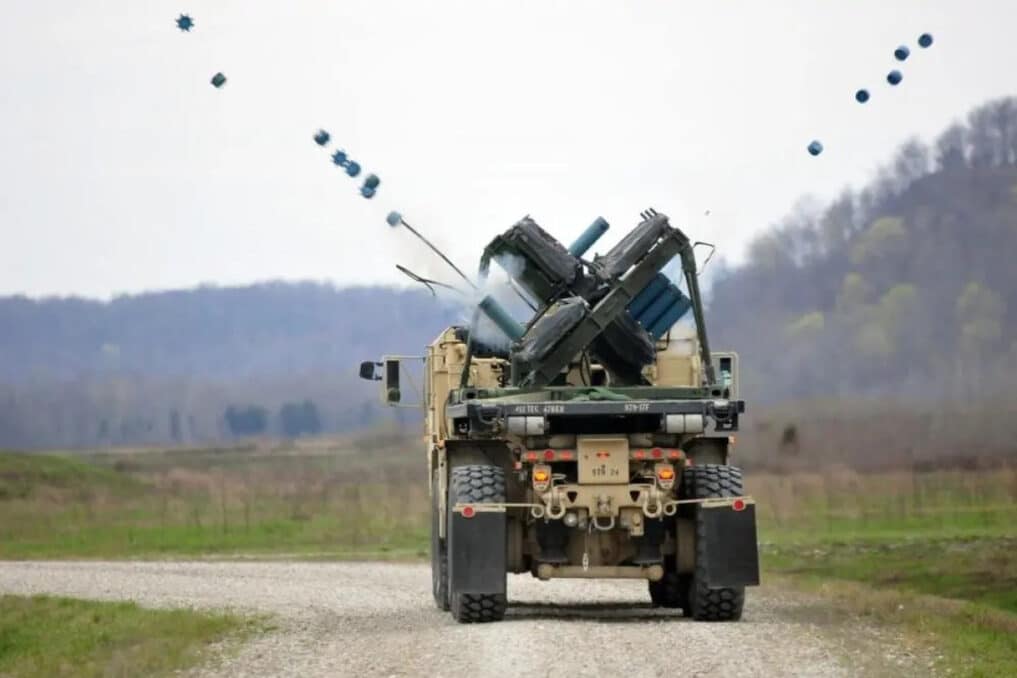 In view of threats from China's claims, the US ensures more support to Taiwan through the latest announcement of a possible sale of Volcano anti-tank mine-laying system worth $180 million.
The announcement from the Pentagon of such a deal comes amid tensions in the island as the threats from China are becoming more apparent when 47 Chinese airplanes were reported crossing the Taiwan Strait. The deal is also followed after Taiwan President announced the extension of the island's military service to one year.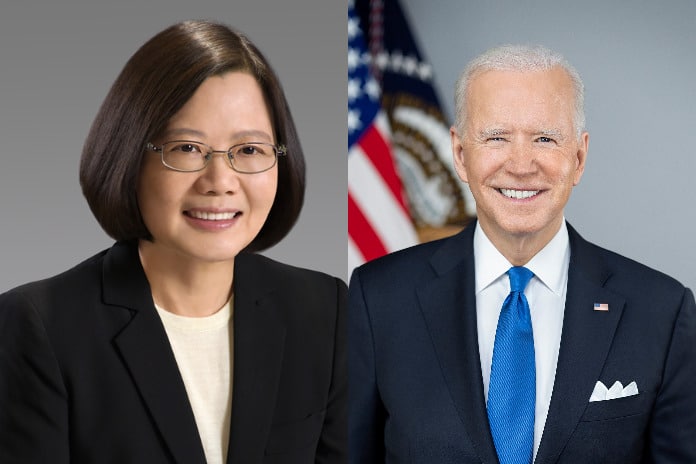 Meanwhile China's attempts of showcasing its military force around the island also corresponds to growing support of US with Taiwan and tensions between the former with Beijing.
What China has to say
A Chinese Defense Ministry Spokesperson said in a statement "The PLA would continue to launch such missions until Taiwan's pro-independence Democratic Progressive Party ceases constantly provoking confrontation and enmity between the two sides".
Looking back
This is not the first such deal made by the US. In September this year, the United States had approved a deal worth $1.1 billion with Taiwan.  The sale of arms incorporated 60 anti-ship missiles and up to 100 air-to-air missiles.
The deal was announced when there were live drills seen in Taiwan after tensions between US and China arose again in account of Nancy Pelosi's visit to Taiwan in August.
The 'Volcano'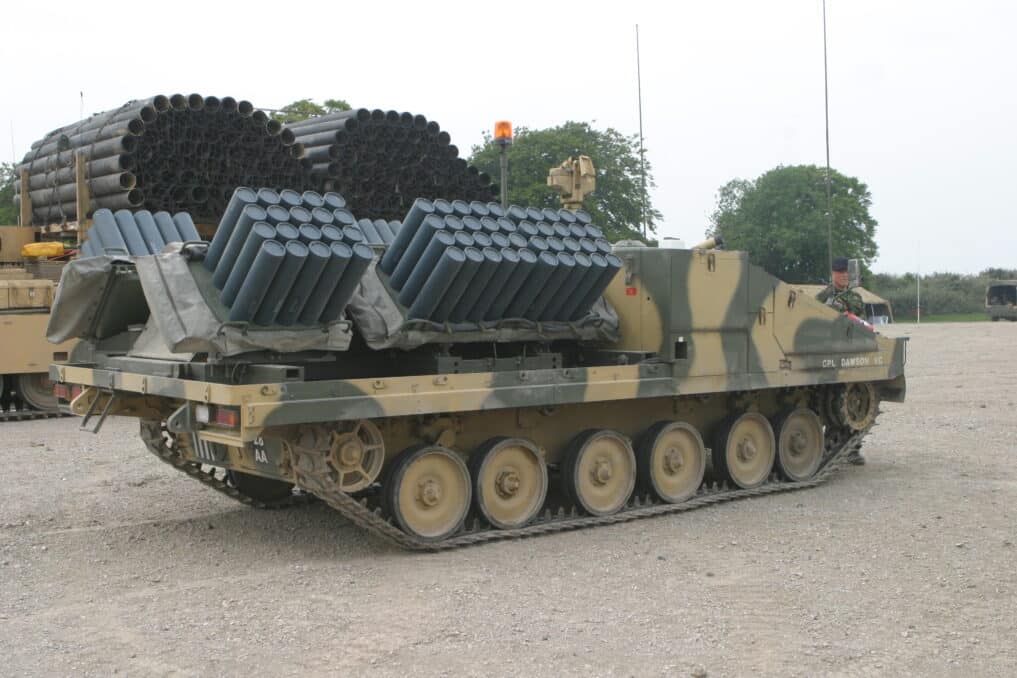 Volcano anti-tank mine-laying system is a US based automatic mine delivery system originally manufactured in the late 20th century which helps emplace large minefields rapidly under varied conditions.
The Volcano operation has conveniency potential as it requires minimal skills and can be operated easily. The mile laying system can be fitted to an aircraft as well as to ground vehicles.
The air volcano has the ability to emplace minefields at a great speed while the ground volcano can emplace large minefields in depth.