According to Reuters, at least 40 people have died in the clashes between Peruvian security forces and protesters, as the people call for systemic political changes and accountability for the deaths.
The South American country finds itself entangled in a political crisis that had been ongoing for a month. The Political protests in Peru have been against the current executive under President Dina Boluarte and the Congress of Peru.
What caused the Protests?
Protests began after the removal of President Pedro Castillo by Congress on Dec 7, who was later on arrested and sentenced to 18 months of pre-trial detention on rebellion charges.
Castillo was involved in many corruption scandals and alleged criminal syndicates which weakened his grip on Congress. He was due to be voted out in December and tried to dissolve Congress which led to his impeachment. Castillo's vice president, Dina Boluarte, became his successor and Peru's sixth president in five years.
The current crisis is a result of the power struggle between Pedro Castillo and Congress.
What is the extent of Protests?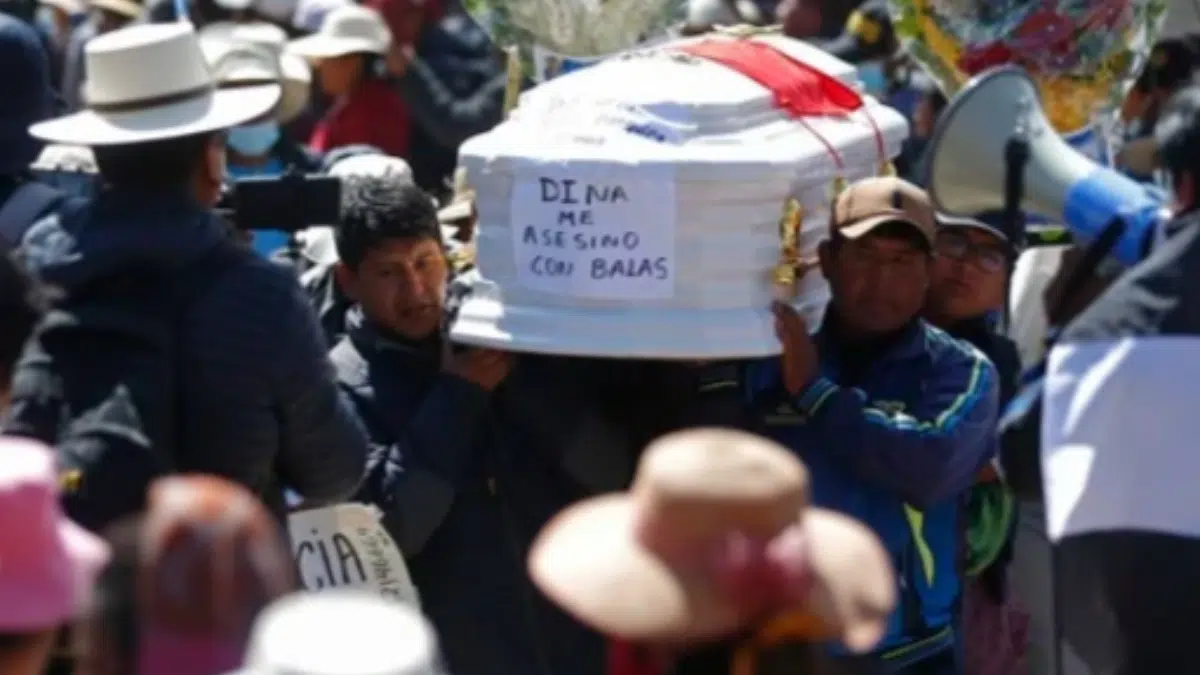 Protests have spread nationwide, from Peru's long-marginalized, left-leaning south which is the epicentre and the site of the worst violence. The south of Peru is also home to economically and culturally critical tourist sites such as Cusco and the nearby Inca citadel of Machu Picchu.
Lately, clashes have been reported at tourist sites and airports which have put the lives of civilians, tourists, protesters and forces in jeopardy. Over 2,000 tourists had to be cleared in early January due to the unrest.
What do Peruvians demand?
Protesters have demanded Boluarte's resignation, Congress' closure, a new constitution and Castillo's release. They are calling for an end to the political instability, which has the potential to cause more violence.
Pedro Castillo's supporters have called for either Castillo's restoration or fresh elections. They have raised their qualms about disrespecting their mandate, as their president was disallowed to complete his term, which was to end in 2026.
In response, Ms Dina Boluarte has promised to hold fresh elections by April 2024, two years ahead of their scheduled date. However, this didn't go down well with Castillo's supporters.
Who is Pedro Castillo?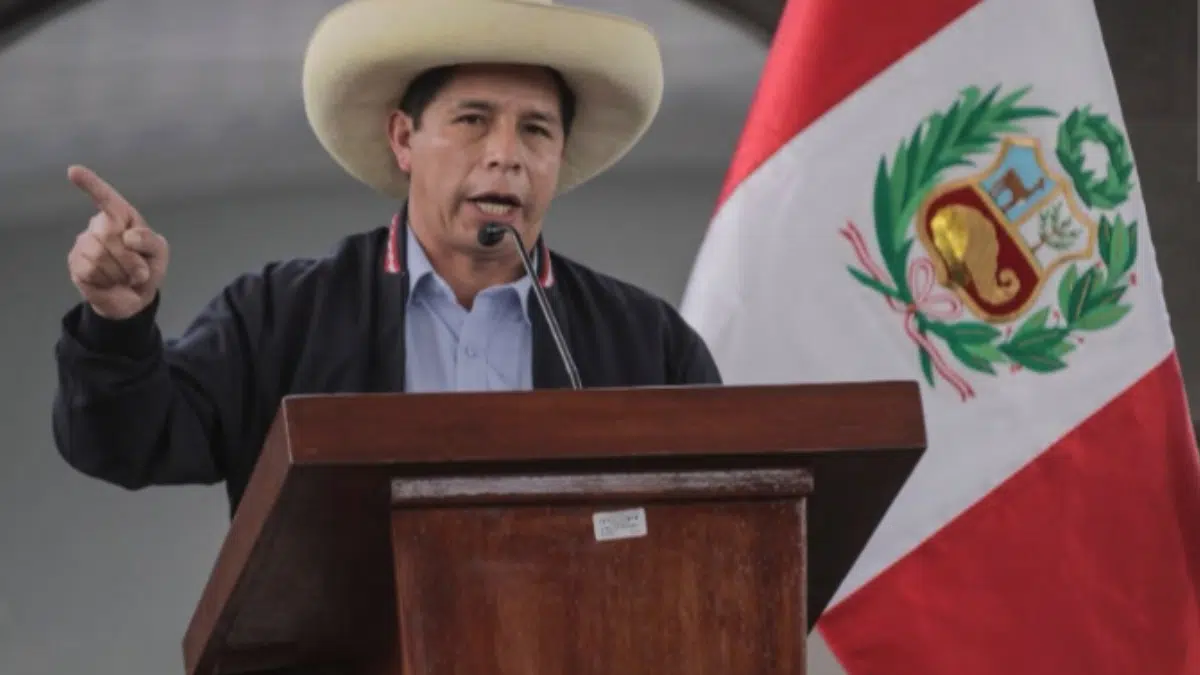 Mr Castillo, a socialist, was elected as the President in 2021, amid political instability and a pandemic that hit Peru more brutally than most countries. He came from a humble background as a former school teacher and a trade unionist, who promised to ensure political stability, fight corruption and address chronic inequality. His voter base largely consisted of poor, rural and indigenous Peruvians as opposed to the elites in Lima.
However, due to a lack of administrative and political experience, Mr Castillo found it difficult to work around the web of Peruvian polity. He had named five prime ministers and more than 80 ministers during his brief presidency.
With time, he struggled to maintain his grasp in Congress amid multiple corruption charges levelled against him. His tenure was filled with party infighting and congressional opposition.
Despite his removal, he still enjoys the support of his traditional voter base who have called for his release and restoration as Peru's President. He is seen as a victim of political elites and a corrupt Congress.
World's take on Peru Protests
Human rights groups have accused the authorities of using weapons like firearms on protesters and dropping smoke bombs from helicopters. They have condemned the barbarity of the country's security personnel in tackling the protest, as well as the failure of the current government in uniting and stabilizing the country during their term.
The Peruvian security forces allege that protesters have used weapons and homemade explosives.
Peru's top prosecutor's office has started an official inquiry into President Dina Boluarte and senior Congress ministers on charges of "genocide, blamable homicide and serious injuries" amid the protests.
The Inter – American Commission on Human Rights has condemned the crisis which has been fueled by both security forces and protesters. It has called for a peace dialogue. Protesters have for now refused to negotiate with Boluarte.