The former president of Peru "Pedro Castillo" faces 18 months of custody after the judgment passed by the court, and was accused of rebellion and conspiracy by the authorities. After the Impeachment of Castillo, protests have been raised all over the country by the supporters of Pedro.
The demand of protesters from President Castillo
Protesters are demanding the removal of former Vice President Dina Boluarte to conduct new elections and the release of Castillo. "14 people died during the protest".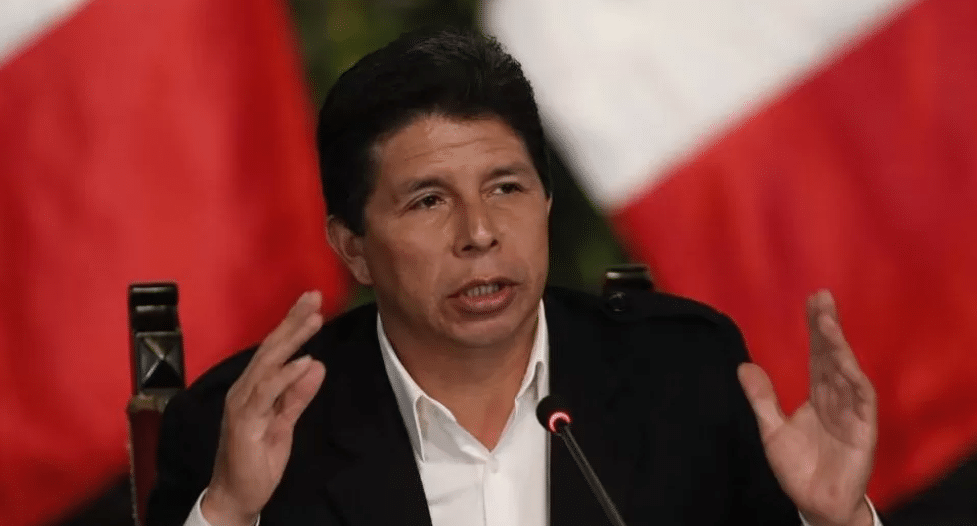 The government announced a state of emergency on Wednesday in the wake of the political crisis. The people around the country are facing inconvenience due to the protest led by the Castillo supporters.
Countries recently that faced protests by political Unrest:
Albania: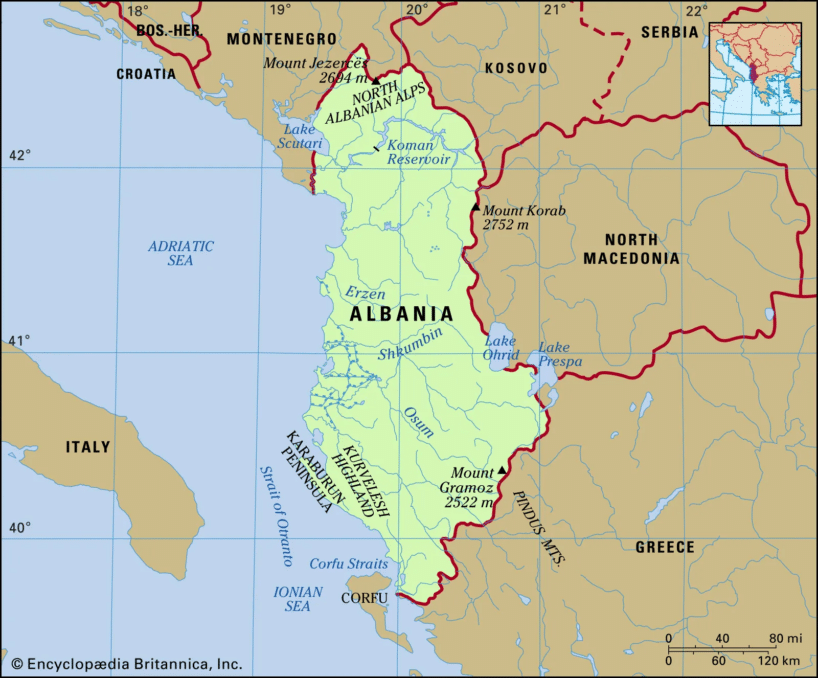 In November, Anti-government protests started in Albania as the prices spiked up to eight percent within a year. The country faces a severe price rise in commodities. Many people gathered near the prime minister's office and protested against corruption and poverty.
Prime Minister Castillo in one of its meetings says that his cabinet maintains low inflation rates when compared to some other European nations. The government urges the protestors to maintain peace and will take more measures for price stability.
Argentina: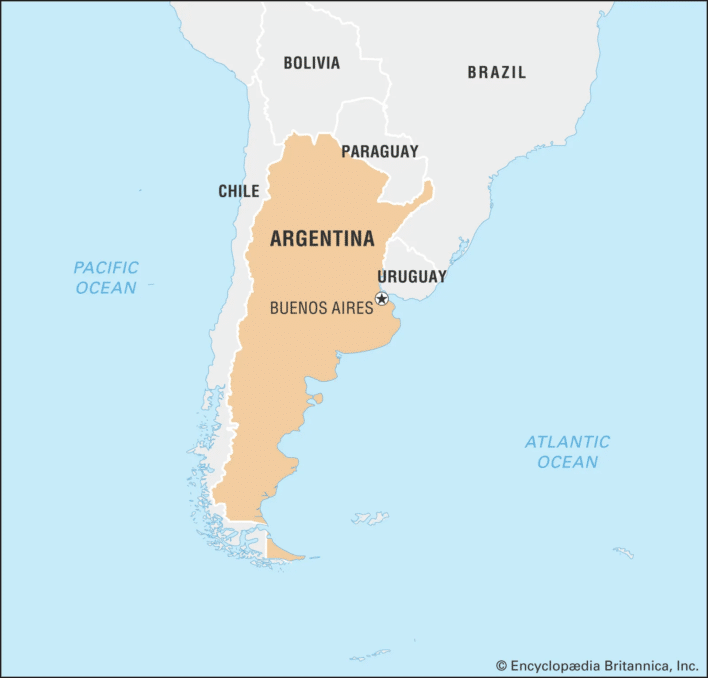 Argentina faces a severe price hike after a long-run economic slowdown, people started protesting against the government's decision to an agreement with the IMF, and growing poverty also arises political instability with the resignation of a few ministers.
Also, the government stopped importing high-priced products to maintain foreign exchange reserves, and citizens face job cuts, and stagnation in wage increments indicates the lowest in new job creation.
Pakistan:
After the wake of the Pandemic and the Russia-Ukraine war, the Economy of Pakistan has plunged as a result, and the food and fuel prices soared up which people cannot afford daily. Protests were raised all over the country, causing political unrest which further led to the dethroning of Imran Khan and the formation of a new government led by Shehbaz Sharif.
Sri Lanka:
The citizens of Sri Lanka are facing severe food and fuel shortages. People started to protest against the government policies, overthrew the government led by Gotabaya Rajapaksa as a de facto ruler in 2018 and formed a new government.
The Country started to reconstruct its economy by fundraising from neighboring counties. India alone aided $3.8 billion during the depletion of its foreign reserves and later started to make asset reconstruction and development, Planning for long-term investment projects for the country's growth and development.
Afghanistan: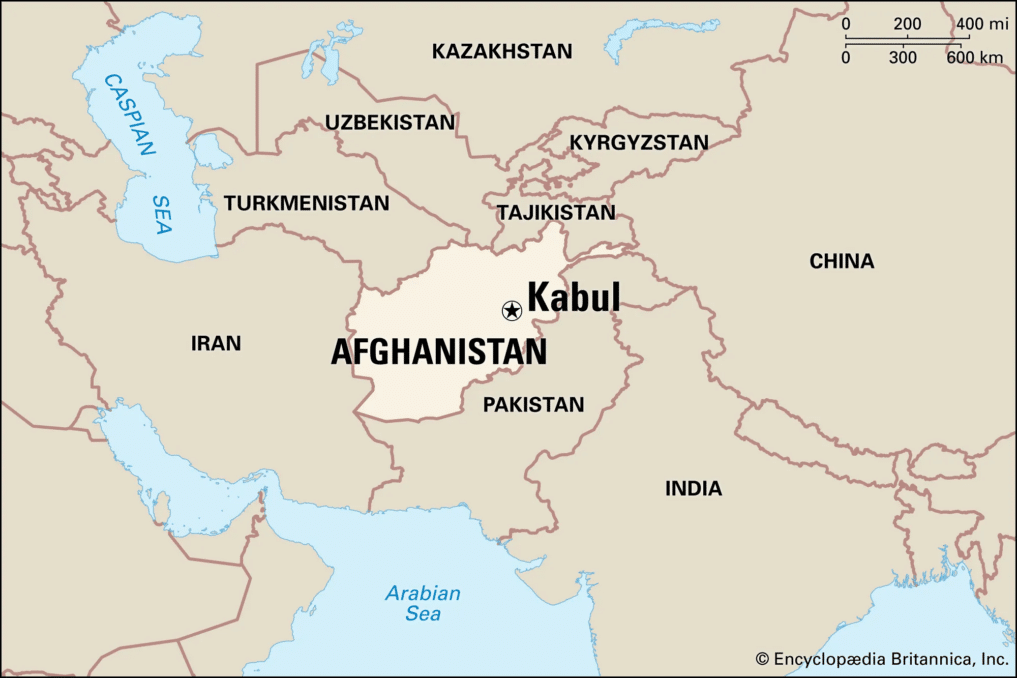 The country itself faces long-run political instability throughout its history, the recent pandemic, and the Russia-Ukraine war further deteriorated the economy of the country.