The menswear division of Louis Vuitton has picked Pharrell Williams, a multi-talented singer-songwriter and philanthropist, to succeed the late Virgil Abloh as its next creative director, the company announced on Tuesday. Pharrell Williams is a visionary whose creative spheres include music, art, and fashion, the luxury brand claimed in a statement. Throughout the past 20 years since making his music business debut, Pharrell has established himself as a cultural and international phenomenon.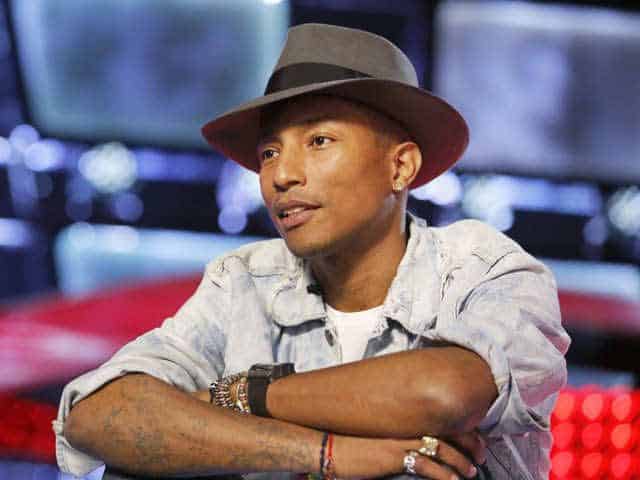 Pharrell Williams creative director of Louis Vuitton
The announcement of the appointment was made public for the first time by The Wall Street Journal and Le Figaro. The vocalist of "Happy" has experience collaborating with elite businesses and fashion icons like the late Karl Lagerfeld. He has received 13 Grammy awards and has been nominated for two Oscars. The appointment is effective immediately. Williams' clothing collection will make its debut in June during Paris Men's Fashion Week. The announcement of the appointment was made public for the first time by The Wall Street Journal and Le Figaro.
The job has remained vacant ever since Abloh's death from cancer in November 2021 at the age of 41. He was a visionary fashion innovator and tastemaker known for combining high fashion and streetwear. After Abloh's death, the company carried on creating eye-catching men's shows, largely without a creative director. As his interests grew to include jewellery, home products, industrial design, and architecture, DJ and founder of the business Off-White, Abloh, altered his title at Louis Vuitton from "designer" to "curator."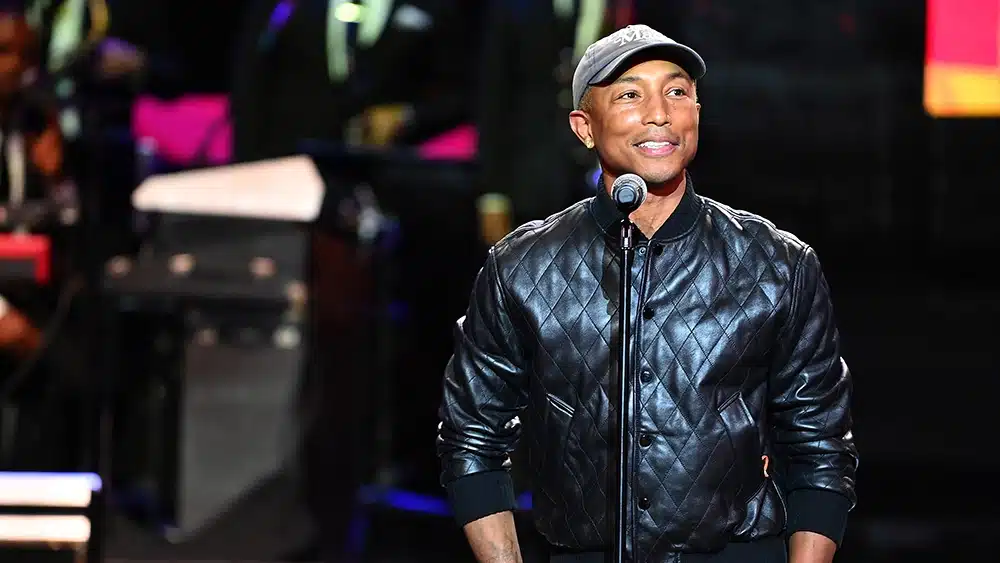 Since the Covid-19 outbreak, Louis Vuitton's sales have increased dramatically, and the brand is now valued at more than $20 billion. This has helped make Bernard Arnault, owner of LVMH, the richest man in the world. Using Abloh's crew and visiting designers for recent shows, the French company had been content to continue riding the wave of excitement created by Abloh's three-year stay.
One of the most talked-about presentations of menswear week in Paris was presented by Louis Vuitton last month. Pop star Rosalia performed at the event, which was run by a group of highly anticipated young designers. The hip-hop group The Neptunes member Pharrell Williams, who first gained notoriety in the 1990s, was not frequently cited in rumours around the position. Yet, he is in line with the brand's recent efforts to appeal to a younger, streetwear-focused clientele, and he and Abloh have similar tastes in skateboarding, art, and music.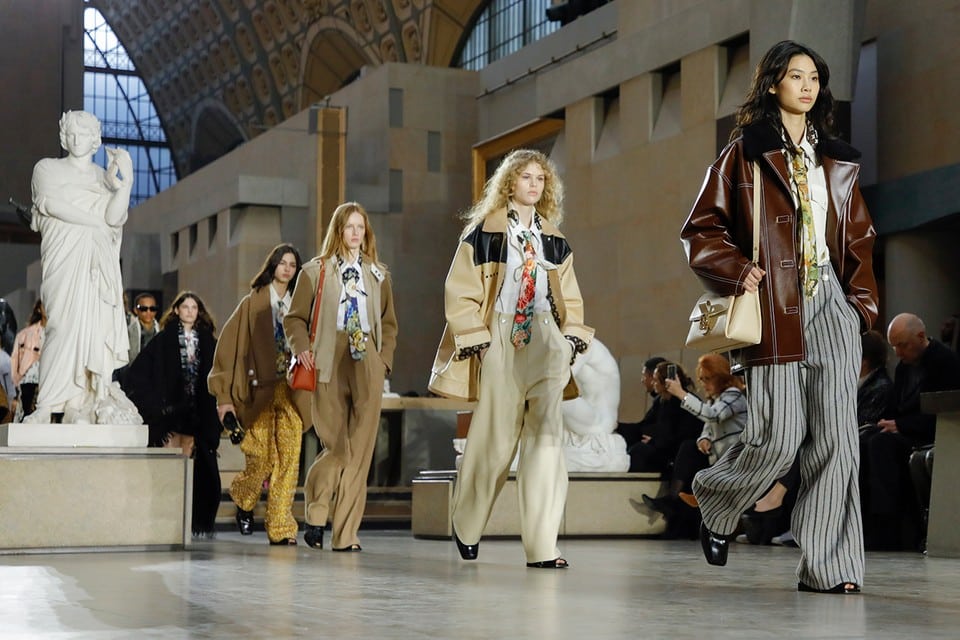 Williams worked at LVMH, a luxury company, between 2004 and 2008. (Louis Vuitton Mot Hennessy). In 2008, he collaborated with Louis Vuitton on a jewellery and eyewear line alongside Marc Jacobs, who was the brand's creative director at the time. He co-created a range of unisex clothes with Lagerfeld in 2019 after working with Chanel on a pair of wildly popular sneakers in 2017. He also owns fashion brands, including Icecream, and in 2016 he was recognised as a co-owner of the denim company G-Star Raw. Williams is also the proprietor of the company Billionaire Boys Club. He was a supporter of Abloh's art as well. For separate lines, he has already collaborated with major fashion houses like Diesel, Moncler, and Adidas. Pharrell's creative vision outside of the realm of fashion, according to Pietro Beccari, the new chairman and CEO of the company, will undoubtedly usher Louis Vuitton into a brand-new and incredibly exciting chapter.