After Virgil Abloh, a musician and entrepreneur is the second Black American designer to work for a French luxury brand.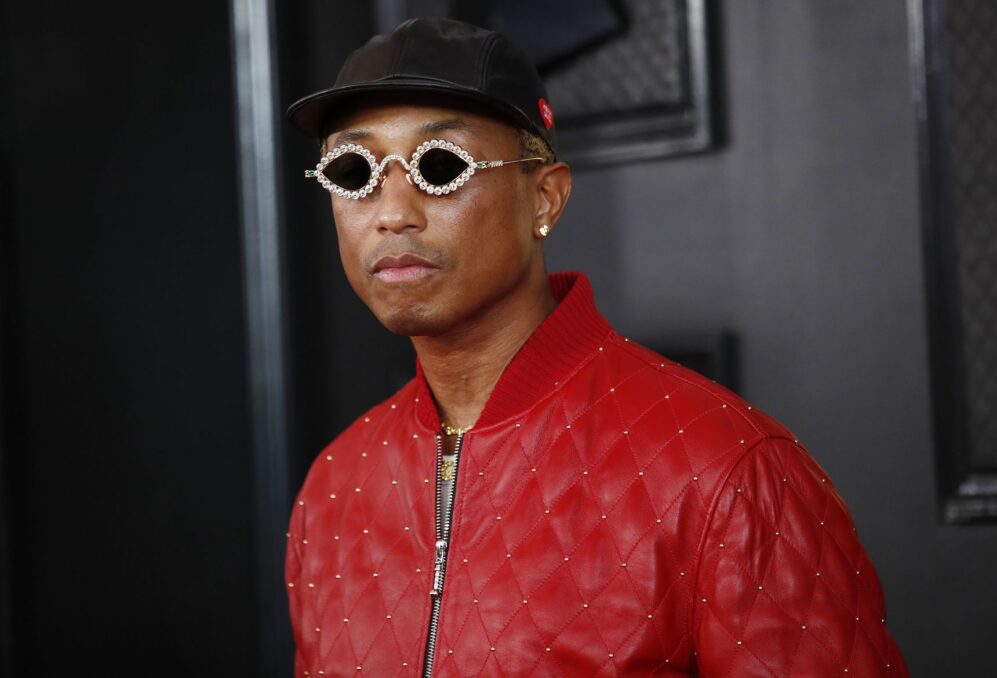 It's official: Pharrell Williams will succeed the late Virgil Abloh as creative director of Louis Vuitton's menswear line. Le Figaro, a venerable French daily, originally revealed the story on February 14 before Pharrell and Louis Vuitton made the official announcement.
Since Abloh's passing in late 2021, Pharrell will be Louis Vuitton's first permanent head of menswear. Keep in mind that whereas Abloh held the title of "artistic director" at Louis Vuitton, Pharrell held the title of "creative director." 
A Prolonged Career in Fashion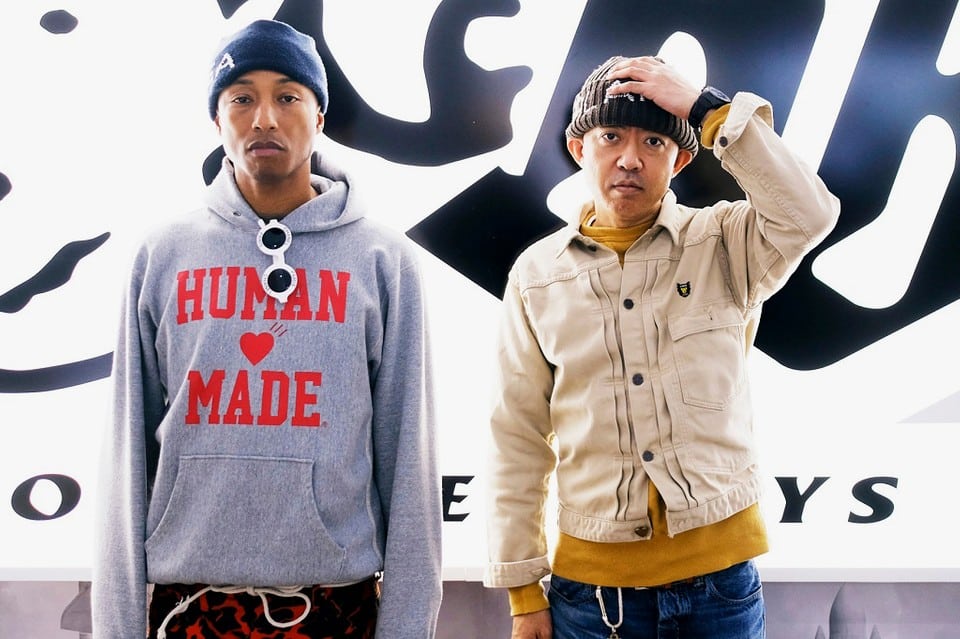 Pharrell Williams and Japanese fashion icon Nigo founded the pioneering streetwear label Billionaire Boys Club. 
In 2003, Williams and Nigo, a music producer, fashion designer, and current artistic director of Kenzo, launched the streetwear brand Billionaire Boys Club. Williams is also in charge of the Billionaire Boys Club Sublabel Ice Cream.
In 2004 Pharrell Williams and Nigo partnered with Louis Vuitton and then-creative director Marc Jacobs to design a series of sunglasses. Later, Pharrell Williams developed a jewellery collection for the home.  
 Pharrell Williams created a capsule collection with the storied Parisian fashion label in 2019, serving as Chanel's first male ambassador.  
His artistic perspective extends beyond fashion, and it will surely guide Louis Vuitton into a brand-new and very exciting chapter.
 Since Abloh passed away, Louis Vuitton's menswear division has been without a creative director and has relied on its atelier to produce a number of collections that were created by and honored the late designer.  
Liberian American fashion designer Telfar Clemens and Jamaican-British fashion designers Grace Wales Bonner and Martine Rose were rumoured to be candidates for the role prior to this announcement.
Diversification and streetwear 
At Louis Vuitton, Virgil Abloh forged a successful streetwear career and attracted a wide customer base. Given the brand's standing as a Cultural Maison, it is almost a given that Mr. Williams will pursue this road.
The Washington Post highlighted that LVMH has had mixed results when pursuing celebrities. It was placed on hiatus after launching the Fenty fashion line with Rihanna since it did not succeed.
 Even while Mr. Williams' appointment is less daring than Virgil Abloh's in terms of rewriting fashion history, he might nonetheless travel a similar course given his cultural ability. Abloh's stay at Louis Vuitton was one in a million success stories. When it comes to collaborating with artists and the streetwear scene, Mr. Pharrell Williams' contact list will be helpful, and the next few years will be judged by his cachet and momentum. That will line up with the plan of the new CEO Pietro Beccari, who is eager to lead Louis Vuitton into its next chapter of expansion. 
"I am glad to welcome Pharrell back home," said Pietro Beccari, the chairman and CEO of Louis Vuitton spoke highly of Mr. Williams' early 2000s partnerships with the business. His artistic perspective extends beyond fashion, and it will surely guide Louis Vuitton into a brand-new and very exciting chapter. 
The Brand's Remark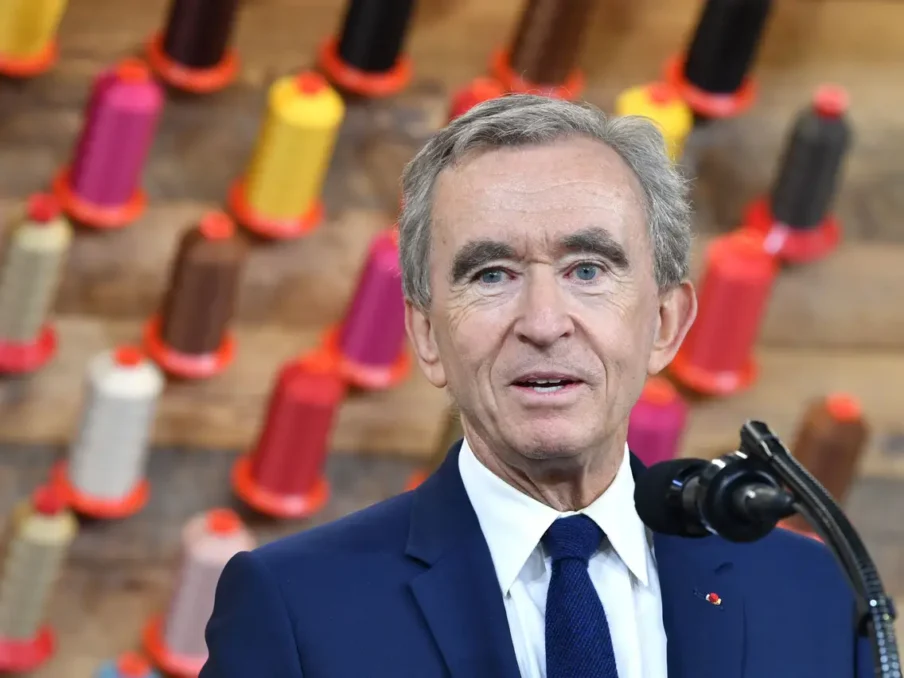 The design company, a division of the LVMH luxury conglomerate, described Pharrell Williams as "a visionary whose creative universe spans from music to art to fashion — establishing himself as a universal cultural icon over the past 20 years." The head of the fashion house also had comments regarding the artist joining the team. After working with Pharrell for Louis Vuitton in 2004 and 2008, he declared, "I'm thrilled to see Pharrell come back to the house as the new creative director for men." Without a doubt, "His creative vision outside fashion will take Louis Vuitton towards a new, extremely exciting chapter," he continued.