PK Rosy, the first female lead in a Malayalam film, was the subject of Google's doodle on Friday. Her name was the first heroine ever in Malayalam cinema as well as the first Dalit actress ever in Indian cinema.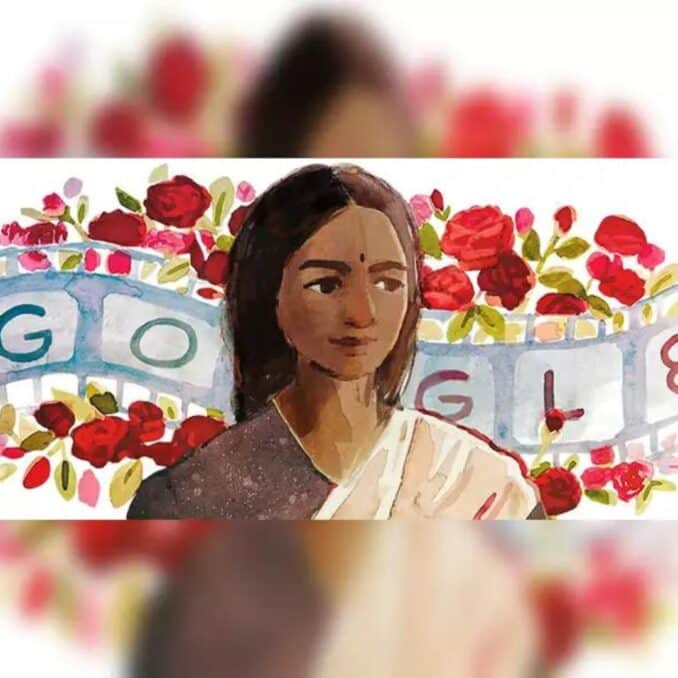 In the course of her career, the Malayalam actress had to overcome several obstacles. As a Dalit Christian woman, she faced stiff resistance as a woman in the industry as well as being a member of a minority group within the industry.
PK Rosy, who was the first leading female in the Malayalam film industry, was celebrated on Friday with a Google Doodle in celebration of her 120th birthday. Rosy was born in the year 1903, in the small village of Rajamma in Thiruvananthapuram, which was formerly known as Trivandrum in Kerala.
"Today's Doodle honors P.K. Rosy, who became the first female lead in Malayalam cinema," Google said Friday.
Defending Rosy's passion for acting, the tech giant praised the cinema icon and said, "In an era when performing arts was discouraged in many sections of society, especially for women, Rosy broke barriers when she played the lead role in the Malayalam film Vigathakumaran (The Lost Child). The story of Rosy is relevant to discussions about representation in the media today, even if she never received the recognition she deserved during her lifetime. She is an inspiration and a motivator for many people today, and her story serves as a source of motivation."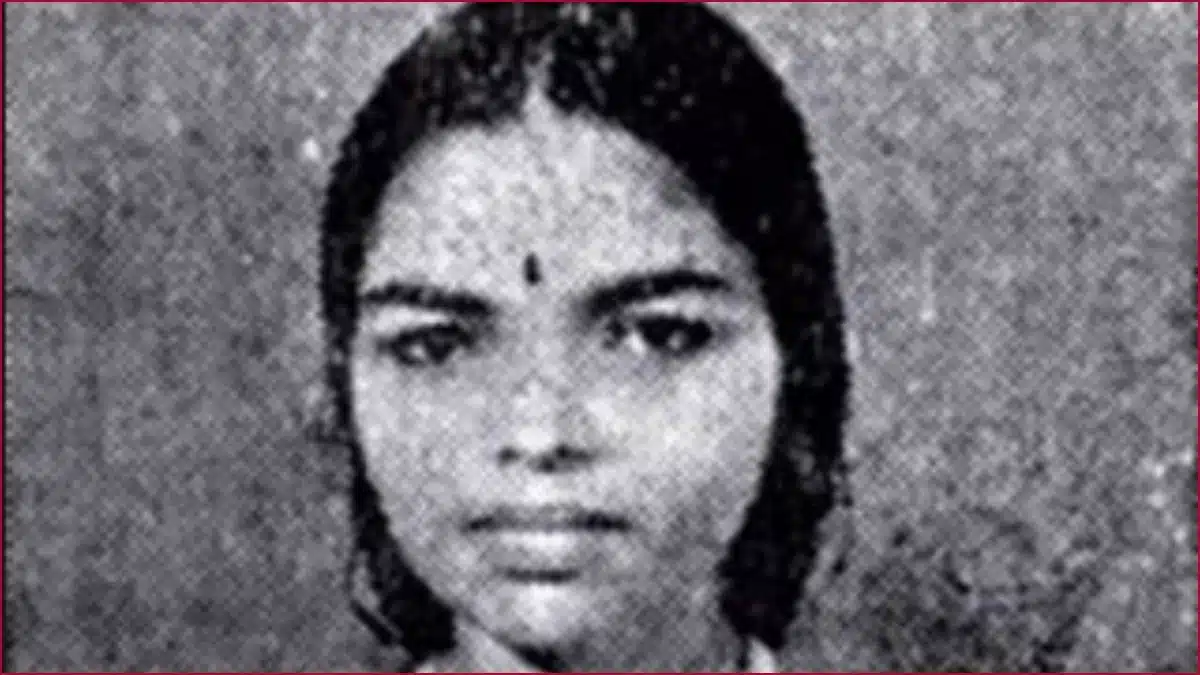 What was the identity of PK Rosy?
Throughout her career, the Malayalam actress had to endure several challenges.
Aside from being a woman in the sector, she experienced opposition since she belonged to the Dalit Christian group.
Her parents were everyday gamblers, and Rosy herself did odd tasks like grass cutting for a living, stated Kunal Ray, a cultural critic affiliated with LAME University in Pune, in his criticism of author Vinu Abraham's biography based on the actress.
Rosy was also a frequent performer in Kakkarissi performances, a type of Kerala folk theatre that combines Tamil and Malayalam.
Her first film was Vigathakumaran (The Lost Child), in which she played Sarojini, an upper-caste Nair girl.
She experienced a lot of criticism once the film was out, and people threw stones at her during the first viewing.
According to Ray's version, Rosy was forced to evacuate after her hut was set on fire as a result of the reaction. When acting was associated with prostitution, the film and Rosy received a lot of criticism from numerous Hindu orthodox organizations, according to Ray.
Due to the backlash, the film's director and her co-star, JC Daniel, went bankrupt. While no duplicate of her film – Vigathakumaran's – can be found.