Prime Minister Narendra Modi virtually inaugurated Rozgar Mela in Uttarakhand to encourage active participation from youth in the employment sector in order to reduce the effect of global economic crises faced by Indian youth in the post-pandemic era.
The first edition of Rozgar Mela was inaugurated in October 2022, wherein the recruitment of 1 million (10 lahks) people was promised. In the January edition of Rozgar Mela, 71,000 appointment letters were distributed employing them in various Government departments. In this edition, the Karmayogi Prarambh module which is an orientation course for all new appointees , was also launched.
According to this campaign, new recruits would be selected from all across the country to join at various posts under the Government of India like Junior Engineers, loco pilots, technicians, sub-inspectors, constables, stenographers, junior accountants, teachers, nurses etc.
The Rozgar Mela will act as an impetus for creating further employment and providing meaningful and diverse opportunities for the youth. It will encourage and empower them to participate in national development.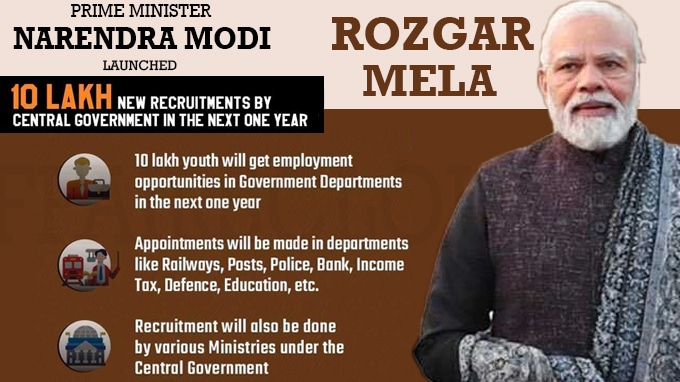 WHAT IS A ROZGAR MELA?
A Rozgar Mela is an initiative taken by National Skill Development Corporation (NSDC) under its Skill India campaign, wherein a number of employers and job seekers come together for the purpose of applying and interviewing for jobs.
Rozgar Mela basically acts as a hub for the meeting of people seeking jobs and employers. Companies seek candidates here for existing or future job openings.
OTHER EMPLOYMENT SCHEMES STARTED BY THE GOVERNMENT
India is a country with the highest youth population in the world, hence employment generation and employability becomes the top priority of the Government.
Various schemes have been launched by the government to empower youth.
1. Atmanirbhar Bharat Rojgar Yojna
Launched by the Ministry of Labour and Employment in 2020 to create new employment along with social security and other benefits. This scheme was launched in October 2020 with an aim to restore the loss of employment during COVID -19 Pandemic.
2. Pradhan Mantri Rojgar Protsahan Yojana (PMRPY)
PMRPY was launched by Ministry of Labor and Employment in 2016 in order to incentivise employers for creation of new employment. The registered candidates would receive benefits for 3 years from the date of registration. This scheme was upto 31st March 2022.
3. Mahatma Gandhi National Rural Employment Guarantee Act (MGNREGA)
MGNREGA provides guaranteed wage employment for at least 100 days in a financial year to every rural household whose adult member volunteer's to do unskilled work.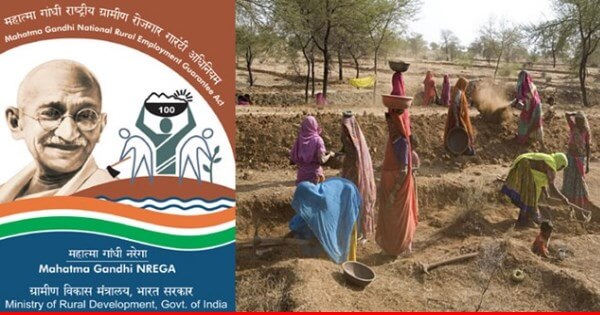 4. Pradhan Mantri Garib Kalyan Rojgar Abhiyaan (PMGKRA)
It is a 125-day Abhiyaan launched by the Modi government in 2020, during the pandemic in order to address issues of employability faced by migrant workers and the people affected due to covid-19 pandemic. This was to be achieved through a multipronged strategy of providing immediate employment and livelihood opportunities to the distressed.
5. Pradhan Mantri Kaushal Vikas Yojana (PMKVY)
PMKVY scheme was launched by the Ministry of Skill Development and Entrepreneurship (MSDE) and implemented by NSDC (National Skill Development Corporation). The main focus of this scheme is to aid Indian youth in taking up industry-oriented skill training which will help them in getting employment and get for themselves better livelihood.
For the unorganised sector workers government has recently launched e-Shram card which will ensure pension of Rs. 3000 per month for workers after they attain 60 years of age. It will also ensure Death penalty of Rs. 2,00,000 and financial aid of Rs. 1,00,000 in case of partial handicap of a worker. E- Shram will be the first ever national database of unorganised workers including workers from all across the country and from diverse sectors.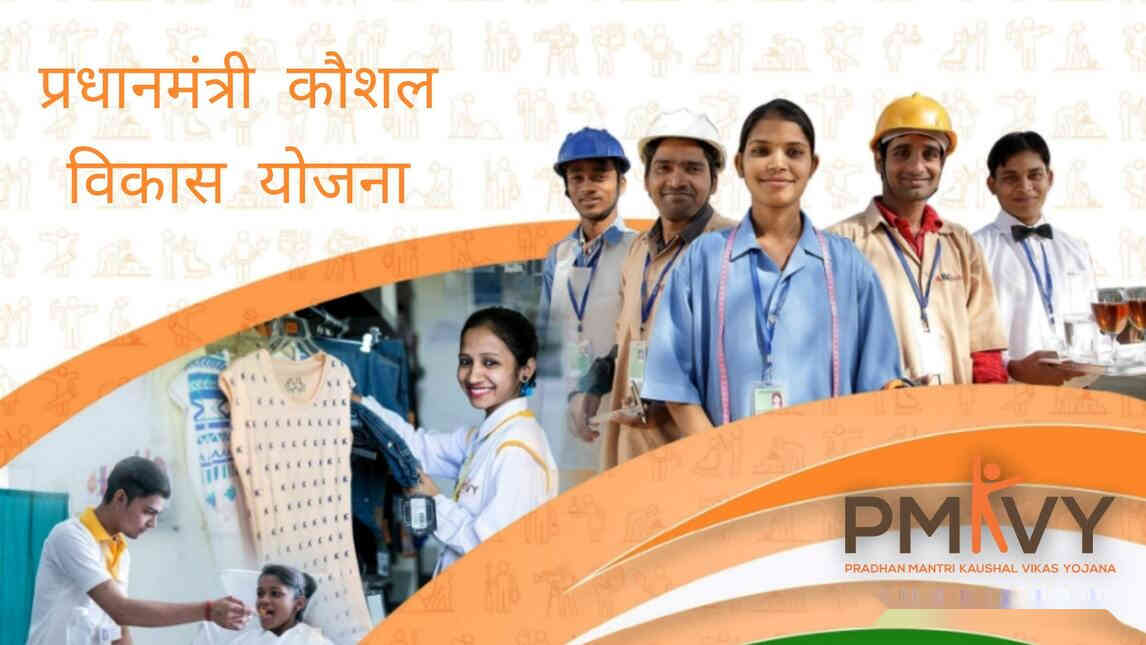 Through these schemes, we observe that for almost a decade with technological advancement, the government has adopted a new approach towards generating employability for the youth. Rather than just promising employment the government has focused on encouraging and aiding the youth to get the skills along with education and them assist them in getting employment. The best example of the government providing such aid is Rozgar Melas, and e-Shram portals etc.
Table of Contents