Indian Prime Minister, Shri Narendra Modi has now become the most powerful and liked leader in the world. In a recently held survey in 22 countries, he received an approval rating of above 75%.
Table of Contents
Shri Narendra Modi tops list
Morning Consult, a political intelligence organization recently did a survey in 22 countries and presented a ranking of world leaders as per their approval rating. Shri Narendra Damodardas Modi has topped this list with an approval rating of more than 75%. He has left behind the likes of Joe Biden (President of the United States of America) and Rishi Sunak (Prime Minister of the United Kingdom).
In the recently published list, the Indian PM is followed by Mexican President Andrés Manuel López Obrador and Swiss President Alain Berset, among others.
Though the Indian Prime Minister has the highest approval rate of 78%, 18% also disapprove of him.
The List
The List goes as follows: –
Modi: 78%
López Obrador: 68%
Albanese: 58%
Meloni: 52%
Lula da Silva: 50%
Biden: 40%
Trudeau: 40%
Sánchez: 36%
Scholz: 32%
Sunak: 30%
Macron: 29%
Yoon: 23%
Kishida: 21%
The list was formed on the basis of a one week survey conducted between January 26th, 2023 and January 31st, 2023.
The dominance of Prime Minister Modi
The Indian Prime Minister has continuously put in efforts to maintain cordial relations with most countries around the world, by either having bilateral collaborations with them or by supporting them in areas of need.
Ever since the beginning of his tenure in 2014 as the Prime Minister of India, the country's international relations and respect has grown tremendously. Him being declared the leader with the highest approval rate also says a lot about the international acceptance of the Indian leader. India has also developed great relations with countries like Japan, France, Germany, Brazil, Australia and many more. Not only with individual countries but India's position in various multi-lateral organizations has also improved. India is recognized as a strong and powerful nation and its stance is heard and respected.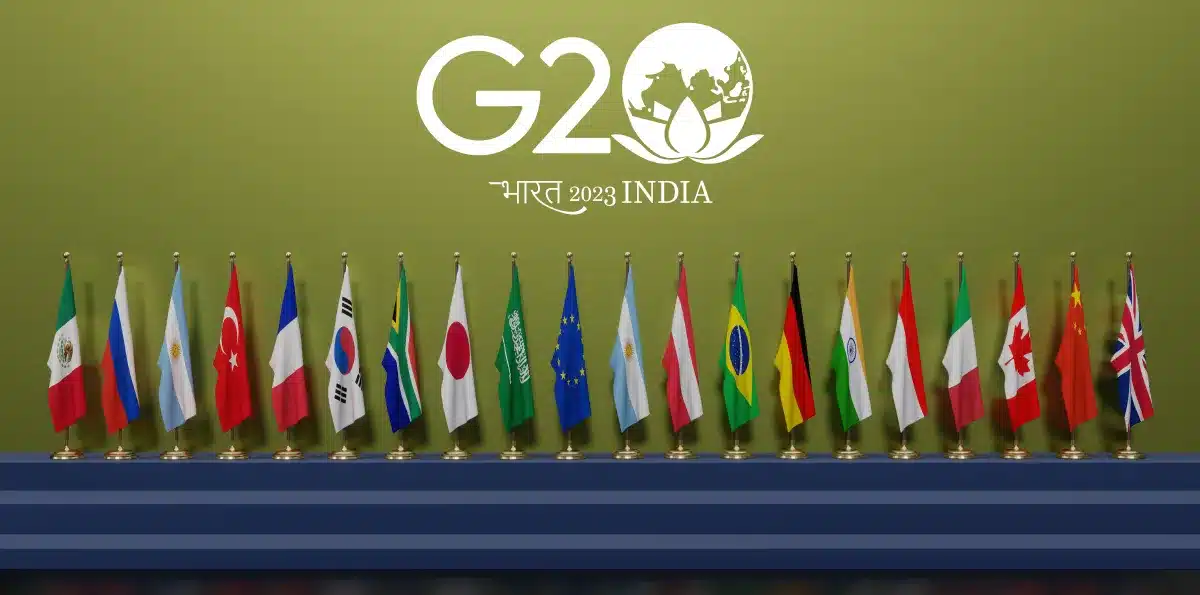 The world is looking forward to the current G20 Presidency of India. Various countries, including the United Kingdom, has come forward in favor of granting India a permanent member seat at the United Nations Security Council(UNSC).
Prime Minister Shri Narendra Modi is also greatly revered by all his foreign counterparts. He has been travelling around the world, meeting leaders and discussing with them about combating world issues like climate change, terrorism etc.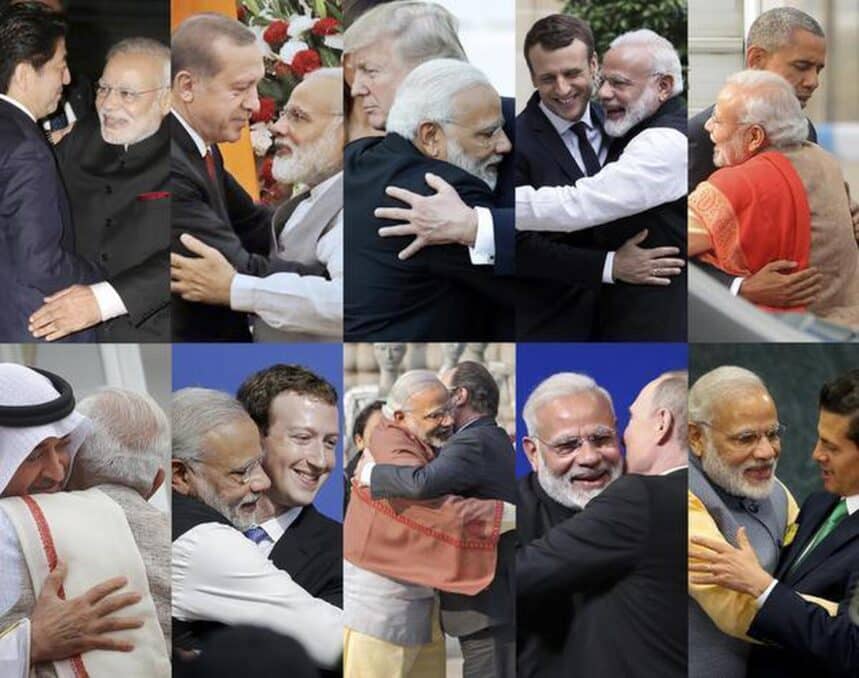 Narendra Modi reign: India pioneering in foreign policy/international relations
Not only Prime Minister himself, but his tenure has also enabled other India leaders and specially the foreign ministry to take a big leap in the actions it takes. Also India's diplomats in multi-lateral organizations like the United Nations, are able to take confident and strong stances. Dr. S. Jaishankar global position today is a big proof. The Indian leaders are now recognized and respected around the world.
A large credit for the independence and reputation of Indian diplomats, around the world, must be given to Prime Minister Modi. He has been successful in creating a strong image of India before the world.