Lifestyle problems are so common in the way the routine works for most individuals. Pollution is one of the manmade problems that are now problematic for humans. Air pollution is the most life-threatening situation humans have created via their own environmental sins, causing more and more problems. day by day, air pollution has been seen as the major cause of lung cancer.
Lung cancer causes clots and blocks airways, damaging the bronchioles and alveoli. As of now, it is not curable and can also spread to other body parts. Pollution condition like in India is the most hazardous state one can breathe in.
Especially in states like Delhi, where the air quality index is going down steeply, it is said that breathing here is like smoking 100 cigarettes together. It's not only unhealthy; it's quite hazardous. Research has shown that lung cancer is a terminal disease. 63 out of the 100 most polluted places belong to India, making it unsafe to breathe. 6.9% of the cancer cases in India are Lung cancer and 9.3% of deaths from cancer.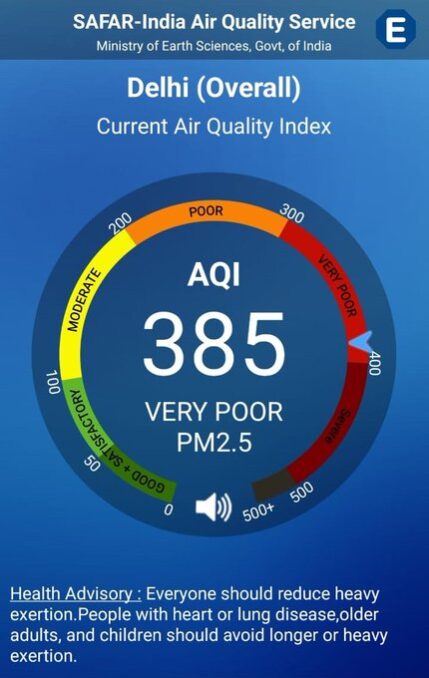 Pollutants like arsenic, chromium, nickel, asbestos, and dioxins are the major causes of cancer after smoking. Non-smokers are equally diagnosed with cancer.
Symptoms of lung cancer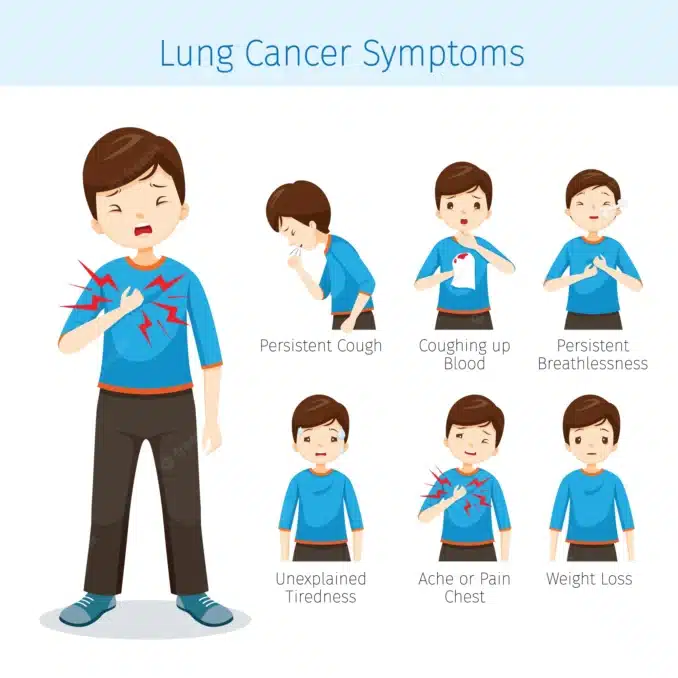 · Increasing cough: If your cough is increasing day by day and showing no signs of improvement, this might be the first symptom.
· Chest ache: Pain in the areas of the left, right, and mid of the chest is a sign of lung problems. If this pain increases on inhaling consult a doctor.
· Shortness of breath: If you find yourself catching up for breath try doing some breathing tests and if you feel something unusually wrong consult a doctor.
· Coughing out blood: If you cough out a little or a large amount of blood don't wait for any second get an emergency check-up done.
· Weight loss suddenly: Ignoring sudden weight loss can be a fallback in the early diagnosis of lung cancer.
· Fatigue without any vigorous activity:Cancers cause the body's immune system to fall quickly; hence, major fatigue is a symptom of lung cancer.
---
Also read: Lifestyle Issues Are raising As Delhi Sees A Major Downfall In Its Air Quality
---