Entertainment company, Lyca Production announced the release date of the second sequel to Ponniyin Selvan along with a teaser.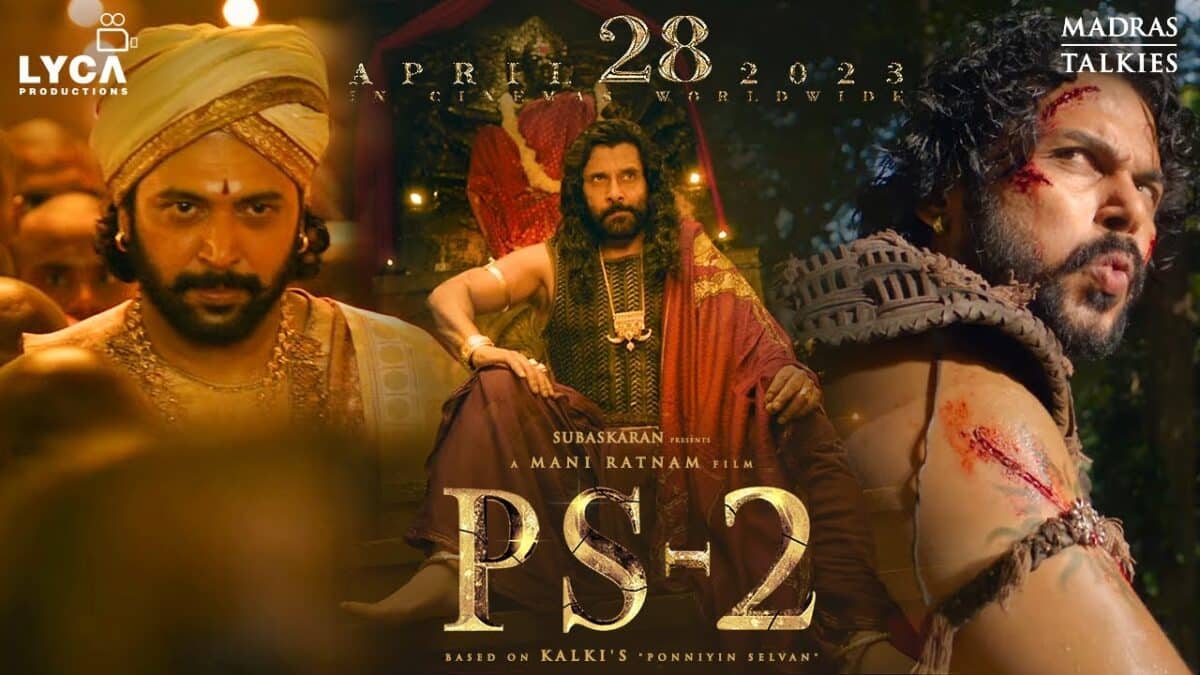 Lyca Production ends the year with some exciting news. The production house announced the release date of Ponniyin Selvan 2, which is excepted to be a big-film budget. They also revealed the teaser of the upcoming movie. Lyca announced on Twitter that the much-awaited movie will release in April next year. Along with the teaser, the production company also tweeted the following; "Let's get those swords in the air as we await the 28th of April 2023!"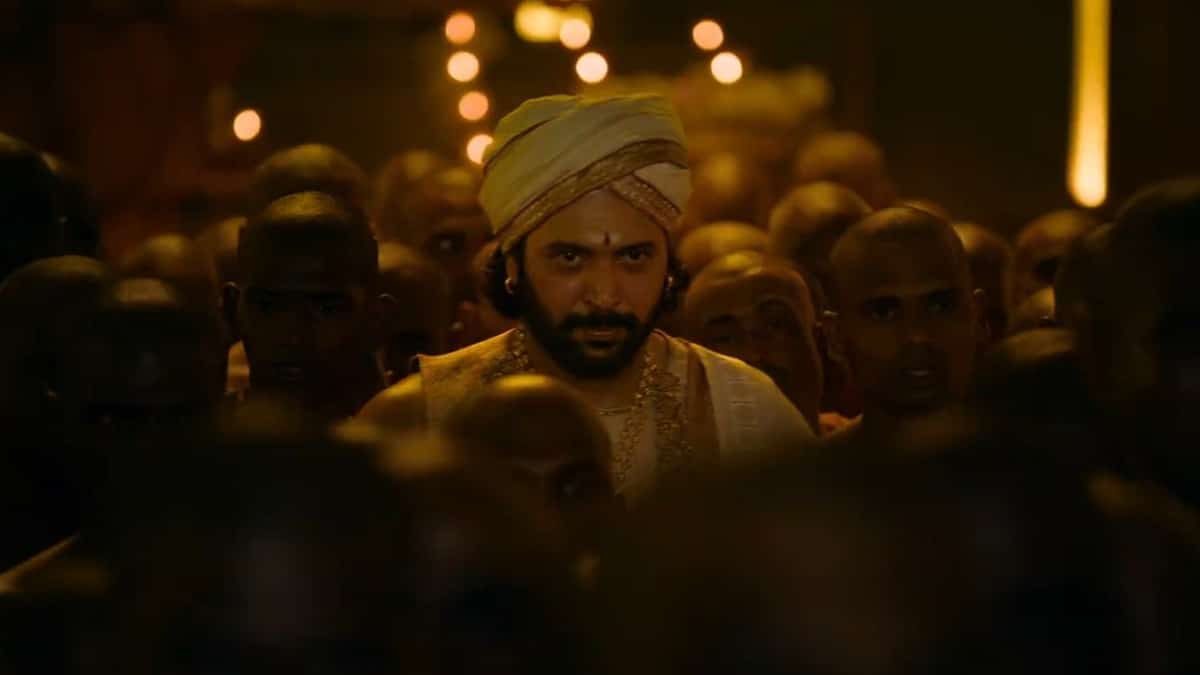 In the new teaser, viewers are provided with a glimpse of Aditya Karikalan (Vikram), Arulmozhi Varman (Jayam Ravi) and Vandhiyathevan (Karthi). Karthikeyan is sitting in front of a Kali statue- disturbed, while Arulmozhi can be seen walking among many monks. Viewers can see Vandhiyathevan with many scars and wounds around his body and it looks like he is back in action.

The first part of the movie ended badly for Arulmozhi Varman (Jayaram Ravi) and Vandhiyathevan, as they get drowned in the sea following a kind of confrontation with the Pandiyas. The end credit scene of the first sequel revealed a huge secret when they showed the face of Oonmai Rani, played by the ever-beautiful Aishwarya Rai. This scene left the viewers baffled.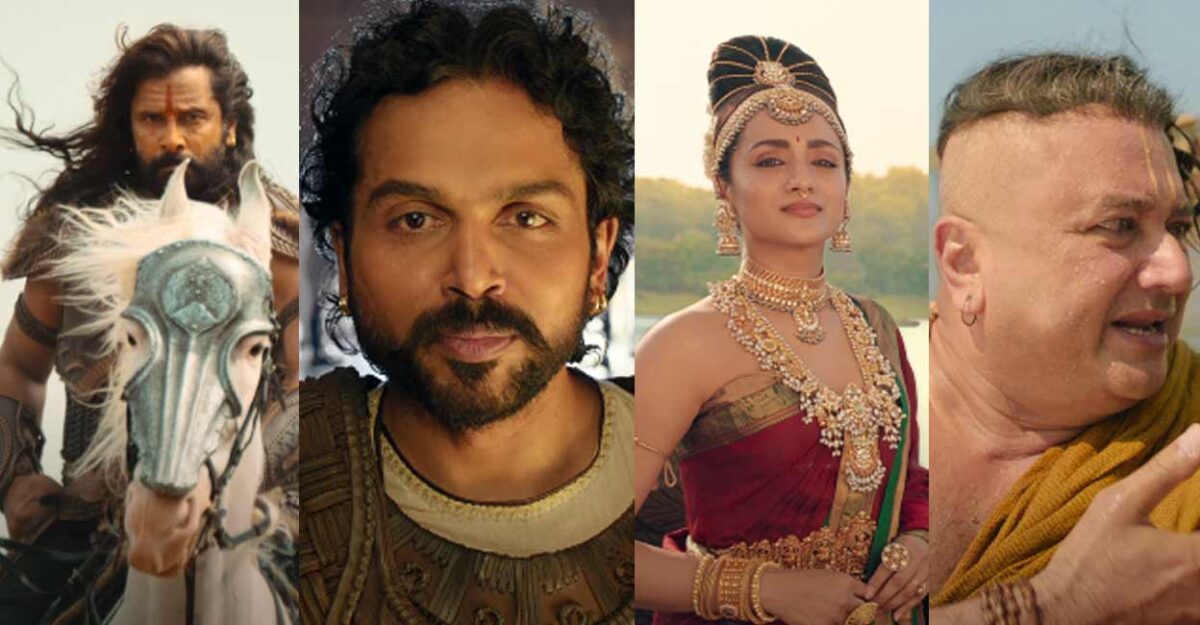 PS-2 will reveal how Arulmozhi and Vandiyathevan are saved. It will also spill the beans behind Nandhini's origin. The story of Ponniyin Selvan, based on the series of Kalki Krishnamurthy written less than a century ago, will end with the second sequel.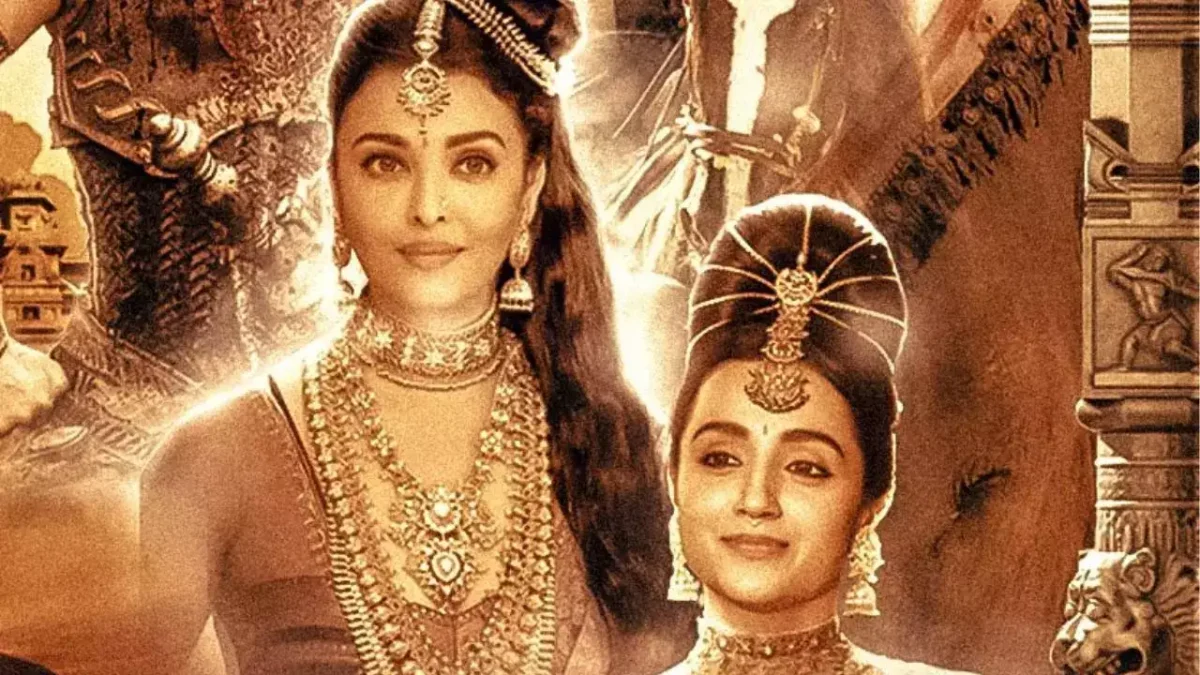 The movie narrates a fictionalized story of how Raja Raja Cholan gets crowned. Directed by Mani Ratnam, this film surely would attract its viewer, just like it did with the first part. The film also stars Trisha, Prakash Raj, Kishore and Sarathkumar in crucial roles. The film also portrays Malayalam actress, Aishwarya Lekshmi in dual roles which are Queen Nandini, the princess of Pazhuvoor and Mandakini Devi. In the movie, Queen Nandini seeks revenge. The Viewers can listen to veteran AR Rahman's music in this film. The cinematography is done by Ravi Varman.