According to Portugal's national public television, RTP, she "no longer has the conditions" to carry out the responsibilities of the office. This was said to be said by RTP News, which is a part of Portugal's national public television.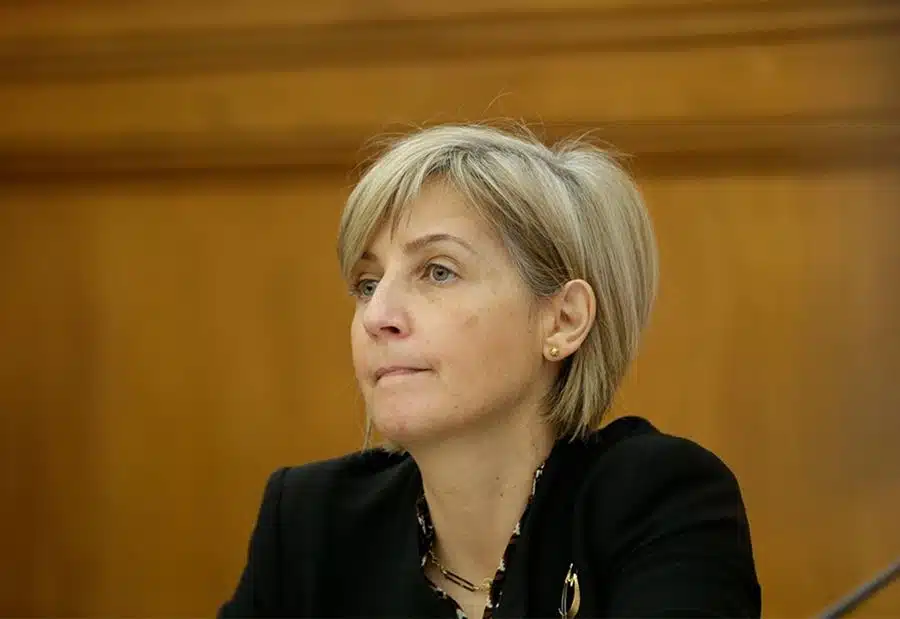 Portugal Health Minister
Portugal's Health Minister Marta Temido resigned on Tuesday in response to heavy criticism she received for her decision to temporarily suspend emergency obstetric services after an Indian pregnant woman died while being moved between facilities.
The prime minister concurred with Ms. Temido's claim that she "no longer had the requirements" to retain the position, according to RTP News, the country's leading public broadcaster.
She made her resignation announcement five hours after finding out about the death of a pregnant mother in Lisbon.
On the official website of the Presidency of the Republic, Marcelo Rebelo de Sousa said that he was anticipating Marta Temi do's resignation request and the recommendation to choose a replacement.
On the website of the Presidency, there was a text with the headline "Note on the Minister of Health's plan to resign her responsibilities." The Prime Minister "informed the President of the Republic of the decision of Marta Temi do, Minister of Health, to resign her duties, a stance she accepted."
A pregnant Indian woman was transferred from Hospital de Santa Maria to Hospital Sao Francisco Xavier on Tuesday due to a lack of vacancies in the neonatology programmed. On Saturday, she died away.
According to RTP News, a cardiorespiratory arrest happened during the trip, and resuscitation measures were carried out on board the transport.
Centro Hospitaller Universitario Lisboa Norte reports that the expecting mother was "subject to an urgent caesarean birth, with the infant, weighing 722 grammes, sent to the neonatal critical care unit for preterm" at the Sao Francisco Xavier Hospital (CHULN).
The CHULN offered "the family our profound sympathies" after reporting that "the mother was hospitalized in intensive care and passed away."
Also read Putin Brings India and China to Russia for War Games Defying US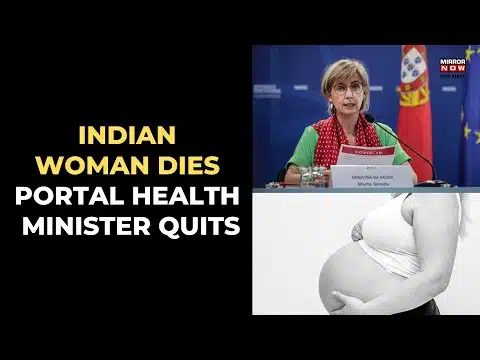 Marta Temi do will continue in her position until a replacement is selected. The replacement needs to receive approval from the Council of Ministers, which will convene on September 15. The presentation, though, is predictable.
Both Secretary of State Antonio Lacerda Sales and Maria de Fatima Fonseca leave the Ministry of Health.
Also read Putin Brings India and China to Russia for war Games Defying US