26 August 2023. On Friday, the Kremlin announced Vladimir Putin, President of Russia, is not going to attend the G20 Summit in person this year in India. Similarly, Putin avoided last year's seminar in Bali and this year's the BRICS Summit which was hosted by South Africa.
A planned visit by Mr. Putin to India had been put on hold earlier due to the cancellation of the SCO summit, which was to have been hosted by India. In light of India's decision in May to forgo holding the SCO summit in person, Prime Minister Narendra Modi presided over it virtually on July 4.
The Russian President, however, visited Tajikistan and Turkmenistan in June 2022. He discussed the situation in Kabul following the Taliban takeover in 2021 with President Emomali Rahmon of Tajikistan, and he participated in the Caspian Summit in Turkmenistan with a focus on improving road connections from South, West, and Central Asia to Russia.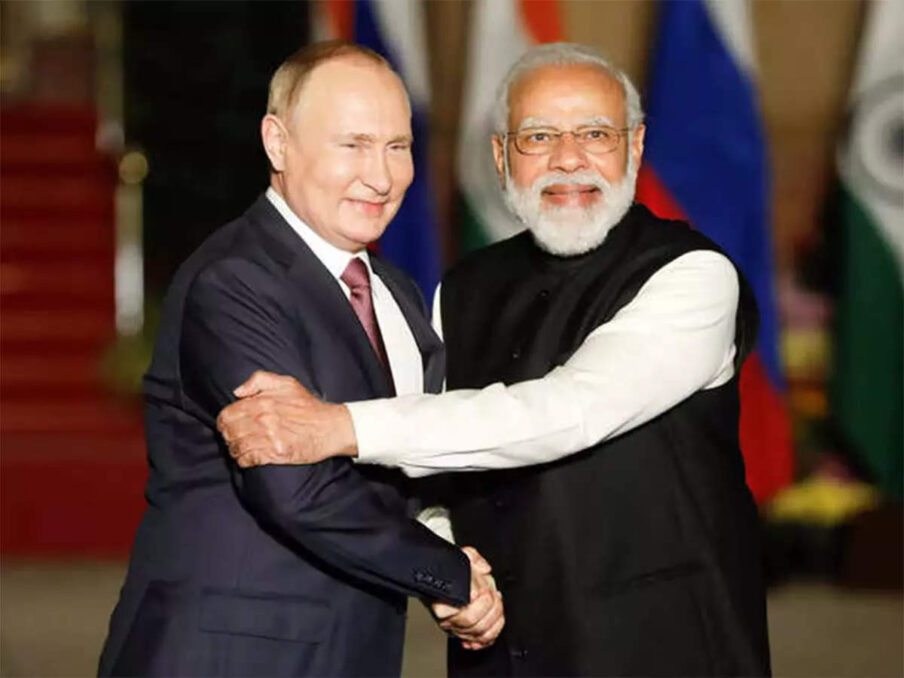 According to the White House, President Joe Biden will visit Delhi from September 7 to 10. Australia's Prime Minister Anthony Albanese has also made his trip to India official.
Since Mr. Erdogan has been in close contact with the Kremlin on the crisis in Ukraine, Mr. Putin was projected to make a trip to Turkey to discuss the Black Sea Grain Pact with him. The visit was Initially planned for the end of August, according to earlier reports in the Turkish media. Russian sources declined to confirm that visit on this Friday
Putin Avoided BRICS Summit due to the Arrest Warrant
Earlier in March, the International Criminal Court (ICC) issued an arrest warrant for Putin as well as for another Russian official. As part of a global attempt to hold the Russian president and the Russian Federation responsible for crimes commencing with the full-scale invasion in February 2022, the warrant is thought to be one of the earliest accusations against Putin for war crimes in Ukraine. Putin is believed to have committed war crimes.
Putin and Maria Alekseyevna Lvova-Belova are named in the warrant for the forcible deportation of Ukrainian children from Russian-controlled territory to Russia. The Russian Federation's commissioner for rights for children is Lvova-Belova. However, the Kremlin has denied the accusations, claiming it does not work with the ICC. The warrant indicates that the Russian president may be arrested if he goes outside of Russia, despite Moscow's previous warnings that this may be viewed as an act of war.
On February 24, 2022, Russia attacked Ukraine, extending the Russo-Ukrainian War that had begun in 2014. Tens of thousands of people on both sides of the invasion have died. Russian forces are allegedly responsible for numerous civilian deaths and the torture of Ukrainian soldiers who have been detained.
Russian withdrawal from the Black Sea Grain initiative, which had allowed Ukraine to export grain from its Black Sea ports a year before despite the war and to assist alleviate a worldwide food crisis, was announced earlier in July.
Putin virtually attended a meeting of BRICS group of developing nations leaders this week in South Africa.
Amitabh Kant, the country's G20 summit negotiator, said yesterday that India intends to persuade members of the G20 group of countries to find peaceful solutions to geopolitical challenges.