On Monday, the Enforcement Directorate accused Amway India of running a multi-level marketing scam by luring people to become rich rather than focusing on the product.
On Monday, Pyramid Fraud, Amway India Enterprises Pvt. Ltd., the largest multi-level marketing company globally, was accused of money laundering by the Enforcement Directorate (ED). The assets attached under the Prevention of Money Laundering Act with the company are worth Rs. 757 crores. According to the government agency, the direct marketing company has pushed multi-level marketing by engaging the public to become members and luring offers on priced products.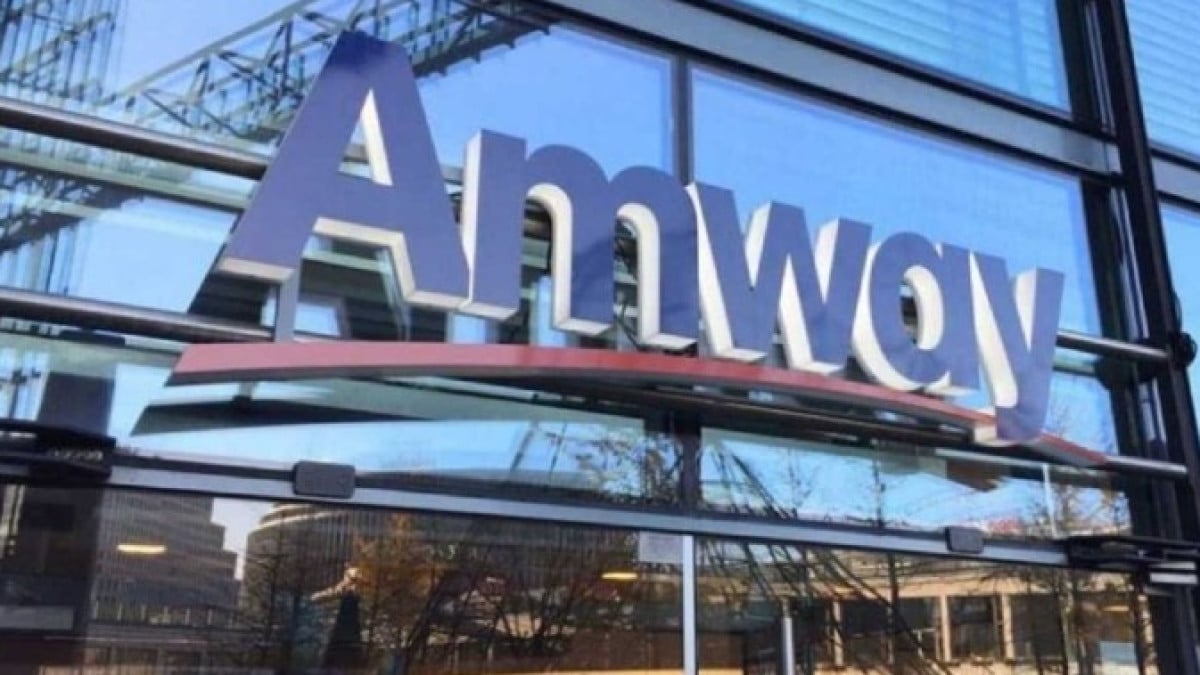 The provisionally attached properties of Amway India include land and building factory; building in the Dindigul district of Tamil Nadu. It contains plants and machinery, banks, fixed deposits, and vehicles. ED supports the accusation by showcasing the company's immovable and movable, worth Rs. 411 crores. The company holds a bank balance of Rs. 345 crores from 36 different bank accounts of Amway.
According to ED, Amway's pricing of products is excessive compared to the alternative products distributed by other prominent manufacturers available in the market, making the public lose their hard-earned money. Moreover, the company never focused on the products, and it was solely on members becoming rich. The public, without gathering information, easily fall into this trap by the company to become rich as lured by the upline members. "A money-laundering investigation by the ED revealed that Amway is running a pyramid fraud in the guise of direct selling multi-level marketing network," the agency said.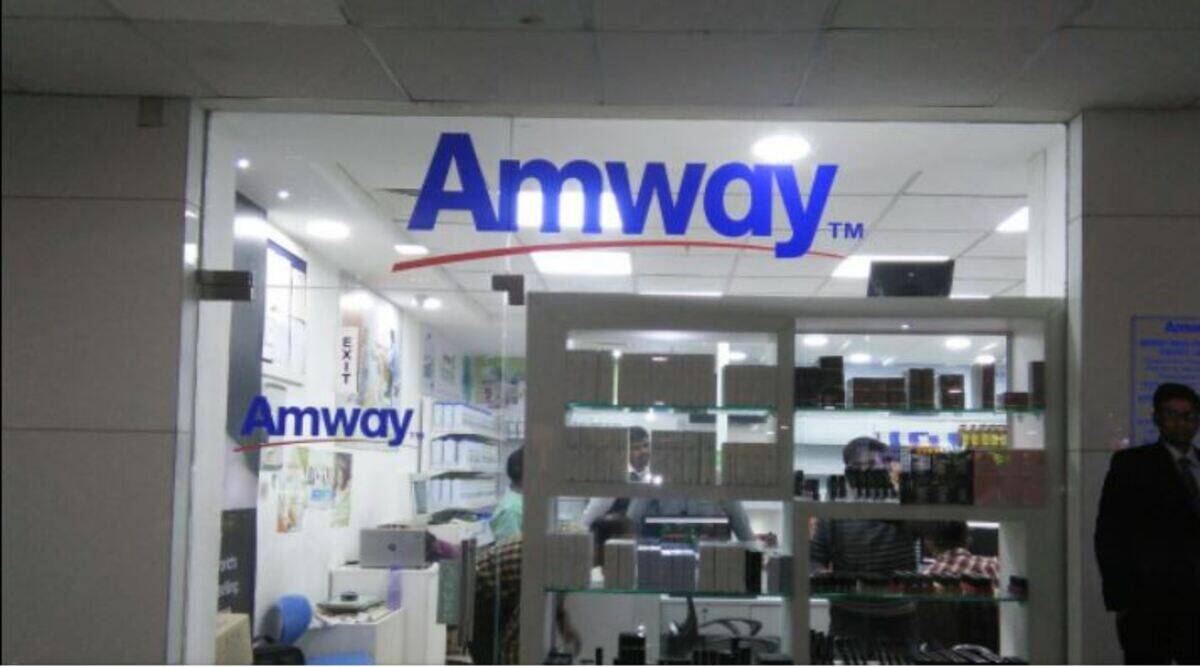 Responding to the allegations, Amway said the investigation dates back to 2011, and the company since then has been cooperating with the agency. Since the investigation started, the company has been providing relevant information timely. Further, they promise to cooperate with the agency and government officials to conclude the ongoing issue with a fair and logical outcome. "As the matter is sub judice, we do not wish to comment further. However, we request you to exercise caution, considering a misleading impression about our business also affects the livelihood of over 5.5 lakh direct sellers in the country," the company added.
The Union Government banned direct-selling companies like Amway and Tupperware from promoting pyramid schemes to protect citizens' rights. These companies will also be reliable for grievances arising from the sales of goods and services to direct sellers. The Consumer (Direct Selling) Protection Rules, 2021 also mentioned that the state governments would take up the responsibility to monitor the activities of direct sellers and direct selling entities in India.
ED has also accused Britt Worldwide India Pvt. Ltd. and Network Twenty-One Pvt. Ltd. of promoting the pyramid scheme by Amway company through seminars. However, no comments have been passed by the respective companies yet.
---
Published by Diwakar Kumar
Edited by: Aaradhana Singh