A debt relief commission will be formed that will be headed by a retired high court judge: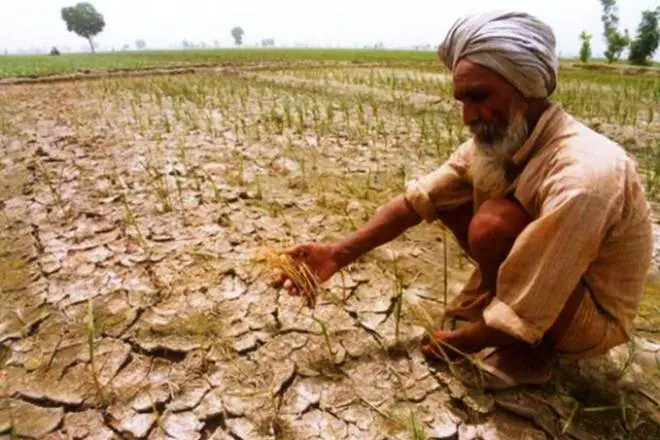 A Law for debt ridden farmers by Rajasthan govt.
The Rajasthan government is deliberated about a law and setting up of a commission to provide relief to farmers with debt and stop selling of their land.
In a recent meeting, Sreya Guha , principal secretary of state's cooperative, has directed the officers to prepare Rajasthan Farmer's debt relief bill immediately and also has given orders to form a committee .
She said interest free crop loans of Rs 22,000 crore should be paid out to farmers in 2023-24. She also said that 1.50 lakh families who are in the non agricultural sector like dyeing-printing, handicrafts, small-scale industries, spinning-weaving will be paid out interest free loans of Rs 3000 crore. She directed the Apex Bank managing director to work on an action plan by fixing bank-wise targets.
On Friday, A separate budget was presented to the architectural sector by chief minister Ashok Gehlot. He said Krishak Kalyan Kosh's amount shall be increased to Rs 7500 crore. It was also announced that there would be some economic assistance to seed bag kits, subsidies for pipelines and establishment of a greenhouse or shed.
The farmers have suffered enough in the country for these many years. The govt has tried to involve a lot of schemes and laws to protect the peace of the farmers but it's sad to see that the farmers' issues have not been solved yet.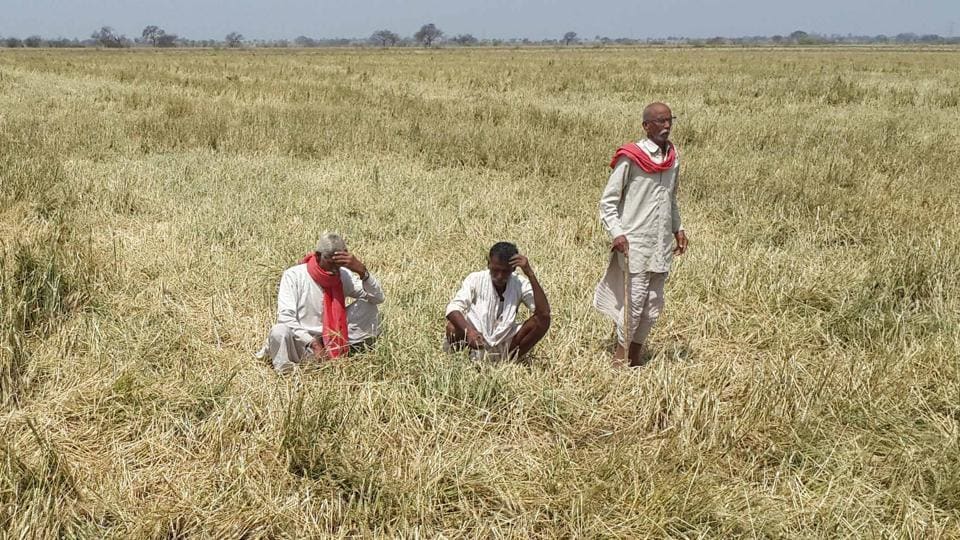 A lot of lives were sacrificed around the country due to drought, conditions of monetary aspects in agriculture and how a lot of these farmers gave away the land for money and had to work as labourers due to lack of money, seeds and exploitation of middlemen.
All we hope for them is to be provided with a solution to this where they turn into slaves by selling their lands or even worse losing their lives. the farmers contributing most to the economy should be treated better. Lives should become better.
The downside of this also is that farmers don't want their future generations to be in the same lane. They want them to study and be something of an engineer or at worse anything else but agriculture.
We can't lose our farmers and sources as there will be no future without no farmers involved would also like to add that it is not something learnt in a degree or so any course but involving nature to provide to the country is one of the most selfless jobs according to me and them fighting their war for us but we couldn't care less on the other hand to barely even give a thought on how do they lead their lives.
Why wouldn't you want to join an agricultural field being a gem to society and contributing to the economy? Remember guys as they say the world needs a change and the youth will be a major part of it to the positive or negative either way. The end of this hopefully results in help to all the needful farmers and doesn't turn out to be another political scam.