If you're confused between a 4G and a 5G smartphone, here are some reasons to buy a 5G phone & why to stick to the 4G smartphones.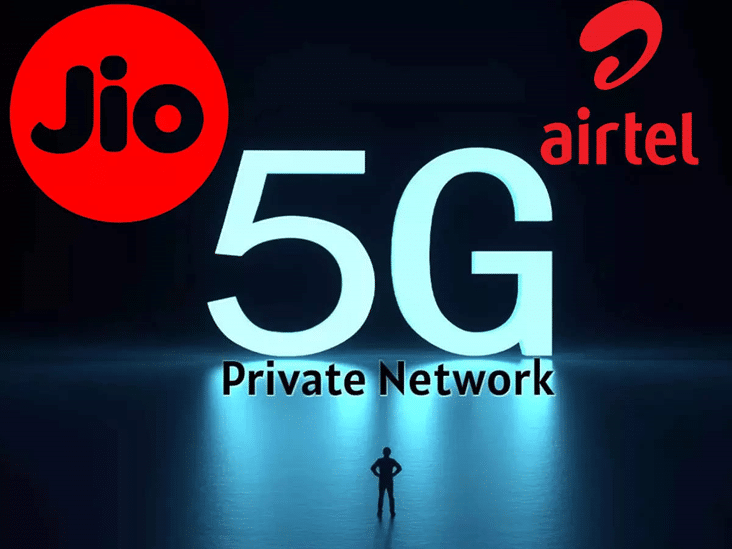 5G network services have been started by Jio and Airtel in India, and there are more chances and expectations of widespread coverage, in the following months. Ahead, in the transition of 5G, a unique number of options will be available to users. If you're confused between choosing the 4G and 5G smartphone, here are some reasons to pick both 4G and 5G that will help you to make the right decision –
Why you should stick to 4G phones for now?

–

Currently, the 5G network is not available to all the regions of India, only to a handful of ones. Over the next year or two, the 5G network will be available to more cities in India. If you reside in Tier 1 or Tier 2 city, you'll get total coverage of a 5G network, make sure that you should have access to 5G in your area of residence, work, etc. before purchasing a new phone. This is something you must take into consideration when buying 5-digit smartphones.



Performance

–

4G phone may not be the future-proof option, but it is still the more powerful device, and also the better option if you cannot use a 5G phone in your, area because of no access in your residence, workplace, etc. For example, take the POCO X3 Pro, though it is an older 4G phone priced under Rs.20,000, it came with the Snapdragon 860, but it is a more powerful chipset than any other or newer chipsets out there, which offers 5G connectivity.



Why you should buy a 5G smartphone?

–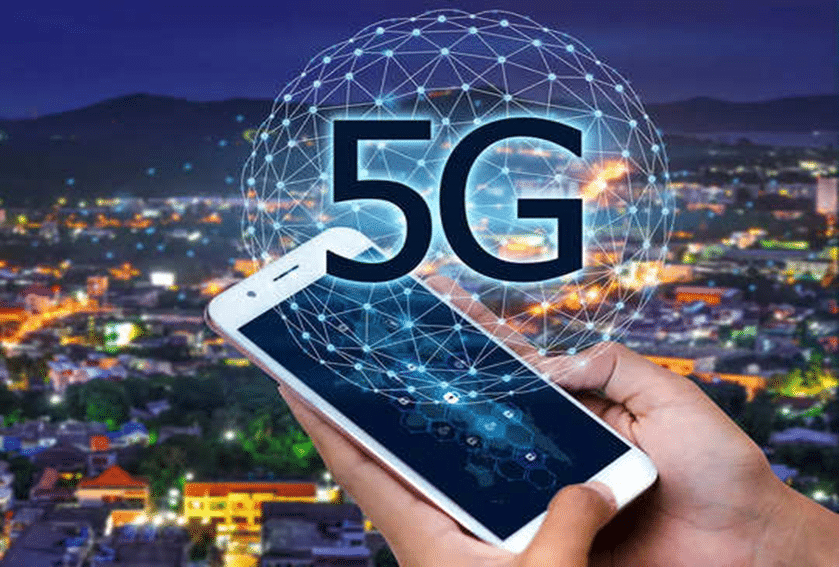 Future-Ready. 5G smartphones are more future-proof devices not just because they support 5G networks. The world and especially the telecom industry is switching to 5G networks and chipsets that support them. some reasons to buy a 5G phone- The 5G network will be the way forward, as compared to the 4G network. In addition to this, 5G will of course have more public benefits in newer devices. This includes frequent software updates, better cameras, and of course, better performances.
Upper Segments –
If you're spending over 20,000 on a smartphone, going for a 5G smartphone is a no-brainer. The reason behind this is that there are a lot of 4G mobile phones in the market and for that given price, you'll probably use your phone for about 3-4 years, and at that point, most of the regions will have a coverage of 5G phones and access.
Need faster data speed –
If you're someone who likes your phone with faster mobile data for work or other purposes and if you're ready to spend money on it, then a 5G smartphone is the best way to go for it. Even if you don't have access to a 5G network in your area, then too, no issues. 5G smartphones are still faster than 4G phones and could get better over time. If you travel abroad or to any other city in India, make sure to have a 5G-compatible device in your pocket.
---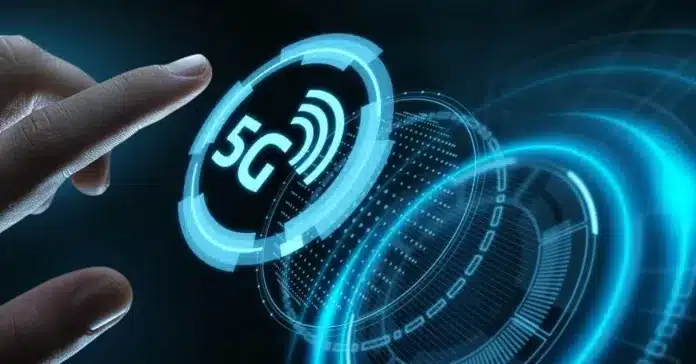 ---