On 24 February 2023, the government approved Maharashtra's long-pending resolution to rename Aurangabad as Sambhajinagar and Osmanabad as Dharashiv. The move took about a year to solidify the demand into action which was an unsettled demand of right-wing groups for decades.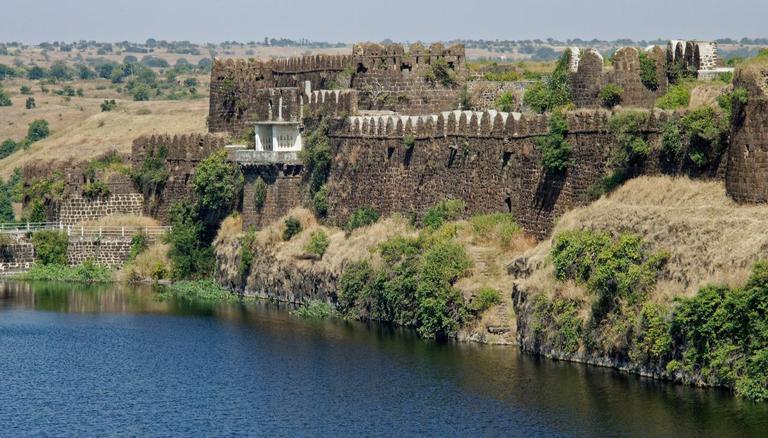 Table of Contents
History of Aurangabad and Osmanabad
Aurangabad acquired its name from the Mughal emperor Aurangzeb, who gave orders to execute the second ruler of the Maratha State, Chhatrapati Sambhaji in 1689. Sambhaji Maharaj is the eldest son of warrior king Chhatrapati Shivaji Maharaj who founded the state. Osmanabad was named after the last ruler of the princely state of Hyderabad, the 7th Nizam, Mir Osman Ali Khan. Dharashiv caves near Osmanabad date back to the 6th-8th century according to some scholars are dedicated to Hinduism. There are 6 Dharashiva caves, out of which four are of Jainas and two are Vaishnava caves.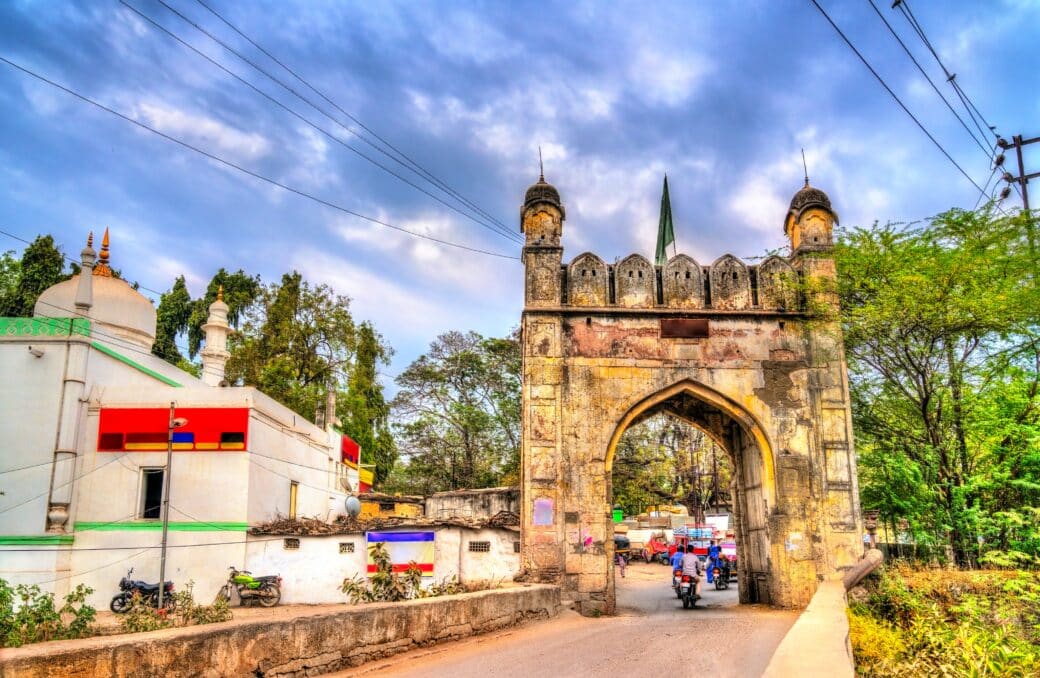 Unsettled Demand of decades
Hindu right-wing organisations, therefore, had been demanding the renaming of the two cities for so long. Shiv Sena founder Bal Thackeray was the first to raise the demand to rename the two cities in 1988. Shiv Sena (UBT) leader Ambadas Danve remarked that the renaming was a victory of the late Bal Thackeray's long pending stand. It was the last cabinet decision of the Shiv Sena-NCP-Congress government which collapsed last June in 2022 following Shinde's rebellion against Uddhav Thackeray to rename Aurangabad as Sambhajinagar and Osmanabad as Dharashiv. The new government headed by Shinde snipped the cabinet decision due to some technical errors and took a fresh start.
Eknath Shinde-led Maharastra government had passed a resolution to change the names of both cities and sent it to the Centre for its affirmation on October 20, 2022. The Maharashtra Cabinet passed the decision on the modification of the names of Aurangabad and Osmanabad in the year 2022, but its approval was long pending with the Centre. The central government on Friday finally accepted the renaming of Aurangabad as Chhatrapati Sambhajinagar and Osmanabad as Dharashiv.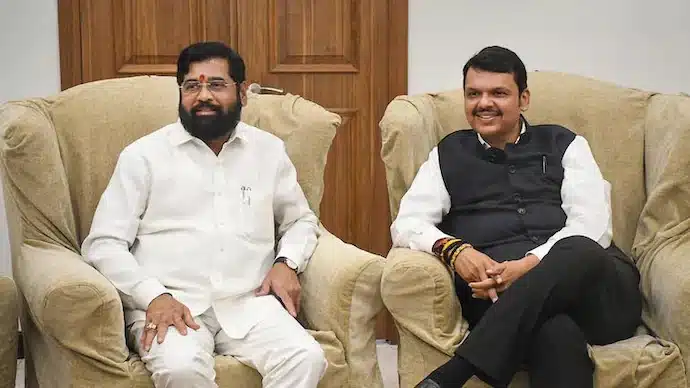 Token of Gratitude
Maharashtra chief minister Eknath Shinde appreciated Prime Minister Narendra Modi and Union home minister, Amit Shah for the cabinet's approval of the rechristening. Maharashtra deputy chief minister, Devendra Fadnavis welcomed the move and stated the state government has exhibited its determination. Mr. Fadnavis also tweeted two letters from the Ministry of Home Affairs to the deputy secretary of the state General Administration Department dated February 24 specifying the Centre's nil objections to the modifications in the names of these two central Maharashtra cities. He also conveyed his gratitude to Prime Minister Narendra Modi and Union Home Minister Amit Shah for the decision.
Wave of Dissatisfaction
Maha Vikas Aghadi (MVA) allies, Congress and NCP, were evidently not content with the decision. All India Majlis-E-Ittehadul Muslimeen (AIMIM) leader Imtiaz Jaleel reacted, "Aurangabad is, was and will always be our city. A massive morcha for our beloved city!" The Aurangabad MP appealed to the 'Aurangabadis' to prepare themselves to wrestle the BJP forces. He is determined to show the strength of people and won't tolerate such tampering of the history. He also accused BJP of playing politics in the name of the city. He remarked, "We condemn & we will fight." He reminded CM Shinde, "Aurangabad is our city. Not yours, Mr CM."