According to the sources, Reliance is to receive its first half of Russian oil as scheduled for early May. 
The sources' said Reliance has bought an average of 5 million barrels a month since the June quarter. Before the conflict, Indian refiners barely bought Russian oil owing to high costs.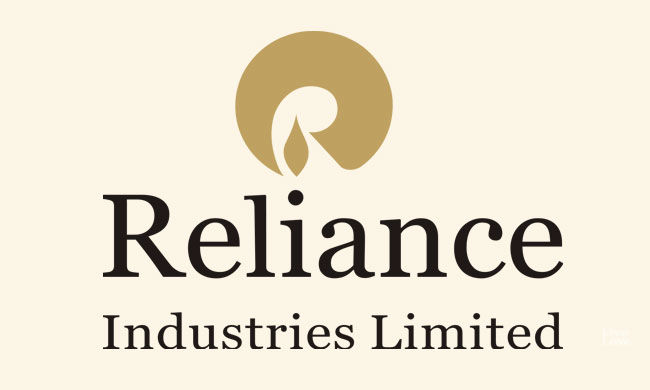 Indian refiners have been snapping up the cheap barrels as India, being the third highest importer and consumer, is experiencing price hikes on oil. India imports about 85 percent of five million barrels per day of oil needs.
According to Refinitiv's tanker flow statistics, approximately 8 million barrels of Russian oil, predominantly Urals, have been set to reach the Reliance-operated Sikka port in western India between April 5 and May 9. 
According to Refinitiv information, Reliance should receive its first shipment of Russian ESPO oil in early May. China receives the majority of this grade. 
Reliance operates two refiners at Jamnagar, which process about 1.4 million barrels of oil per day. 
---
Edited By: Vanshika Sahu
Published By: Raj Kishor