At Age 86, Actor Charles Kimbrough, Best Known for Playing the Anchor on "Murphy Brown," Passes Away. Over the course of the show's ten seasons from 1988 to 1998, the seasoned actor played newsman Jim Dial opposite Candice Bergen, garnering an Emmy nomination in 1990.
His son and agents later verified to The Associated Press that he had passed away, which was initially reported by The New York Times. The actor passed away in a hospital from natural causes.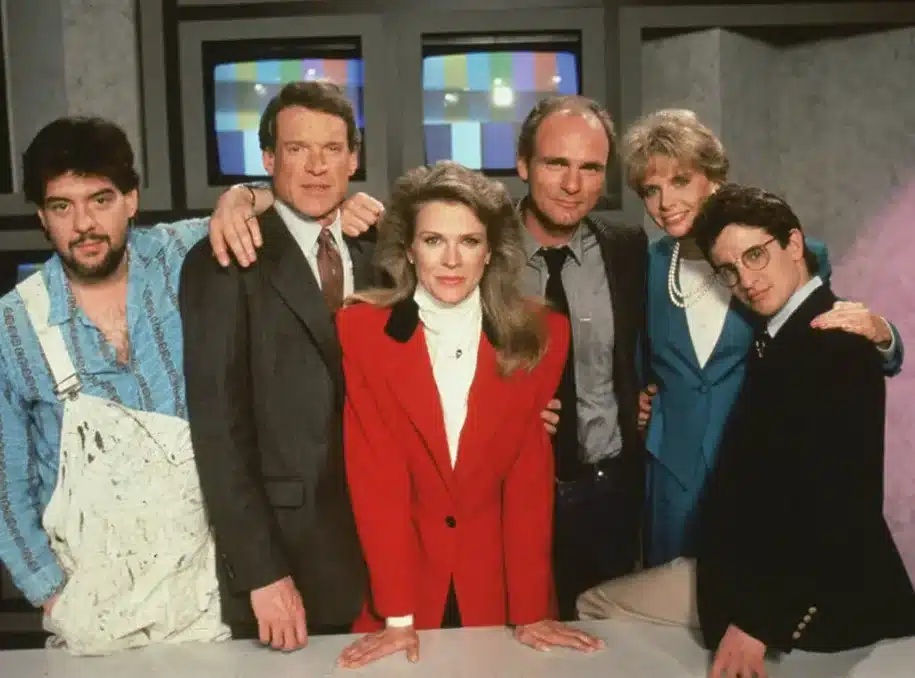 The famous Murphy Brown
Charles Kimbrough passed away on January 11 in Culver City, California. He was a Tony and Emmy nominated actor who starred alongside Candice Bergen as a stiff-upper-lipped news anchor on "Murphy Brown". He was 86.
He reprised his role for three episodes in the 2018 remake, and he appeared on all 247 of the original episodes over the course of the show's 10 seasons from 1988 to 1998.
Murphy Brown, the CBS sitcom that was named for the lead journalist played by Candice Bergen, was also about the show's outstanding ensemble cast, with Kimbrough's unflappable Jim Dial serving as the anchor that held the fictional FYI series' chaotic world together.
He played the part with squinty-eyed panache for the whole decade of Murphy Brown's first run, garnering him his lone nomination for a Primetime Emmy in 1990.
While he had essentially stopped acting by the time Murphy Brown was brought back by CBS for the 2018 Fall TV season, Kimbrough agreed to return to reprise the role of Jim Dial in three episodes alongside several other former co-stars. Anyone expecting Jim to continue his small-screen career was disappointed to learn that the network canceled the show after just one season.
Early Life of Charles Kimbrough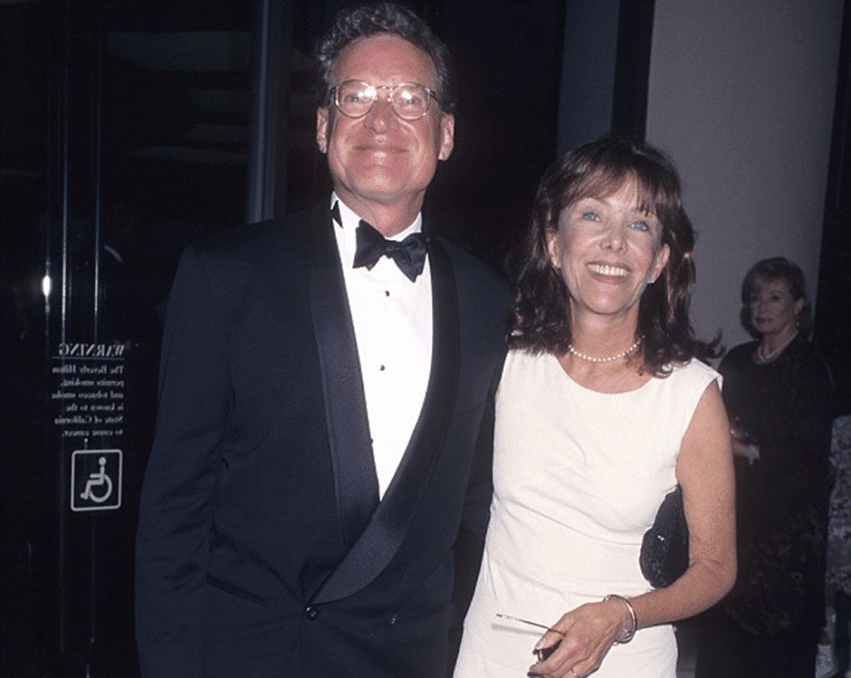 Kimbrough, who was born on May 23, 1936, spent a lot of time in the New York theatre scene. Kimbrough's career and abilities extended far beyond Jim Dial, as seen by the Tony Award nomination he received in 1971 for his Broadway performance in the Steven Sondheim musical "Company."
In Disney's animated picture "The Hunchback of Notre Dame," Kimbrough also provided the voice of Victor, a gargoyle.
Before his performances in movies and television, Kimbrough was a seasoned Broadway performer who studied music and theatre at Indian University. Before entering the stage, he received his Master's from the Yale School of Drama.
For his performance as Harry in the first production of Stephen Sondheim's Company, he was nominated for a Tony Award in 1971 for best-featured actor in a musical. Additionally, he performed two roles in Sondheim's Pulitzer Prize-winning drama Sunday with George, which debuted in 1984.
In the initial off-Broadway production of Sylvia in 1995, Kimbrough co-starred with Sarah Jessica Parker. His most recent performance on stage was in a 2012 production of Harvey alongside Jim Parson.
In the CBS sitcom "Alice" from the 1970s and 1980s, performer Beth Howland played the role of diner server Vera. She passed away in 2016. Kimbrough. More than ten years after his divorce from his first spouse, Mary Jane (Wilson) Kimbrough, passed away in 2007, they wed in 2002.
Other Prominent Projects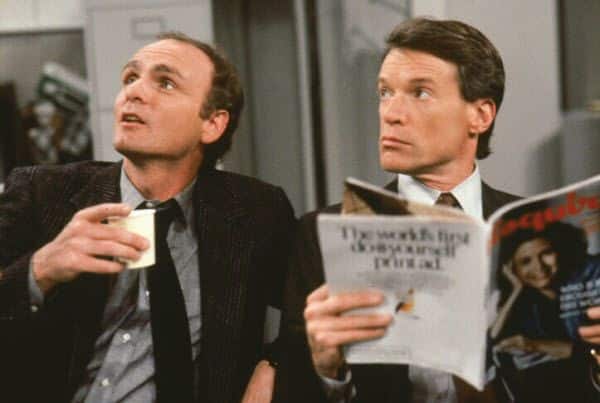 He also appeared in the casts of numerous other Broadway and off-Broadway productions, including Troilus and Cressida, The Merchant of Venice, Sunday in the Park with George, Candide, and many others. His most recent performance was in the Harvey revival in 2012.
Disney enthusiasts are probably accustomed to the actor's voice, as Kimbrough provided it for four video games, including two Kingdom Hearts titles. He also provided the voice for the animated films Recess: School's Out and Buzz Lightyear of Star Command: The Adventure Begins. He also provided the voice for episodes of Batman Beyond, Mighty Max, Pinky and the Brain, Dinosaurs, and The Angry Beavers.
Charles Kimbrough played TV parts in Ally McBeal and The Zeta Project in the years before his retirement. Marci X, which he acted in for the second time in 2003, followed his participation in The Wedding Planner, which was his final film role.
The only surviving members of Charles Kimbrough's family are his son John, sister Linda Kimbrough, and stepdaughter Holly Howland. Before him were Murphy Brown luminaries Jay Thomas (Jerry Gold), who died in 2017, and Pat Corley (Phil), who went away in 2006.