Pan Nalin director of the Oscar entry Gujarati language film "Chhello Show" says to remove the term regional cinema and replace it with Indian cinema.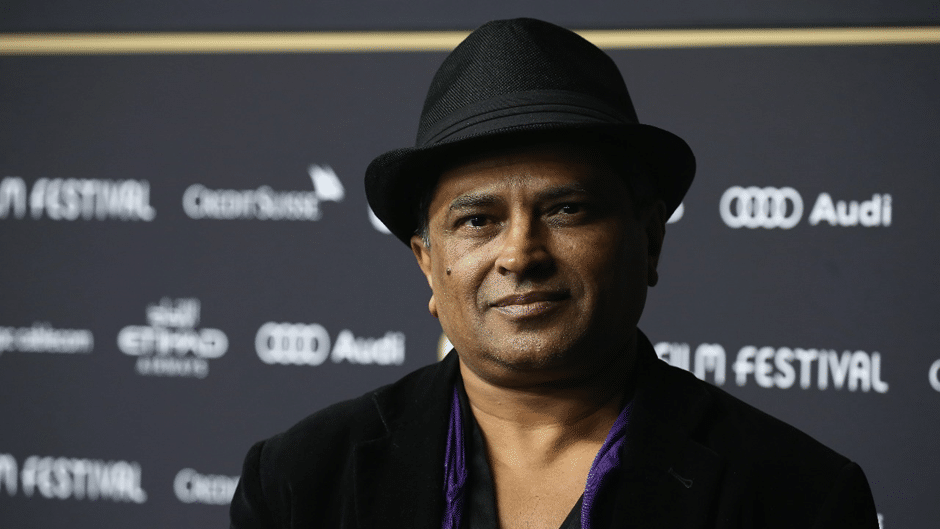 About Chhello Show (The Last Film Show)
Chhello show (The last Film show) is an Indian language Gujarati film directed by Pan Nalin, Starring Bhavin Rabari, Rahul Koli, Richa Meena, Dipen Raval, and Paresh Mehra. The film is about a nine-year-old Samay's heartbreaking journey to fulfill his dream of becoming a 35mm Filmmaker.
The film was theatrically released in India on 14th October 2022 and the rights of the film were acquired by Siddharth Roy Kapur films production Roy Kapur's Film. The film previously premiered at the 20th Tribeca Film festival on June 10th, 2021. The film is also selected as India's entry at the 95th Film academy awards for "Best International feature film".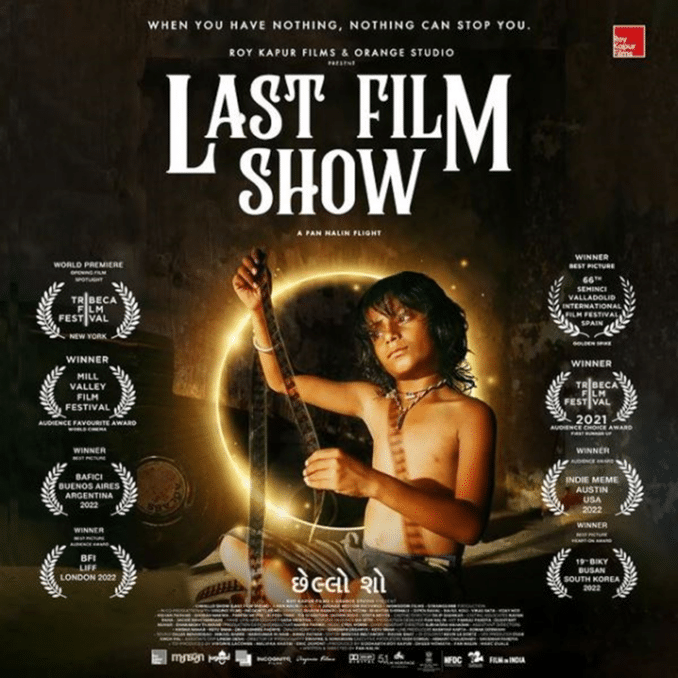 Chhello Show is also an official entry from India in the Oscar for the International feature film category.
Pan Nalin has also directed award-winning movies like Samsara (2001), Valley of flowers (2006), and Angry Indian Goddess (2015).
Pan Nalin's statement about "Indian Cinema"
In an exclusive interview with News18.com, director Pan Nalin stated about the Chhello Show's success stating "It was unexpected news for all of us, the script, the storyline, and the cinematography played a big role in taking this film to the international audience.
He further states that the Indian audience is ready for some good movies now, a film does not come from the southern part of India a good film can come from Malayalam, Tamil, or Manipur. Adding to that Nalin says "Indian audience wants to watch films from every part of India, but the problem lies with the distributors who have made the regional movies sound as secondary ones, the first priority is given to Bollywood movies.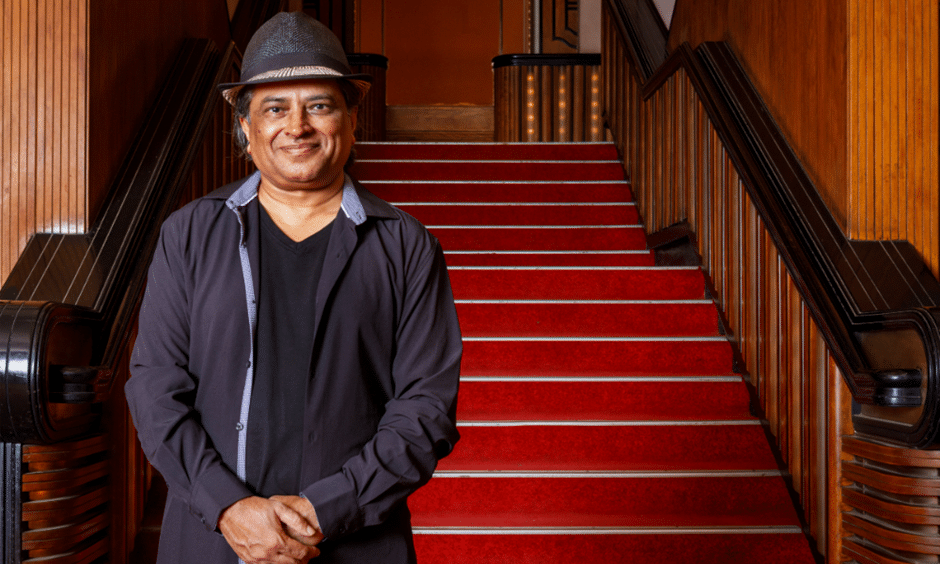 Nalin further states that "Indian audience wants authentic, original content and language is not the barrier, The Covid-19 Pandemic has created a space for the wider audience on the streaming platform but the decision lies on distributors about how to take it.
Nalin adds "Movies are similar to consuming food without thinking about the type whether it is a south Indian dish or food cooked in north Indian style, or Gujarati Thali. When you feel like consuming food you should have a choice, similar is the case with films where one needs to have a choice to watch a good film from any industry be it Gujarati or Kerela, and the tag which is labeled as regional films should be only called Indian Cinema.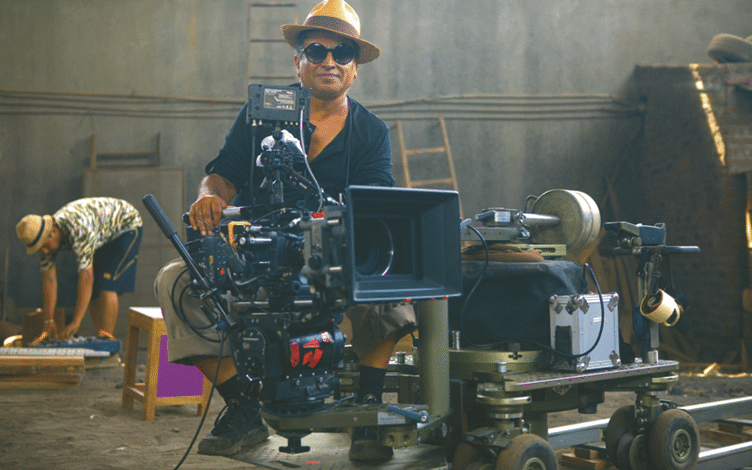 When asked about directing Chhello Show Nalin said "We all have our memories of watching films on the big screen, so recreating that era was in a way nostalgic, memorable, and portraying it on the big screen was indeed difficult".
Lastly, when asked about his presence in front or behind the camera Nalin said "I would pick the character of Fazal the projectionist from Chhello Show". The location chosen for filming Chhello Show made it a memorable one, there were times when the lioness along with her cubs would just move across the water gazing them from so close was an experience for the entire cast and crew including me concluded Pan Nalin.
The controversy to Remove of Bollywood versus Regional cinema
The controversy between Bollywood Versus Regional cinema started a long ago since the audience has got access to stream films digitally on OTT platforms in their favorite language or watch the movie with subtitles in case of language barriers.
Recently most movies from regional industries are getting released theatrically at a PAN India level in the original as well as dubbed language and few have bombarded the box office records, which reaches a wider audience and cinema fanatics are getting to explore a diversified version of new age cinema.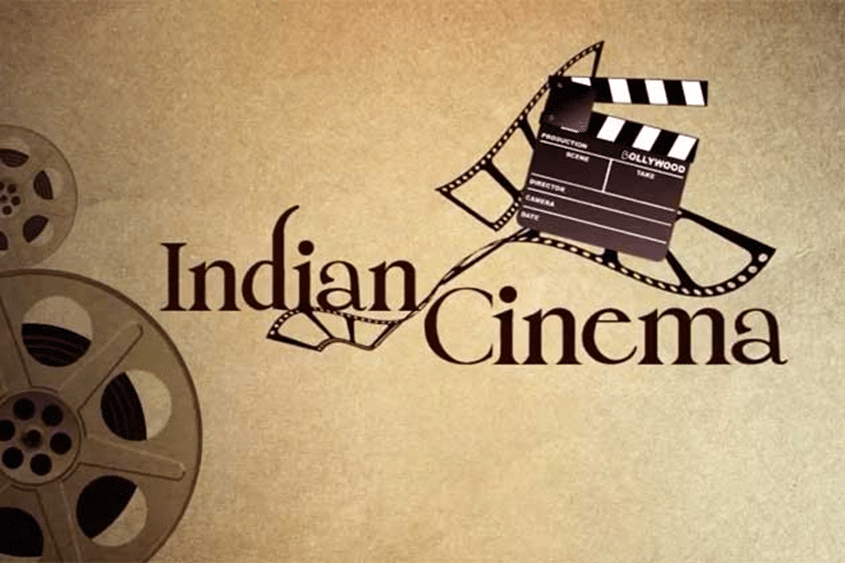 There is a section of the audience who denotes "Indian cinema" as Bollywood unaware of the fact that the film industry is diversified and cinema comes from all parts of the country, which agitates the other artists, filmmakers, and fans from Indian Cinema.
However this year Indian Cinema is representing cinema at a Global level and creating history which is a triumph for Indian Cinema.