Sharad Pawar urged the Bhima Koregaon inquiry commission to repeal the sedition law.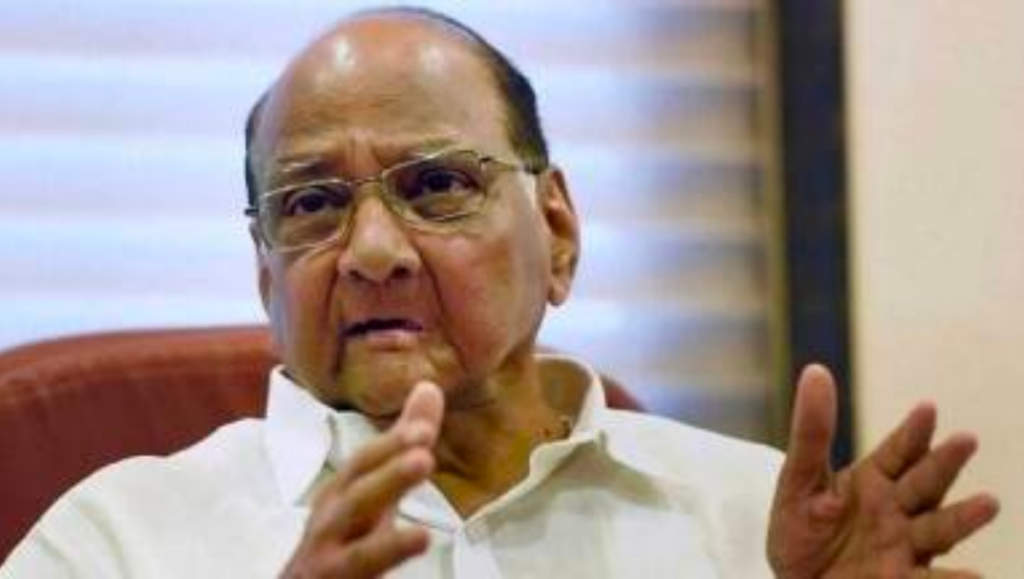 National Congress party's Sharad Pawar, filed an affidavit to the Bhima Koregaon inquiry commission. In it, he has urged the commission to repeal section124 A (sedition) of the Indian Penal Code (IPC). This is because the provisions under the Unlawful Activities Prevention Act (UAPA) are more than enough. The inquiry is a part of the investigation of the reasons that led to the riot. A riot took place on 1 Jan, 2018 in Bhima Koregaon, Pune.  
An affidavit was filed on 27 Apr, 2022. He stated that 124 A was inserted by the then British government in 1870. It was brought into action to control the uprisings against them and to suppress the Indian freedom movement. The same section is now used against the people who criticize the government. This leads to suppressing people's liberty and voice of dissent.  
The said section is seen being used very often recently against people. This tends to stifle any voice of dissent made peacefully and democratically. The misuse of the section should be stopped with amendments or it should be repealed. Provisions of IPC and UAPA are sufficient to protect the nation's integrity.  
A similar affidavit was filed in 2018 by Sharad Pawar. He stated that he had no knowledge or information about the events that led to the riots in 2018. He has no allegations to make against any political agenda and any motive behind the past incident. The only purpose is to attempt to assist the commission to the best of his abilities and knowledge owing to his experience in public life.  
The affidavit runs for 9 long pages. It suggested that the role of media is essential in a vibrant democracy. He also suggested that the media could be used to avoid any riot-like situation. Media bridges the communication between protestors and government and police authorities. It can ease the tension and avoid the spread of misinformation.  
He pinpointed the recent happenings in the city. Where the Rana couple was arrested for reciting Hanuman Chalisa outside the CM's residence. The police report read that they were arrested under Section 124 A for provoking people and creating a law-and-order distortion. 
---
Published By – Chirag Agrawal
Edited By – Sonu M Kothari