On Thursday, air raid sirens rang across Ukraine as Russia rained a fresh barrage of missiles on its neighbour. This led to power cuts in the affected cities and at least three people have been wounded because of this blast.
"The Russian forces attacked Ukraine from various directions with air and sea-based cruise missiles from strategic aircraft and ships," Ukraine's air force said on social media, calling the attack massive.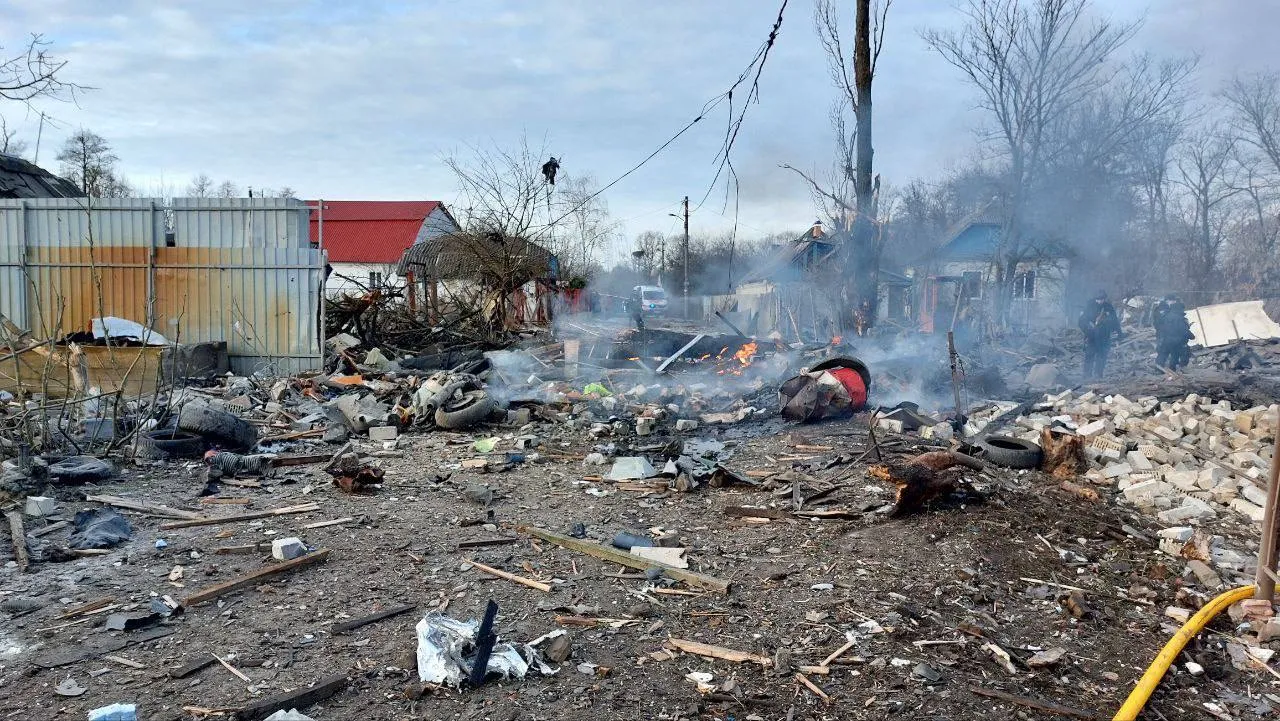 Quiet of few parts of Lviv, where air strikes are rare, was left with no electricity following the strike said its mayor, Andriy Sadoviy.
Casualties and Damages
Mykhaylo Podolyak, the presidential aide, said that more than 120 missiles have been fired. He has also warned the citizens of potential power cuts and has asked residents to stock up on water.
In the east, Governor Oleg Synegubov said that 'critical infrastructure' was targeted in the Kharkiv region. The main city in this region was hit by 4 missiles.
In the southern region, Maksym Marchenko, Odessa's governor, has reported 21 missiles being shot down by the air defence in that region
"Fragments of one of the enemy missiles fell inside a residential building, fortunately, there were no casualties," he said. He further added saying that energy infrastructure has been damaged and emergency power cuts were enforced in the region but fortunately there were no casualties.
In the city of Lviv, at least three people have been wounded, this includes a 14-year-old girl. The governor of Lviv, Maksim Kozytski said that the entire time the air defence was at work and the residents were warned to seek shelter.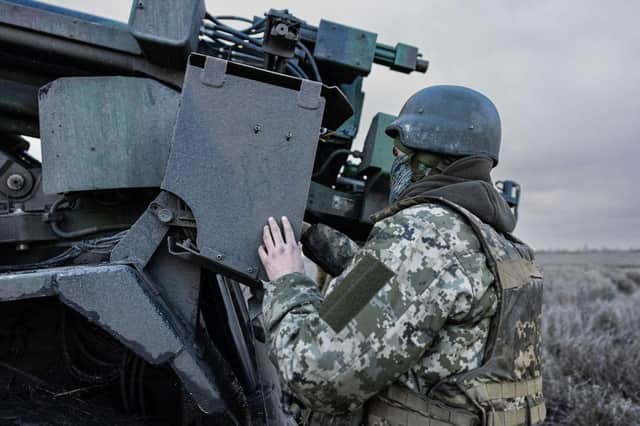 On Wednesday, Russian shelling hit a maternal wing in a hospital in Kherson. Staff and patients were moved to a shelter.
"It was frightening … the explosions began abruptly, the window handle started to tear off … oh, my hands are still shaking," Olha Prysidko, a new mother, said. "When we came to the basement, the shelling wasn't over. Not for a minute."
Kherson, Ukraine's recently liberated city, remains under constant bombardment from Russia.
This attack comes after Moscow's humiliating defeat in the summer and autumn. It has been reported that Moscow has stepped up its aerial campaign and has been targeting Ukraine's energy infrastructure.