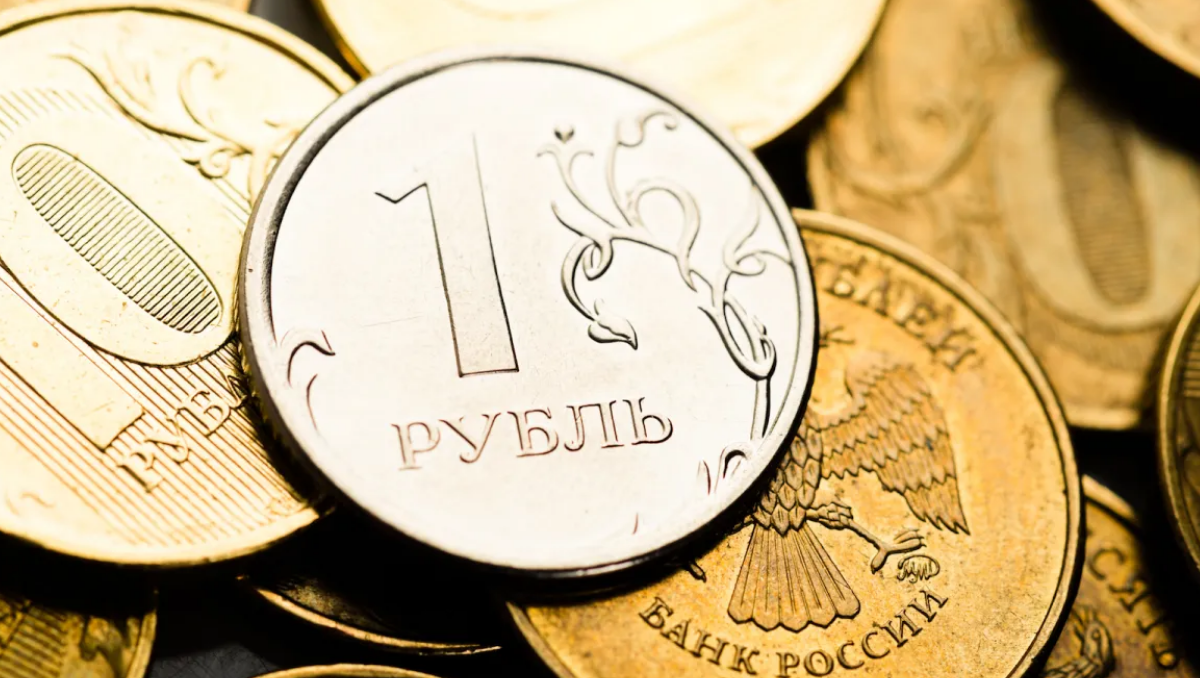 Even after sanctions the European countries especially under NATO, are using a huge supply of Russian gas and oil.
State-owned Russian energy giant Gazprom said it was cutting off Poland and Bulgaria from the supply of natural gas.
This came after these 2 countries refused to pay in Rubles as demanded by President Putin.
Payment in Rubles is demanded because of the sanctions imposed on Russia, especially on the swift payment method.
This action of Russia has been opposed because the contract has a brief mention of payment to be carried out only in Euros or Dollars.
Impact and Reform Measures
Poland has taken long-term steps to insulate itself from the cutoff.
The construction of an import terminal for liquefied gas which comes by ship.
Poland had plans to cut off its import deal with Gazprom by the end of the year.
Bulgaria also has addressed this issue and claimed it has enough gas for now.
This is a masterstroke by the kremlin to levitate the demand for Rubels in the international market.
This could bring shocks to the energy market as cutting off gas supply will turn out to be a major hit on their economies.
For countries like Germany, it's a major problem as they were making a successful energy transition.
Germany also has dealt with a lot of foreign countries in renewable energy development and recent developments can have a long-lasting effect in a loss of billions of euros.
Germany once ranked the biggest coal mining country and now they don't even rank in the top 10. This is a major shift and shows how important was the energy transition to them.
The new Payment method in Russia
After sanctions squeezed its financial system, Russia relies mostly on oil and gas sales to fund its government.
To continue operations Russia has introduced a new payment system, especially for oil importers.
Importers would have to establish an account in dollars or euros at Russia's Gazprom Bank.
After opening the first account they're required to open another account in rubles.
The President of the European Commission has already made it clear, that paying in rubles violates European Union sanctions and the companies in the contract should not bow down to Russian demands.
Putin's demand
The main objective of levitating the Ruble is to target the list of the unfriendly nation released by the Kremlin during the initial phase of the Ukraine invasion.
It's one of how Russia is trying to counter the sanctions imposed.
Many Russian banks are completely cut off from international financial transactions which have led many companies to completely abandon their business in Russia.
Oil and gas have been contributing around 43% of annual government revenue since 2011 and Putin seems to be well in control to save it.
Economic intentions are still too hazy as to boost Russia's currency Gazprom has to sell 80% of its foreign earnings for rubles.
Another aspect of this decision is to demonstrate how Putin can dictate the terms of gas exports.
Accepting payment through Gazprom Bank can potentially discourage further sanctions against Russian banks.
Putin's master plan is coming to life as Hungary is still accepting gas from Russia.
PM Viktor Orban has agreed to Putin's payment method to avoid any shortages of oil and natural gas.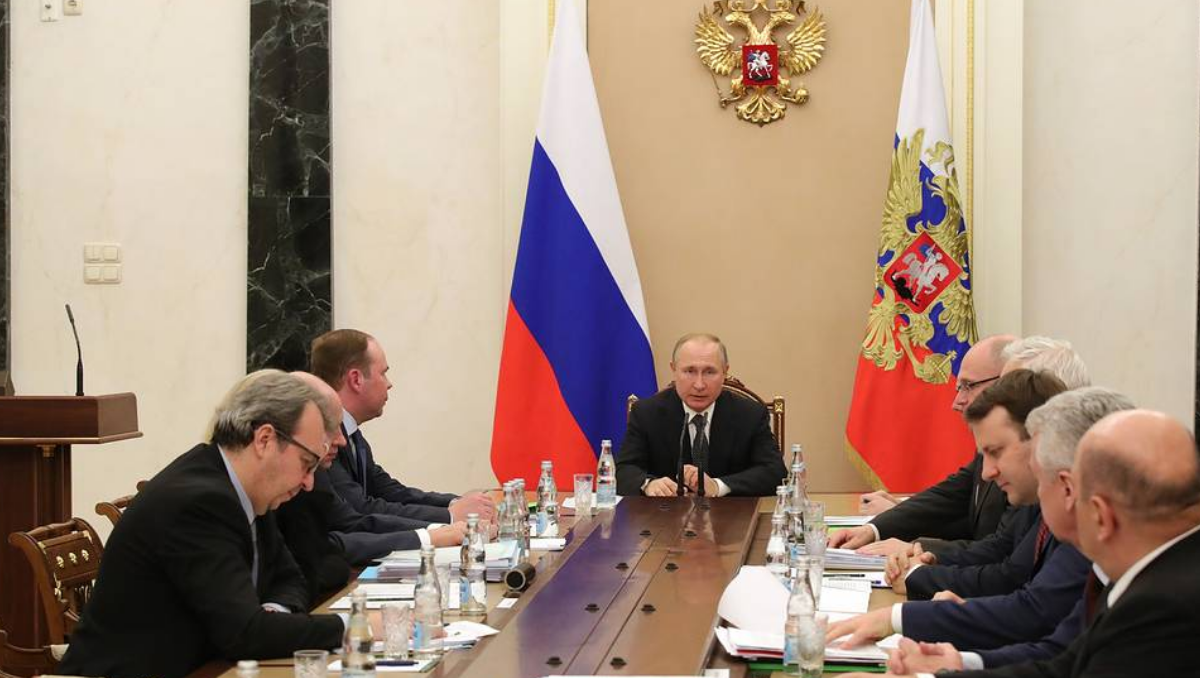 How the US is acting on this?
The White House has offered a concession to European Allies who're very dependent on Russia for energy supplies.
The concession includes 40% of Europe's gas and 25% of its oil at $850 million per day.
The introduction of concessions shows a lot of people in the west aren't happy with Russia.
The Russia-Ukraine war calls for a reassessment of energy policies that supported Europe's economy built on cheap gas from Russia.
Choking the gas supplies also doesn't benefit Russia in the long term.
Can Europe survive this Russia-made gas crunch?
Europe's economy will struggle without Russian gas and will vary to the extent used.
Countries like Germany who're built on the continuous supply of Russian Gas can't afford a recession.
Inflation is already breaking records making everything expensive driven by soaring gas prices.
Europe needs to take exceptional measures to reduce gas usage which is very unlikely otherwise a 10-15% short supply would be the new normal in the upcoming winter.
---
Published by: Aditya Negi
Edited by: Vanshika Sahu