Russia announced plans to deploy nuclear warhead Sarmat this year.
On Thursday eve, Ukraine stated that its forces were repelling Russian assault all along the front lines. Meanwhile, Russian President Vladimir Putin was hyping up Russia's nuclear arsenal, after a cold and bloody winter which brought no gains to Russia.
Putin on Thursday, 23rd February 2023, announced plans to deploy Sarmat, dubbed Satan 2 by its western allies, a super-heavy intercontinental ballistic missile (ICBM). Putin said the delayed Sarmat ICBM would be deployed this year. The 35-meter missile has a range of 18000 km and can carry 10 multiple targetable re-entry vehicles, each armed with a nuclear warhead. This move comes right after Vladimir Putin suspended Russia's participation in the New START treaty with the US and rung warning bells all over the West.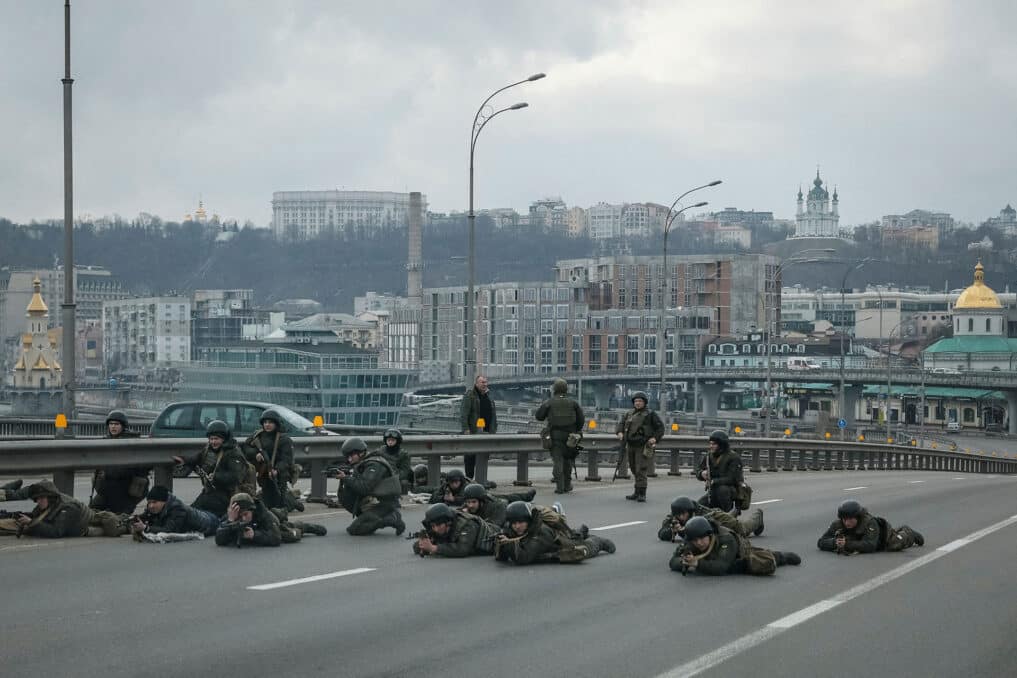 NUCLEAR TRIAD
Putin said that it would pay attention to making its nuclear triad stronger. A nuclear triad is a military strategy that involves three components of nuclear weaponry capable of launching nuclear weapons, typically consisting of land-based intercontinental ballistic missiles (ICBMs), strategic bombers, and submarine-launched ballistic missiles (SLBMs). The idea behind a nuclear triad is to provide multiple and diverse means of delivering nuclear weapons, which makes it difficult for an adversary to prevent a retaliatory strike. The United States and Russia are the two major powers that currently maintain nuclear triads.
REACTION
Ukraine and its western allies have called this move a diversion from a failing Russian military campaign. It has been a year since Russia, a superpower in its own right, launched its biggest land war since World War 2. Russia did not expect that its act of aggression would stretch for so long.
In the last few weeks of winter, Russia has increased its infantry assault over the frozen ground and has suffered massive casualties. Both sides have called it the bloodiest of wars and have termed it bloody winter.

ATTACK ON BAKHMUT
According to officials from Western nations, Russia had allegedly planned an offensive to capture more territory before the anniversary. This would have involved using hundreds of thousands of recently conscripted reservists to give Putin a victory to announce. However, despite Moscow's efforts to encircle Bakhmut, they have not been able to break through Ukrainian lines to the north near Kremmina and to the south at Vuhledar. The Russians have suffered heavy losses while assaulting across open ground.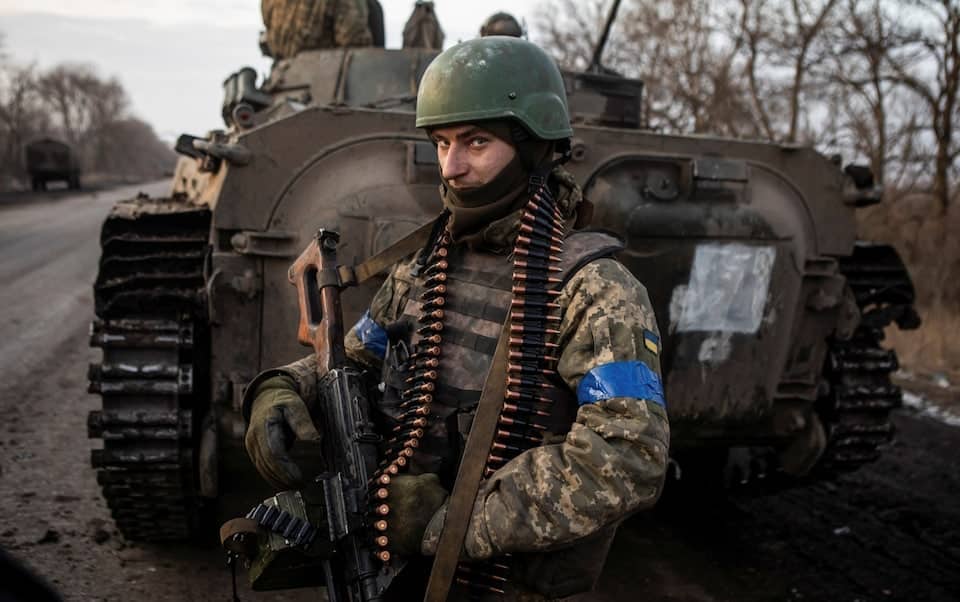 Over 23-24 February 2023, Ukrainian forces have successfully repelled 90 attacks from the Russian side in the northeast and east. Brigadier General Oleksiy Gromov, a military spokesperson for Ukraine, has noted that Moscow is attempting to exhaust Kyiv's forces by using its advantage in troop numbers. Despite taking significant losses, the enemy continues to attempt to surround Bakhmut.
Junior Sergent Oleh Slavin, a tank operator, told Reuters that if Ukraine were to give up Bakhmut, everything else would get even more complicated. He added that under no circumstance would they give it up.
With no major battlefield victory on the eve of its one-year anniversary, Putin has turned to a "nuclear rhetoric".
GEOPOLITICS RESHAPING
The geopolitics of the world, especially Europe is undergoing a tremendous shift. The Russian attack on Ukraine has thrown light on the security and defence of Europe. Eastern and Central European countries along with the Baltic states were the first to call for Western assistance to Ukraine.
Even Germany, Europe's largest economy, has been forced to abandon its post-World War pacifism by arming Ukraine and building up its military.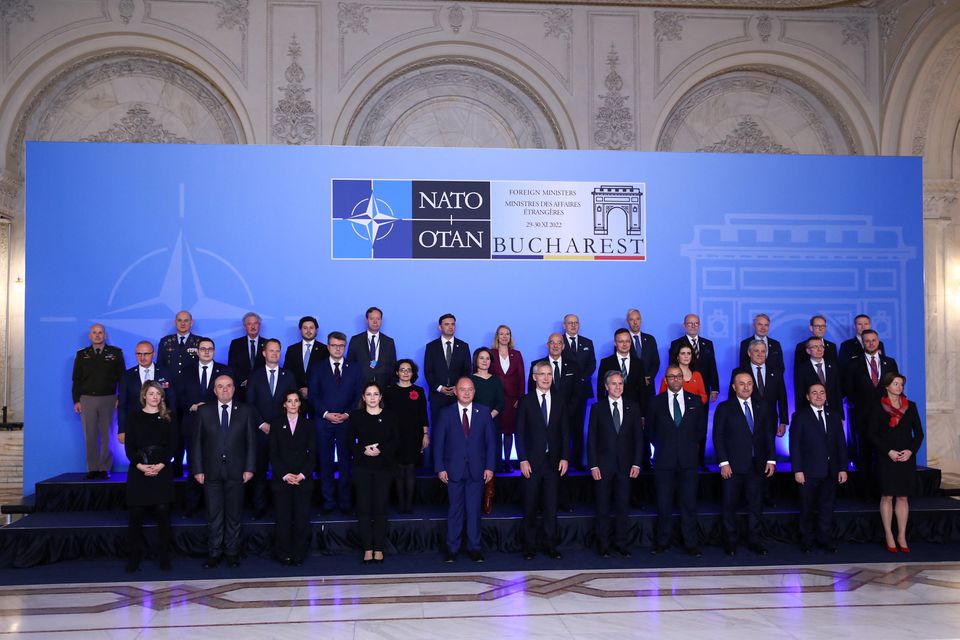 Nuclear threat is building up because of Putin's actions, like pulling out of the New START treaty and it is making the West uneasy.
In 2019, French president Emmanuel Macron said that NATO was in a state of "brain death". The Russia-Ukraine war has thrown focus back on NATO, which is now returning to its original purpose. NATO was founded in 1949 during the cold war to counter the Soviet bloc in the east. Today, it's rediscovering its calling.
CONCLUSION
The ongoing conflict between Russia and Ukraine remains tense and dangerous. Despite international efforts to negotiate a peaceful resolution, both sides continue to engage in military activities. As the situation remains volatile, all parties must continue to engage in diplomatic efforts to de-escalate the situation and prevent a wider conflict.
Table of Contents