The Russian ambassador to US predicts high risk of a future altercation between the US and Russia.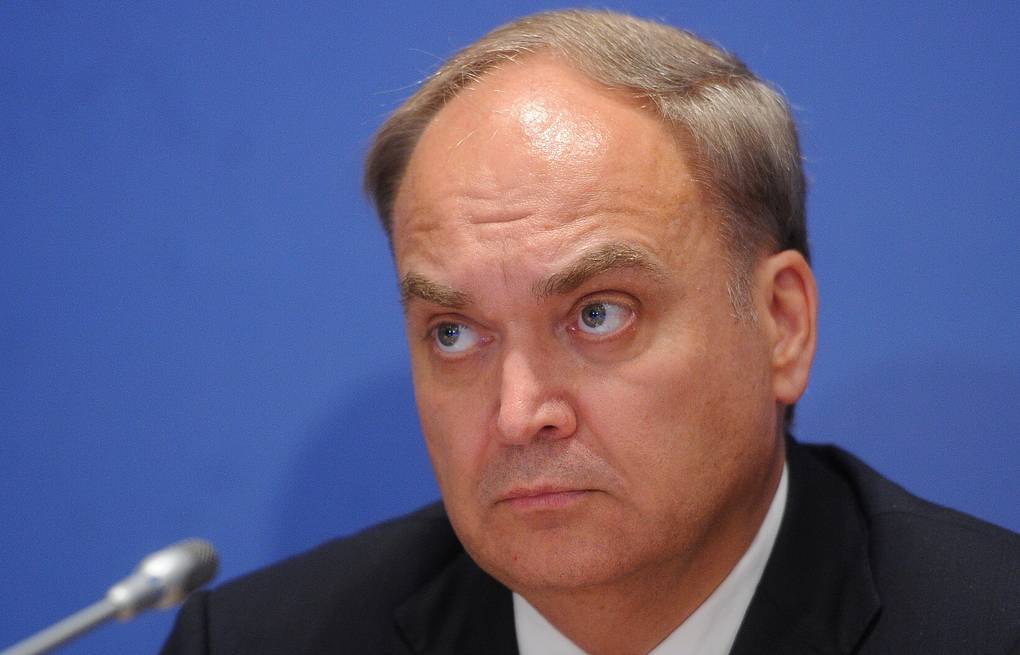 Giving statements to one of the largest Russian news agencies on Friday, the Russian ambassador the United States says that the odds of a clash between the two nations was much high.
The Russian diplomat also brings the existing relationship between the United States and Russia in contrast to an "ice age".
Other diplomatic ways
Meanwhile, Anatoly also directs towards the instances of acts of diplomacy between the two nations done this year and emphasizes the effectiveness of prisoners' exchange in promoting a diplomatic relationship between the two countries. He ensures that such discussions over prisoners' exchange were also likely to continue in the future with uncertainty on diplomatic talks on other issues.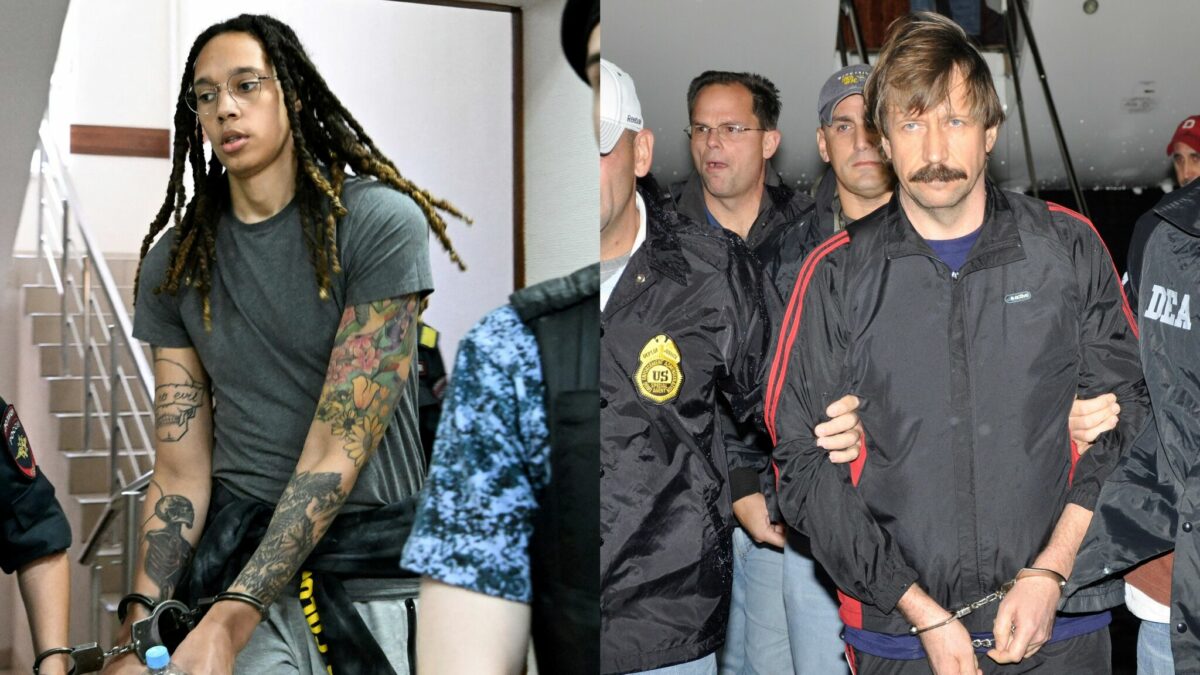 A WNBA star from US was imprisoned in February this year in Russia in charges of allegedly carrying cannabis oil at the airport in Moscow. Griner was then brought back to US by a diplomatic deal proposed by Joe Biden in July according to which Griner was released in exchange for Russian arms dealer Victor Bout.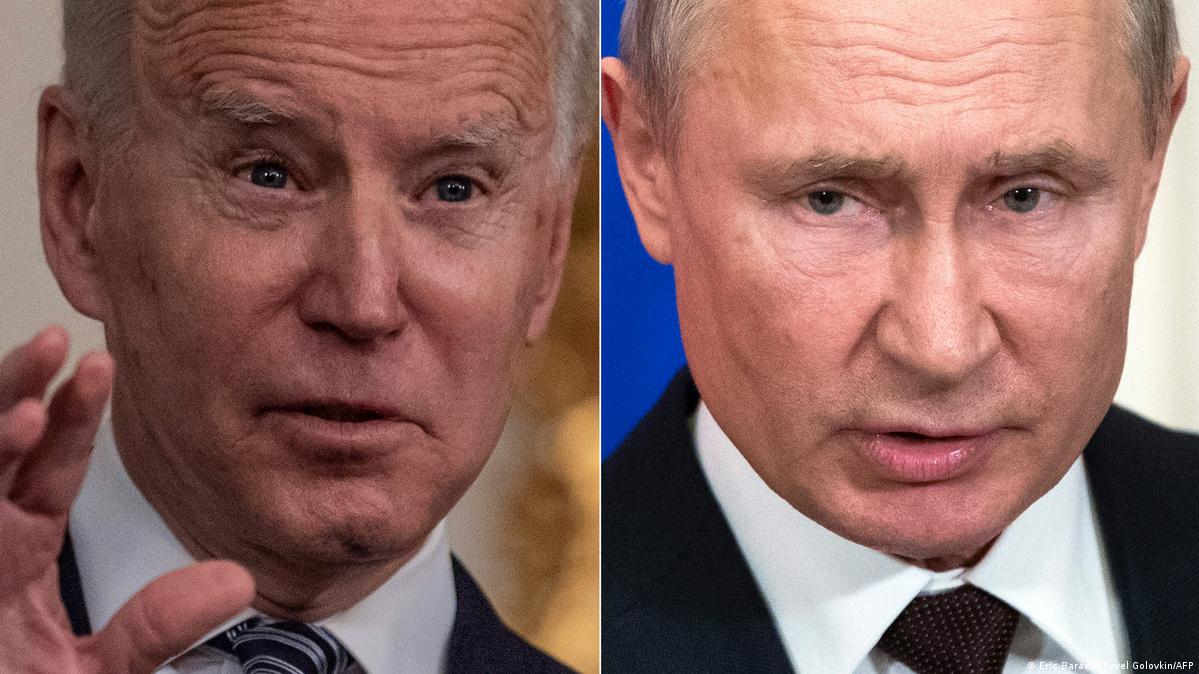 The comparison done by the diplomat of an ice age relationship was apparent considering the several sanctions from US and other western countries in Russia after the invasion of Ukraine.