The Indian pacer Sandeep Sharma holds the several records one of which is dismissing Virat Kohli several times in IPL, which is so good for the most by any bowler in the IPL.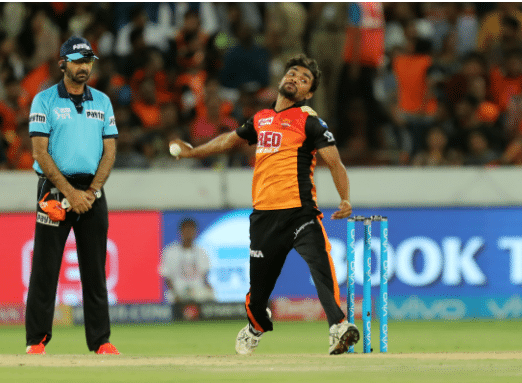 The IPL (Indian Premier League) auction for the upcoming IPL season 2023 was took place last week in Kochi, Kerala and where we witness bidding on a lot of players which are the all-rounders. Sam Curran who is 24-year-old only became the most expensive player ever in the history of the IPL tournament after being bought by Punjab Kings for a total of amount of INR 18.5 crores. After Curran, the second most expensive player is Australian all-rounder Cameron Green, who was bought by Mumbai Indians for the total amount of INR 17.5 crores.
The other IPL players, who are also expensive and get big money during the IPL auction, were Ben Stokes for INR 16.25 crore, Nicholas Pooran for INR 16 crore, and Harry Brook for INR 13.25 crore.
Sandeep Sharma reaction on not getting selected IPL
The Pacer Sandeep Sharma got shocked when he is not getting in IPL auction. He said in his statement with the cricket.com that," I am shocked and extremely disappointed. I do not know what happened and why I went unsold in this IPL auction. I have gave my best of best for whichever team I had playing for and I genuinely thought some team would definitely bid for me. To be honest, I am not expecting that ( remain unsold in IPL auction). I don't know where things gone wrong for me. I gave my best performance in domestic level cricket. I took seven wickets in Ranji Trophy in the last round of it. I did so well in Syed Mushtaq Ali Trophy T-20 test cricket championship in India.
IPL auction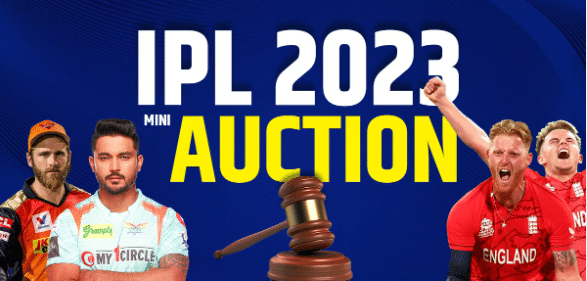 There were few big players who still went unsold and one of them is Punjab pacer Sandeep Sharma was one those players name among the those unsold player of IPL auction. Sandeep Sharma, who has lastly represented Kings XI Punjab IPL team and now IPL team Punjab Kings and Sunrisers Hyderabad, show no buyers despite being listed at ₹50 lakh as the base price of their bidding in IPL auction.
Sandeep Sharma record in IPL history
He shared his views on the same, Sandeep Sharma failed to get sold in IPL auction. In an interaction with cricket.com interviewer, he had highlighted his recent performances in the domestic circuit cricket.
Sandeep's record in the last IPL has been an unbelievable and undoubtfully the impressive performance. In the 104th IPL appearances he has made so far, Sandeep Sharma has got a total of 114 wickets at a well managed economy of 7.77.
If we look at Sandeep Sharma's past records in IPL history, The Indian Cricket team bowler Bhuvneshwar Kumar is the only bowler with more powerplay wickets than the other former player. He was the only bowler between the IPL year from 2014 and to 2020 to get over 12 wickets in each editions into his account.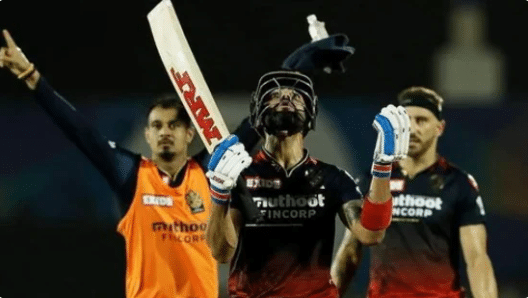 He also got big the records of dismissing big and great batsman like Indian Cricket team player Virat Kohli for the total number of seven times in the IPL history. Sandeep has dismissed Virat Kohli's innings on seven occasions in the lasts IPL which is not an easy task for an average Bowler. We can undoubtfully say he got the potential but did not get the chance to represent it.