Selena Gomez is discussing her bipolar disorder, coping with mental illness, and how it has influenced the previous few years of her life in Selena Gomez: My Mind and Me, which premieres today on Apple TV+.
In 2020, while participating in a livestream on Instagram alongside Miley Cyrus, another former Disney star, Selena Gomez made her bipolar disorder diagnosis a matter of public record.
Since then, she has successfully founded Rare Beauty, appeared in two successful TV series, and finished filming a documentary that first started as a tour movie but ultimately turned into an in-depth look at her personal challenges.
In Rolling Stone's December cover story, which was published on November 3, the Only Murders in the Building actress admitted that she had recently given some thought to her family-building goals and worried that her bipolar medication might prevent her from having children. "That's a huge change in my life," she said.
Selena is concentrating on making her bipolar disease "a friend" these days. "It required a lot of hard work for me to (a) accept that I was bipolar, but (b) learn how to cope with it since it wasn't going to go away," she told Rolling Stone after learning her diagnosis and while deciding on her course of treatment.
She has since tried different therapies, including dialectical behavior and cognitive behavioral therapy, and has met with gurus and therapists. She also launched the Wondermind website recently, which is all about mental health.
She confessed in the interview that, of having anxiety before the "My Mind & Me" documentary's release, saying that because of her position, she felt like she was somehow sacrificing herself for a bigger cause.
"I don't want to sound dramatic, but I almost didn't want to put this out there. In God's honest truth, I wasn't sure I could do it a few weeks ago."
What is Bipolar Disorder
Bipolar illness is a "brain condition that produces unusual fluctuations in mood, energy, activity levels, and the capacity to carry out daily duties," according to the National Institute of Mental Health.
According to research, individuals who have a parent or sibling who has bipolar disorder are more likely to have the condition themselves.
Bipolar disorder "may worsen during pregnancy," claims a WebMD article that has been examined by a physician. There is a catch, though, as "certain bipolar drugs have an elevated risk of birth abnormalities in the first trimester."
Bipolar Disorder during Pregnancy
Gomez spoke about the possibility that she might not be able to bear children while taking her meds in the Rolling Stone interview.
According to Gomes, an assistant professor in McMaster University's program for mood disorders, mood stabilizers, antipsychotics, or a combination of the two, are commonly used to treat bipolar illness.
It is possible to use medicine to manage bipolar disorder during pregnancy with the help of medical specialists, he said.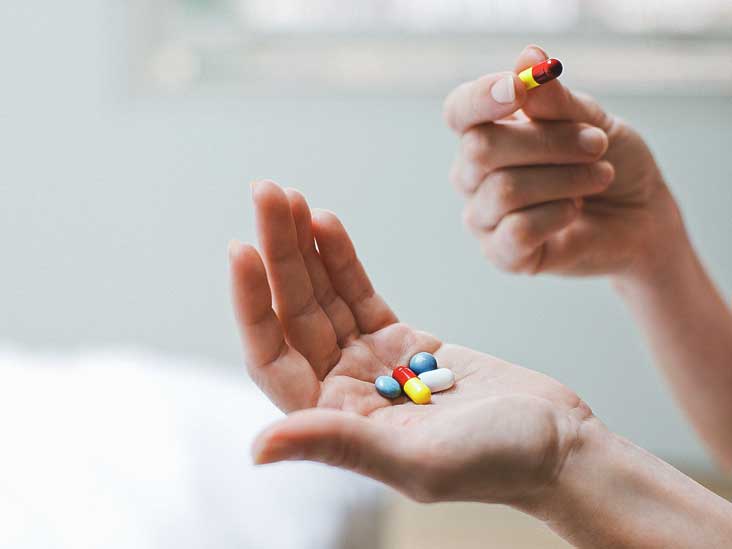 The highs and lows of Bipolar I, a condition characterized by intense periods of mania and depression, may be treated with more recent antipsychotic drugs. Gomes, however, claimed that with newer treatments, there is not always enough information on side effects.
According to the MGH Center for Women's Mental Health, pregnancy may also raise a person with bipolar disorder's risk of experiencing a manic or depressed episode, particularly if they decide to stop taking their medication. For these patients, close monitoring of mental health during pregnancy is essential.
Mood stabilizers may affect risk of birth
Divalproex, also known as valproate, is the bipolar medication that Gomes stated carries the most danger for pregnant patients.
The mood stabilizer is licensed for the treatment of bipolar disorder-related mania, migraines, and seizures. According to the National Organization for Rare Disorders, taking it while pregnant has been linked to a noticeably elevated risk of birth deformities.
Another mood stabilizer frequently taken for bipolar disorder treatment is lithium which has also been connected to an elevated risk of heart abnormalities. The danger is far lower, Gomes said, increasing by only about four times for a condition that is already extremely unusual.
---
Read More: Mental health isn't issue of women, but of all genders
Also Read: "grateful to be alive" – says Selena Gomez in her upcoming documentary