Recently in an exclusive interview actor Shahrukh Khan opened up about what to expect from his upcoming film Pathaan.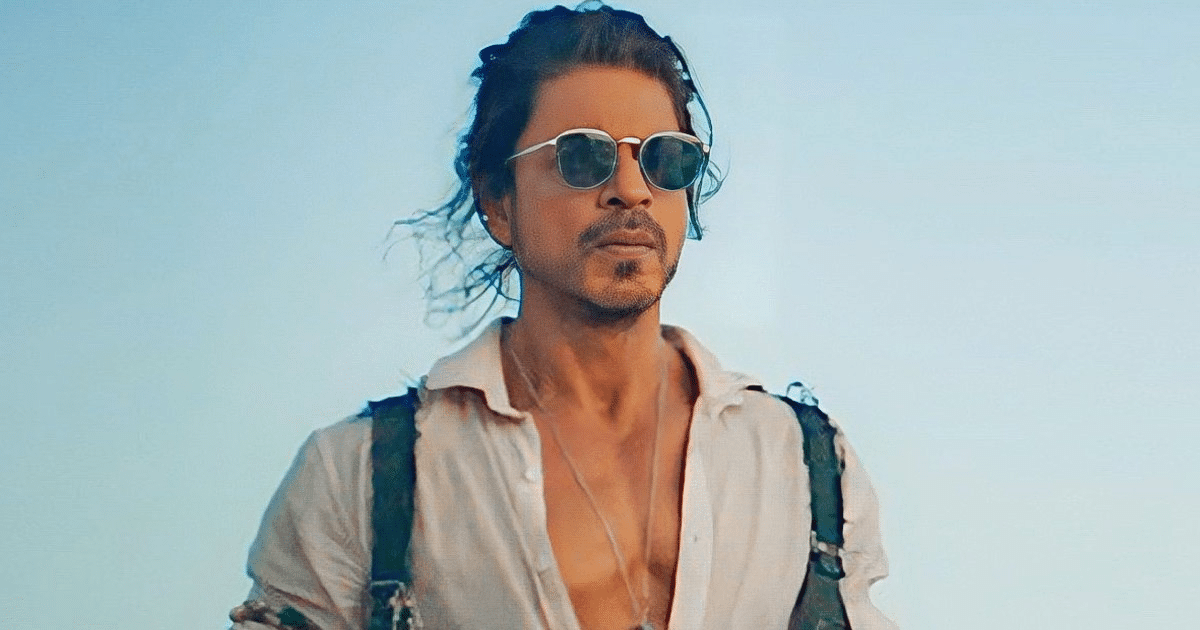 Highlights
Shahrukh Khan Comeback
The year 2023 will mark a great comeback for superstar Shahrukh Khan with his screen presence after a gap of four years since his last film Zero (2018), with his upcoming lineups Pathaan (25 January 2023), Jawaan (June 2023), and Dunki (December 2023) along with a special appearance in the film Tiger-3 (2023).
His film, Pathaan is all set to release on 25th January 2023 and the advance booking has already started with a great response with most of the cinema already houseful proves the film is getting a great response from the audience and the fans can't wait for more to witness their favorite star on screen.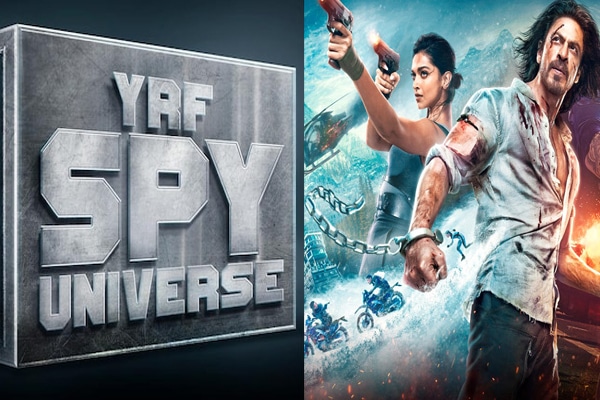 As he is known for his romantic avatar on screen the fans can't wait for him to play a patriotic character on screen alongside his sizzling chemistry with actress Deepika Padukone and an interesting face-off between the antagonist John Abraham with a special appearance of Tiger (Salman Khan).
Pathaan is directed by Sidharth Anand and produced by Aditya Chopra and Alexander Dostal, with a multi-star cast starring Shahrukh Khan, Deepika Padukone, John Abraham, Dimple Kapadia, and Ashutosh Rana.
Pathaan will be released in multiple languages, including Tamil, Telugu, and Hindi.
Pathaan will mark the fourth film in the spy universe by YRF after War (2019). YRF officially released a logo for the spy universe, which is their most ambitious project to date, starting with Ek Tha Tiger (2012).
There are many reasons to watch Pathaan and some are slated by Shahrukh Khan himself in an exclusive interview.
Shahrukh Khan Exclusive Interview
In an exclusive interview with YRF, actor Shahrukh Khan opened up about what the audience can expect from his upcoming flick, Pathaan.
The actor stated, "To be honest it's been a long since I have entertained the audience with a good film. So, I believe Pathaan will and it's an action film".
The actor further stated "Pathaan is very close to my heart- for that matter all films are close. I think Pathaan is made with a lot of goodness from a lot of good people, and I hope the audience enjoys our larger-than-life film as I think it's cinematic, which is the call of the day".
The actor concluded by stating, "Pathaan is definitely a film you want to experience on a big screen, and after seeing it at least two to three times on a big screen, then maybe you can watch it on a digital platform, but before that, do watch it on the big screens as I think it is fun, happy, and good-looking! "I also think the film is ahead in terms of its technicality, which includes lovely songs, lovely locations, and beautiful people, and the action is nice too."
Overall, Sharukh Khan opened up about his screen space with actors John Abraham and Deepika Padukone. From shooting in exotic locations that turned into a family vacation, the actor revealed a lot in the exclusive interview.
Pathaan is anticipated to break all box office records and also be a comeback for Bollywood after a rough phase. The actor had a memorable 57th birthday. After low-key birthday celebrations with close friends and family, he waved at fans from the balcony of his house, Mannat. Later, he attended a fan event where he danced to his iconic track "Chaiyya Chaiyya" and cut a cake as well.