Columbian singer and songwriter, Shakira recently posted a video on a popular TikTok trend, and it looked like she took an indirect jab at her ex-boyfriend Gerard Pique.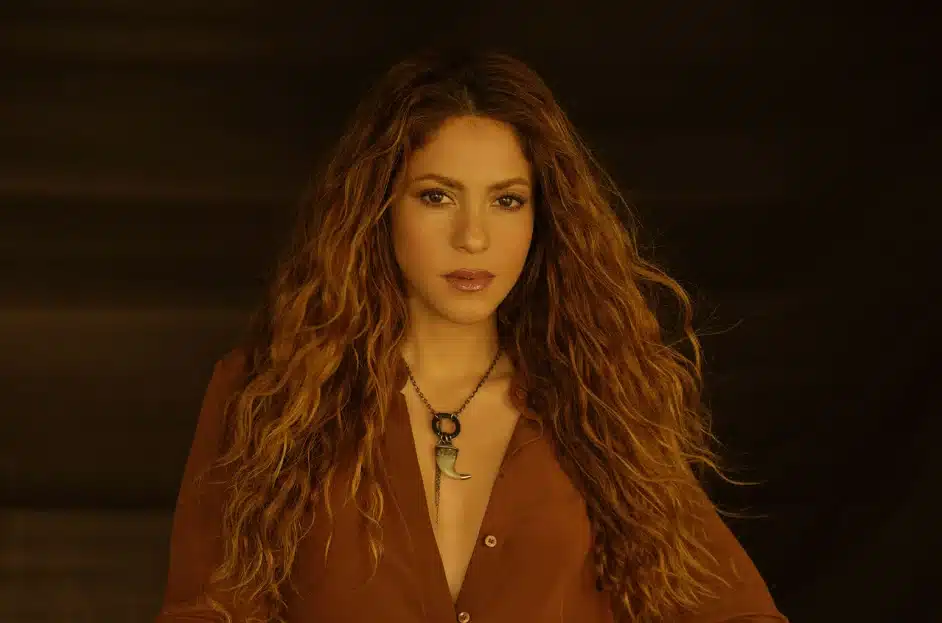 Table of Contents
Shakira posted a video on her Instagram account following the TikTok trend on the song "Kill Bill" by SZA, where she was singing the song lyrics while mopping the floor. Many of her fans assumed or thought that it could be an indirect jab at her ex-boyfriend, Gerard Pique. In the video, she is seen singing and dancing to the song by SZA while mopping the floor. It was also posted on Valentine's Day itself, which increased speculation. Only last month, Gerald went official on Instagram with his girlfriend, Clara Chia Marti, a 23-year-old Spanish soccer player.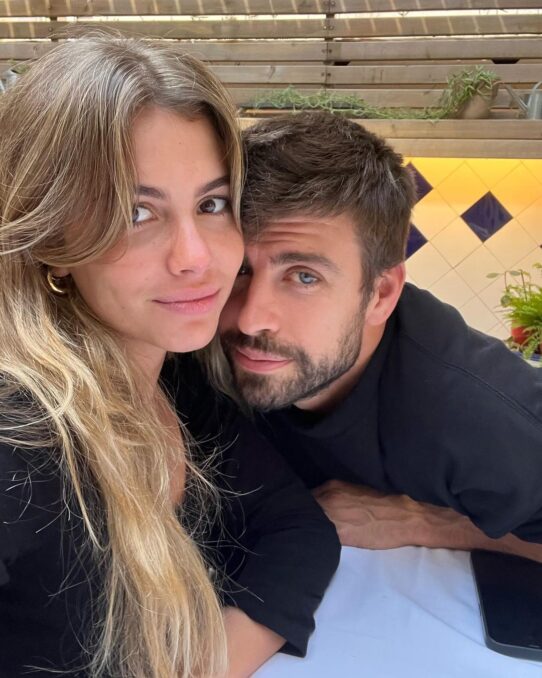 She also released a diss track with Argentine DJ and record producer Bizarrap, aimed at her ex-boyfriend Gerard. The track broke the internet and topped the chart of the US Billboard Hot 100. Gerard and she broke up after being together for over 11 years. They also have two sons together. In the video that she posted on Instagram, she is seen lip-syncing to SZA's song.
Huge Fan support for Shakira
Shakira is getting backlash as well as a huge amount of support from her fans. Some of the fan comments said, "It's alright we'll do that happily and gratefully for you! Send us the address 🤓 j/k es Que ya ganaste!", "when's the SZA feat. Shakira remix?????", "She's having fun. 👏 people need to chill with the "she needs therapy" comments"
The singer referred to the audience with her song telling how quick she was to know about the cheating. The lyrics went like this, "A wolf like me is not for guys like you. I was too much for you that's why you're with someone just like you." further the song says, "I'm worth two out of 22. You traded a Ferrari for a Twingo. You traded a Rolex for a Casio." Further, it says, "You go fast, go slowly, a lot of gym. But work out the brain a little too."
The video posted by the singer was also reshared by SZA as she herself is a big fan of the 'She Wolf' star. She wrote, "Not you cleaning the murder scene." with a laughing emoji. She further wrote, "I LOVE YOU SHAKIRA", with multiple heart emojis.
While the fans are eagerly waiting for a "Kill Bill" remix with Shakira, she already has a lot of songs coming. She will be featured in "TQG," a song by Karol G, which is going to be included in her upcoming album, "Manana Sera Bonito." Shakira's next single will be "Copa Vacia," which will feature Columbian singer Manuel Turizo.
Joint Statement By Shakira and Pique
Shakira and Gerard announced in a joint statement in June 2022 that they were calling it quits, saying, "We regret to confirm that we are separating." We are asking for support and privacy at this time for the well-being of our two children, who are our biggest priorities. Thank you in advance for your understanding and respect.
---
READ MORE:
---