PM Modi's statement that "this is not an era of war" sent a "clear message," according to Shashi Tharoor.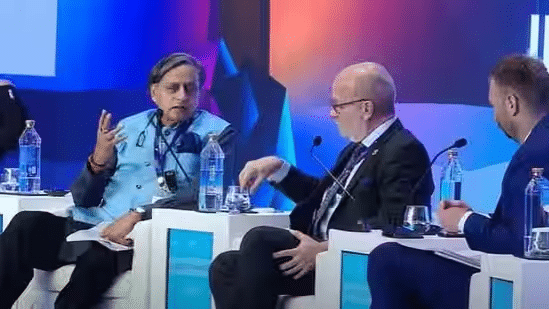 Table of Contents
On March 4, 2023, a Congress MP from Thiruvananthapuram was speaking at the Raisina Dialogue during the session titled "Eastern Promise: The Power Shift in EU Politics."
Raisina Dialogue is India's premier conference on geo-economic and geo-political events that are shaping the world and influencing India. The conference is organized by the Observer Research Foundation in partnership with the Ministry of External Affairs.
The Prime Minister of Italy was the chief guest of the 8th Raisina Dialogue.
PM Modi's Samarkand Remark
On the sidelines of the SCO summit on September 16 in Samarkand, Uzbekistan, PM Modi in his speech emphasized the urgent need to address the problems relating to food, fuel security, and fertilizers.
In the same sentiment, PM Modi has remarked, "This is not an era of war." Since then, many world leaders have quoted this advice by PM Modi to criticize Russia's aggression in Ukraine. For instance, the US State Department has said India has the ability to speak with more "moral clarity", and added that when Prime Minister Modi said that this is not an era of war, the world listened.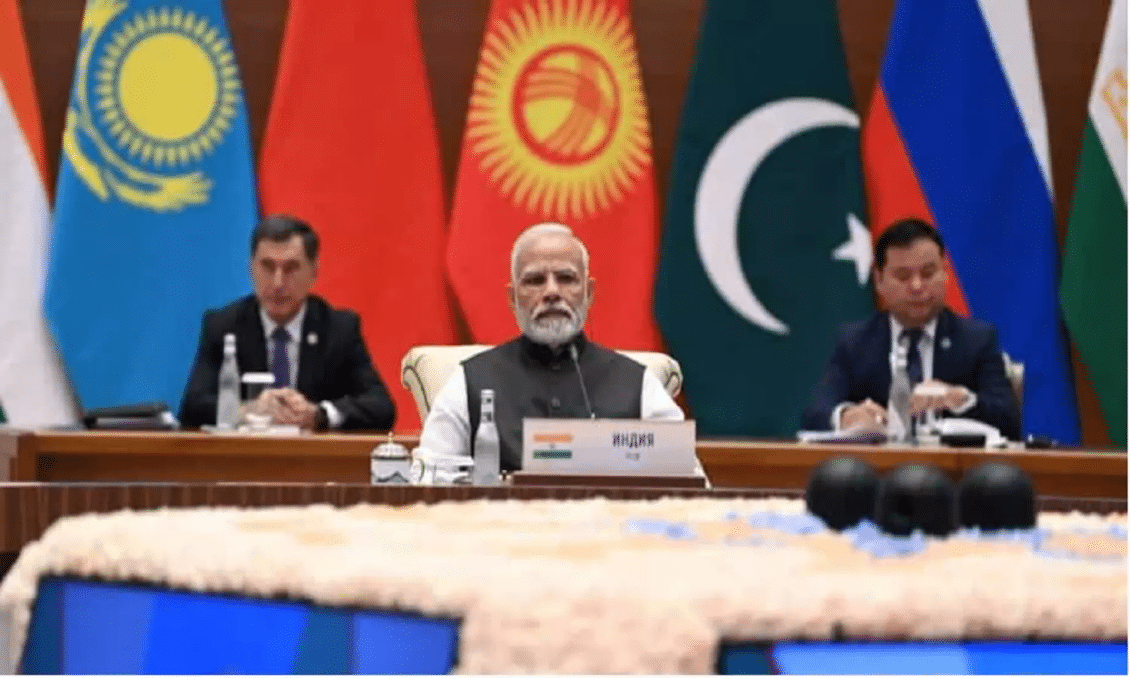 Modi's remark was a clear message.
On the question of India's stand in the Russia-Ukraine war, Congress's MP endorsed India's PM's remarks in Samarkand, Uzbekistan. Shashi Tharoor pointed out that practical politics dictated India's stand on the Ukrainian war.
He further added that what PM Modi said about not entering an era of war" was a necessary clarification of India's stand on the Russia-Ukraine issue, as it clarified India's position.
Mr. Tharoor endorsed India's current diplomatic stand vis-à-vis Russia and Ukraine citing exigencies of the "Practical politics."
On the evolution of India's position
At the Raisina Dialogue, Congress MP was candid when he remarked that the reason India was reluctant to take a stand against Russia was because of practical politics. Illustrating his point, he added that there is a longstanding historical relationship between Moscow and New Delhi, and the ties run deep from multi-sectoral and multi-layered cooperation, of which defense cooperation is a good example.
Mr. Tharoor added that Moscow was a strong and consistent backer of the India issue. Therefore, Shashi Tharoor concluded, the transactional relationship between New Delhi and Moscow couldn't be disrupted suddenly.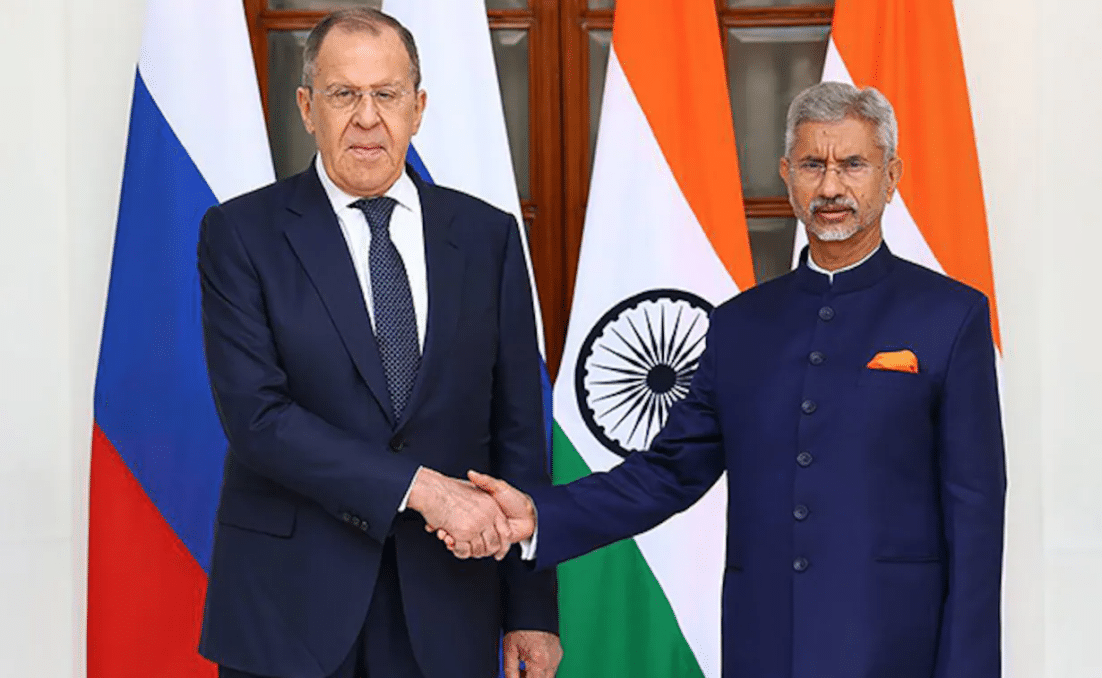 Mr. Tharoor, while appreciating the fact that PM Modi finally clarified India's position on the issue of war in Samarkand, Uzbekistan, said India could have done it before.
On EAM S. Jaishankar's remark
External Affairs Minister of India S. Jaishankar has spoken very eloquently in June 2022.
EAM had slammed "the European mindset," and in a response to a question on India's stand on Russia and Ukraine, EAM said that Europe has to grow out of the mindset that problems in Europe are also problems in the world, but problems in the world are not problems in Europe.
Explaining the EAM S. Jaishakar remark, Mr. Tharoor said what EAM might be alluding to is probably the fact India's border is being violated with impunity, whether by our friends in the north in China or cross-border terrorism by Pakistan, but it garners no response from European friends. Tharoor added that Europe behaves as if it's India's problem. Congress MP further added that when European borders are violated, the expectation seems to be that the whole world should be concerned about Europe's problem.
The Congressman said the Russia-Ukraine war is a local war and it isn't going well. It's local in the geographical sense, but its ramifications are global.