Sidharth Malhotra and Kiara Advani's wedding is set to take place from Saturday, February 4th, to Tuesday, February 7th.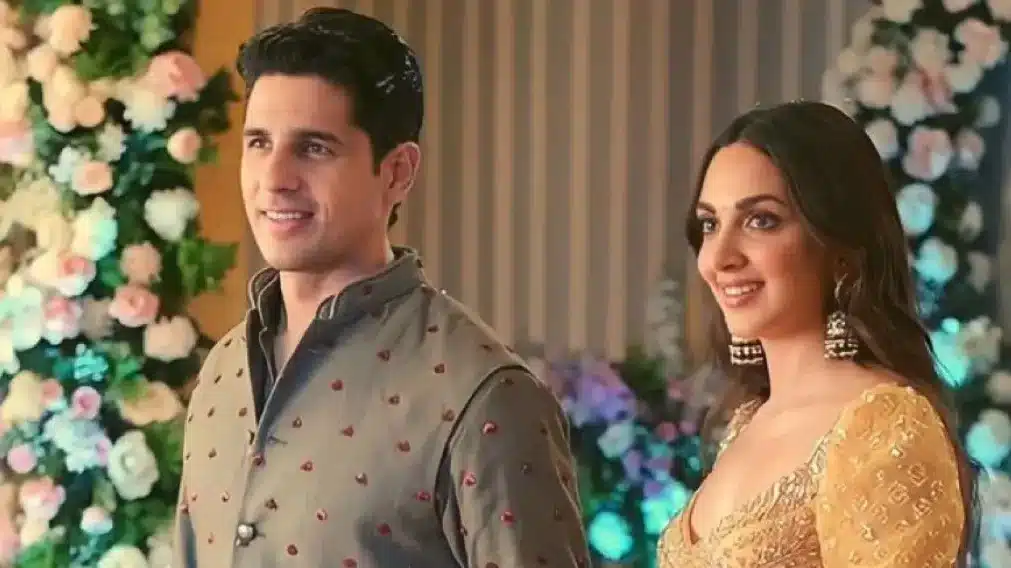 Highlights
Sidharth and Kiara's Relationship
The duo Sidharth Malhotra and Kiara Advani fell in love on the sets of the film Shershaah (12 August 2021), which was a direct-to-digital release on the OTT platform Amazon Prime Video. directed by Vishnuvardhan and produced under the banner of Dharma Productions., Shershaah was a turning point in the lives of the duo Sidharth and Kiara, as their on-screen chemistry turned out to be their real-life chemistry, and they started dating during Shershaah.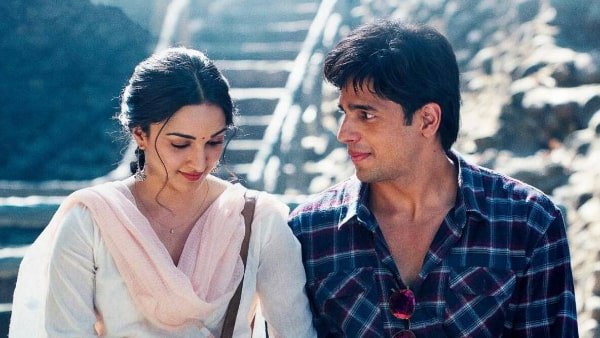 There was anticipation of the duo dating for a long time, and they were also spotted individually on the most talked about show Koffee with Karan season 7, where Kiara Advani was accompanied by Shahid Kapoor and the host Karan Johar, mocked Kiara for her wedding rumours with actor Sidharth Malhotra.
Sidharth and Kiara's Wedding Preparations
The pre-wedding preparation of the duo was from Saturday 4th and Sunday 5th of February 2023. The bride-to-be Kiara Advani and Groom-to-be Sidharth Malhotra are all set to tie the knot on Tuesday, 7th February 2023. The guest list for the wedding will include family and friends of the duo with some popular faces from B'Town including Shahid Kapoor, Mira Rajput, Karan Johar, Varun Dhawan, and Manish Malhotra.
The families of the duo Sidharth and Kiara have reached their destination, and the sangeet ceremony started at 7 p.m. on Sunday, February 5, 2023. Celebrity mehndi artist Veena Nagda and celebrity wedding photographer Vishal Punjabi were also spotted at the destination.
The duo is all set to have a grand destination wedding in Jaisalmer, Rajasthan. According to a source at Entertainment News Special "Vehicles have been arranged for the guest, and approximately 84 rooms have been booked in the Royal Hotel of Suryagrah, and the rent of each room is Rs 1,50,000 per night." Suryagrah Palace has suites and havelis that cost up to 1,10,000 per night, and the rates for the least expensive rooms start at 20,000.
A no-phone policy and special arrangements have been made for the guest. As security is concerned CCTV cameras have been installed at every corner of the Suryagrah Hotel in Jaisalmer, and the hotel is monitoring every incoming guest.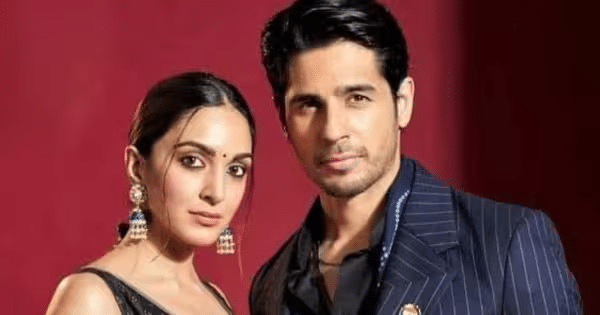 As per the earlier rumours, the couple was about to tie the knot in April 2023 but the netizens were surprised and excited when the wedding date was announced officially as 7th February 2023. There is an age gap of 7 years as Sidharth Malhotra (16th January 1985) is 37 years old, and Kiara Advani (31st July 1992) is 30 years old.
A source by Bollywood Hungama, stated that "Kiara Advani's brother Mishaal Advani is set for a special performance of a song for the couple." Kiara Advani is very close to her brother Mishaal and the latter has made a special song for the Shershaah duo Kiara and Sidharth and he will perform it in the sangeet ceremony. Mishaal Advani is a composer, rapper and music producer by profession and his debut track was released in November 2022 titled 'Know My Name'.
Netizens are delighted about the wedding of their favorite on-screen couple. Filmmaker Shabbir Boxwala, who produced Shershaah along with Karan Johar, Hiroo Johar, Apoorva Mehta, Ajay Shah, and Harry Gandhi, recently stated: "I am genuinely happy for Sidharth and Kiara." They are amazing people, and I am elated that the real-life couple from Shershaah is getting married in real life. I'm sure Vikram Batra, played by Sidharth Malhotra in Shershaah, would be blessing them from on high as well. I have heard their wedding is an intimate affair with only a few people in attendance, and I truly believe that's the right way to go about it. "I wish them lots of luck, love, and blessings."
Netizens are waiting for a glimpse of their favourite duo in the bridal outfits.