As actor Jayam Ravi celebrates his 42nd birthday, Keerthy Suresh, his soon-to-be co-star in the upcoming film "Siren," took to social media to shower him with warm wishes. The two actors, who have already forged a strong bond while shooting for the film, shared a heartwarming connection. Keerthy Suresh's birthday message expressed her admiration for Jayam Ravi and included a stunning poster from their forthcoming movie. Dive into the details of this delightful camaraderie and learn more about "Siren," a highly anticipated project featuring these talented stars.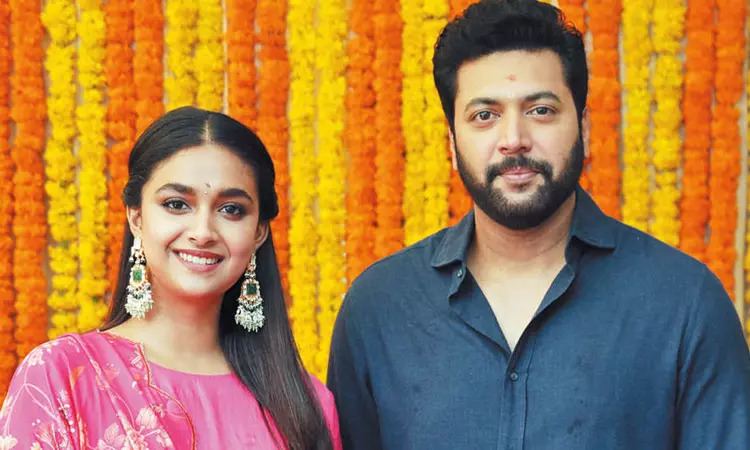 On the occasion of actor Jayam Ravi's 42nd birthday, his co-star Keerthy Suresh, set to share the screen with him in the upcoming film "Siren," extended her heartfelt greetings through social media. Keerthy Suresh's birthday message expressed her admiration for Jayam Ravi and included a stunning poster from their forthcoming movie. Celebrity birthdays are always a reason for celebration among fans and Jayam Ravi's special day was no exception. The versatile actor, known for his remarkable performances in the Indian film industry, received a flood of warm wishes from colleagues and admirers. However, one particular birthday message stood out, coming from none other than Keerthy Suresh, his co-star in the eagerly awaited film, "Siren."
Highlights
Keerthy Suresh's Sweet Birthday Wishes
Keerthy Suresh and Jayam Ravi have been filming for "Siren" for some time now, and their on-set chemistry has been making headlines. It's evident that these two talented actors share a special bond that goes beyond the screen. On Jayam Ravi's birthday, Keerthy took to her social media platform, to express her affection and admiration. Alongside this heartfelt message, Keerthy unveiled a striking poster showcasing Jayam Ravi's look from "Siren."
Keerthy's warm birthday wish and her description of Jayam Ravi as one of her "sweetest co-stars" melted the hearts of fans and industry enthusiasts alike. Their camaraderie has sparked curiosity about their on-screen chemistry in "Siren."
About Siren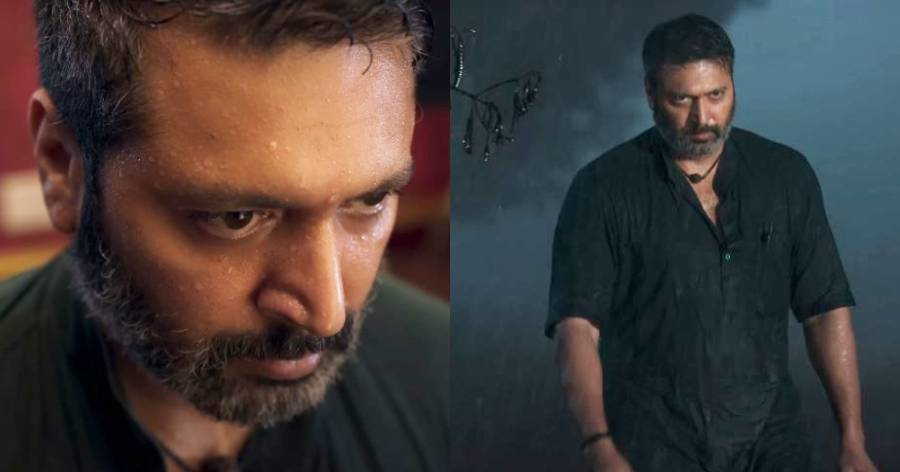 Directed by debutant filmmaker Antony Bhagyaraj, "Siren" boasts an ensemble cast that includes Keerthy Suresh, Jayam Ravi, Anupama Parameswaran, Yogi Babu and Samuthirakani. In the film, Keerthy is set to portray a cop, while Jayam Ravi will take on the role of a prisoner. Antony Bhagyaraj, who previously appeared in the 2018 film "Kanaa" alongside Sathyaraj, Aishwarya Rajesh, Sivakarthikeyan and Darshan, marks his directorial debut with "Siren." The film promises a gripping narrative backed by a talented ensemble.
Production for "Siren" commenced last year, with filming spanning various locations, including Karaikudi and Chennai. The movie is produced by Sujatha Vijaykumar under the banner Home Movie Makers. Cinematography is handled by Selvakumar S K, while the editing responsibilities fall on the capable shoulders of Ruben. In addition to "Siren," Jayam Ravi has a slew of exciting projects in the pipeline, including the highly anticipated "Thani Oruvan 2" and "Genie."
Jayam Ravi's Work Front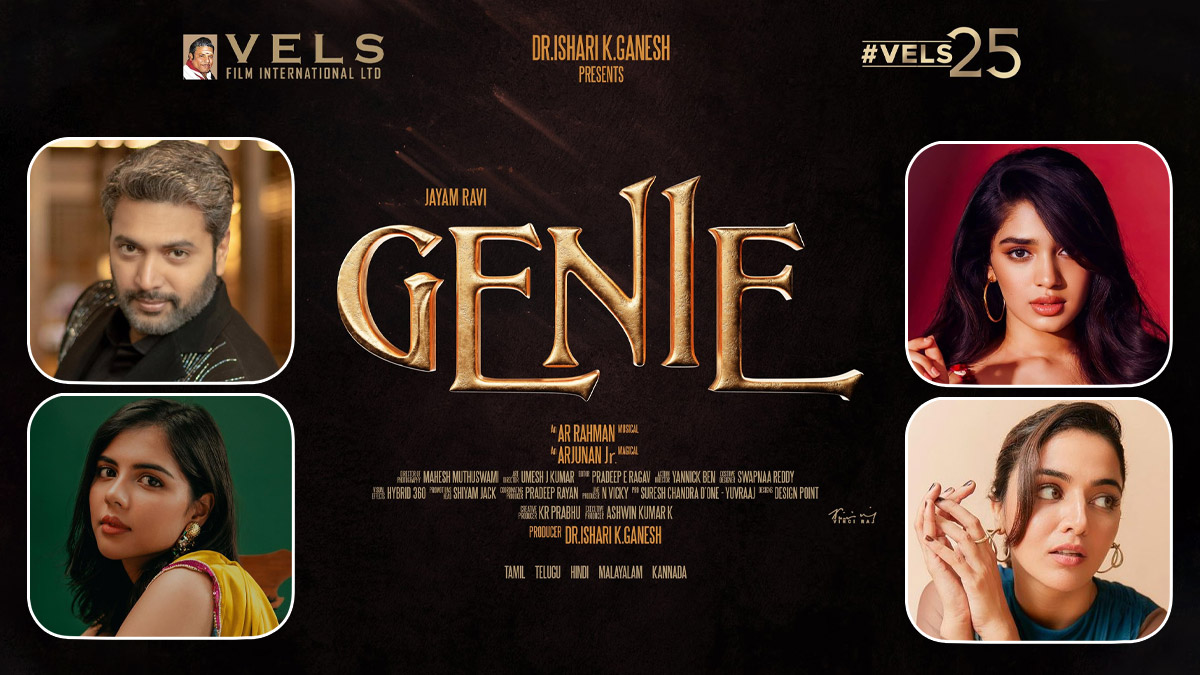 Jayam Ravi's last outing was in Mani Ratnam's magnum opus "Ponniyin Selvan: II," where he portrayed the titular character of Ponniyin Selvan. The film's immense success has left fans eagerly anticipating his upcoming projects. With a stellar track record and a string of promising films on the horizon, "Iraivan" Releasing on 28th September 2023, "Genie" an upcoming fantasy film and Thani Oruvan 2. Jayam Ravi continues to be a force to reckon with in the entertainment industry.
In conclusion, Keerthy Suresh's heartfelt birthday wishes to Jayam Ravi, along with the tantalizing glimpse of "Siren" through the unveiled poster, have added an exciting chapter to their professional journey together. As fans eagerly await the release of "Siren," this dynamic duo's camaraderie promises a memorable cinematic experience. Stay tuned to Asiana Times for more updates on this highly anticipated film and the captivating performances of Keerthy Suresh and Jayam Ravi.