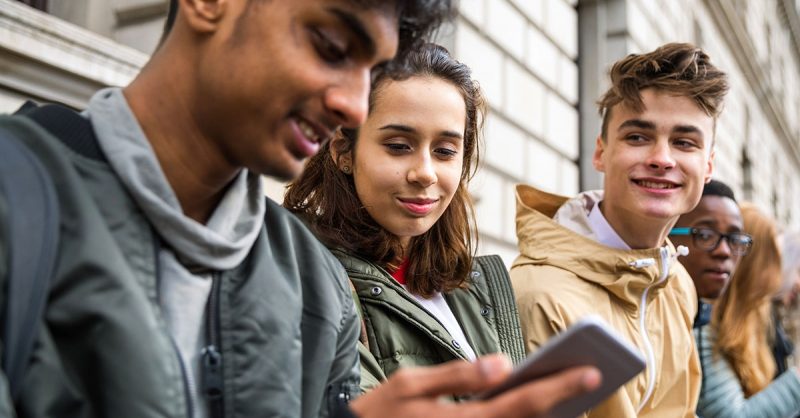 "Situationship"- The Gen Z generation has been found to be more open to exploring casual relationships that fall between the traditional hookup and committed relationships. According to a recent study by the dating app, Bumble, around 57% of Gen Z members prefer something "more than a hookup, less than a relationship."
This new trend has been dubbed as "situationships," a term coined to describe the gray area between casual hookups and committed relationships.
It refers to the experience of being in a relationship without having to label it, which is a departure from the conventional dating culture of previous generations.
Bumble's study also revealed that situationships are not just a fleeting trend but rather a new normal for many young adults. A considerable number of participants reported being in situationships that lasted for several months or even years.
According to the survey, a significant majority of Gen Zers prefer to have more autonomy in their relationships, without the pressure to commit or define their connection. This is a reflection of the digital age, where young adults are used to having control over their lives and the ability to switch between options quickly.
One participant, 23-year-old Tyler from California, shared his experience of being in a situationship, saying, "We've been seeing each other for almost a year now, but we never really defined our relationship. We just enjoy each other's company and keep things casual. It works for us, and we don't feel the need to put labels on it."
Another participant, 20-year-old Jade from New York, expressed similar sentiments, stating, "I like the freedom that comes with being in a situationship. I don't feel the pressure to commit or define what we have, and I can focus on myself and my goals without worrying about someone else's expectations."
The rise of situationships among Gen Z can also be attributed to the changing attitudes towards marriage and commitment. Young adults are delaying marriage and children, focusing instead on their careers and personal growth. As a result, they are looking for relationships that offer companionship and emotional support without the pressure of commitment.
Psychotherapist and author, Dr. Kathryn Smerling, suggests that situationships can be beneficial for young adults who are still figuring out their personal and emotional needs. She says, "Situationships allow for a level of emotional connection and intimacy without the pressure to commit. This can be beneficial for young adults who are still exploring their emotional needs and figuring out what they want in a partner."
However, Dr. Smerling also warns that situationships can be emotionally challenging for some individuals, especially if one person develops deeper feelings than the other. She advises that communication and honesty are essential in any relationship, including situationships, to avoid hurt feelings or misunderstandings.
The rise of situationships has also led to a shift in dating app culture. Dating apps like Bumble and Hinge have started to include options for users to indicate that they are looking for something "casual" or "not sure yet." This new feature is a response to the changing attitudes towards relationships and the need to cater to the diverse needs of young adults.
Table of Contents