The BJP has criticized billionaire investor and philanthropist George Soros for allegedly trying to undermine the nation's democratic system. Smriti Irani, a union minister and prominent member of the BJP, charged that Soros was not only targeting Prime Minister Narendra Modi but also the Indian democracy.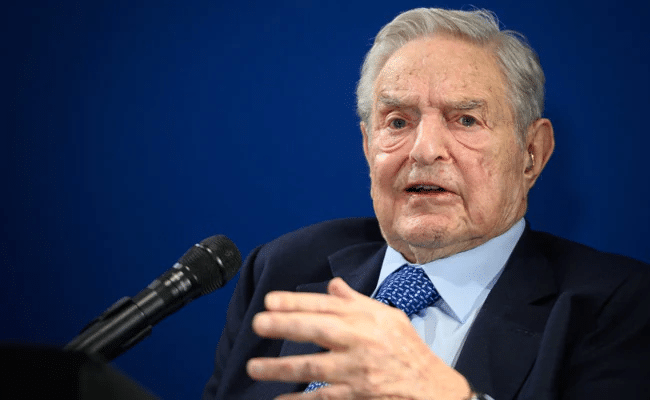 On Thursday, Soros made contentious statements about Indian Prime Minister Narendra Modi while addressing the Munich Security Conference.
Speaking on Thursday at the Munich Security Conference, Soros predicted that the Hindenburg Research study accusing the Adani Group of stock manipulation and other offenses will be politically damaging to Prime Minister Narendra Modi.
Adani and Modi, according to him, are close partners whose fates are entwined, and the difficulties the industrialist is facing will "seriously undermine Modi's stronghold on India's federal government" and "open the door to push for much-needed institutional reforms," according to the expert.
George Soros: who is he?
George Soros is a Hungarian-American financier, hedge fund manager, short seller, and philanthropist. He is the founder of the Open Society Foundations, which awards funding to organizations and people who support democracy, openness, and freedom of speech and has an estimated net worth of $.8.5 billion.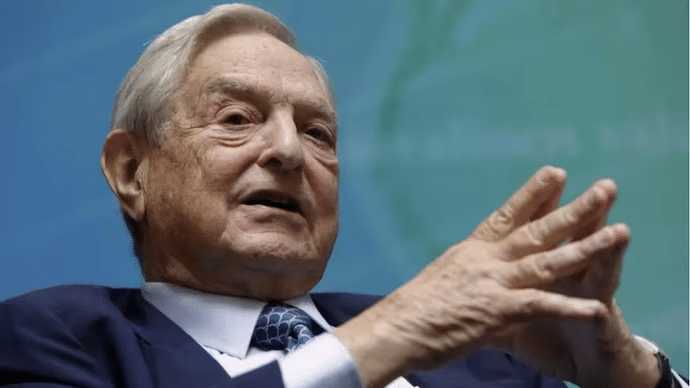 According to George Soros, the troubles of business tycoon and close associate Gautam Adani will undermine India's prime minister Narendra Modi, "opening the door" to a democratic renaissance in the nation.
"Modi will have to answer questions from foreign investors and the parliament," the 92-year-old billionaire philanthropist said in a speech on Thursday.
After US short-seller Hindenburg Research claimed that the Adani group had engaged in "brazen stock manipulation and accounting fraud" for decades, the company has been the subject of intensive scrutiny. The Adani group has refuted each and every charge made by Hindenburg Research. Yet after the release of the Hindenburg report on January 24, the Adani group's market value has decreased by more than $110 billion.
However, the claims have been rejected by Adani Group as unfounded. After the publication of the Hindenburg report on January 24, the market value of the Adani group has decreased by $125 billion.
S.Jaishankar and Smriti Irani take on Soros for remarks on Modi
S Jaishankar and Smriti Irani criticized George Soros for suggesting a regime change but did not immediately address his remark to Adani.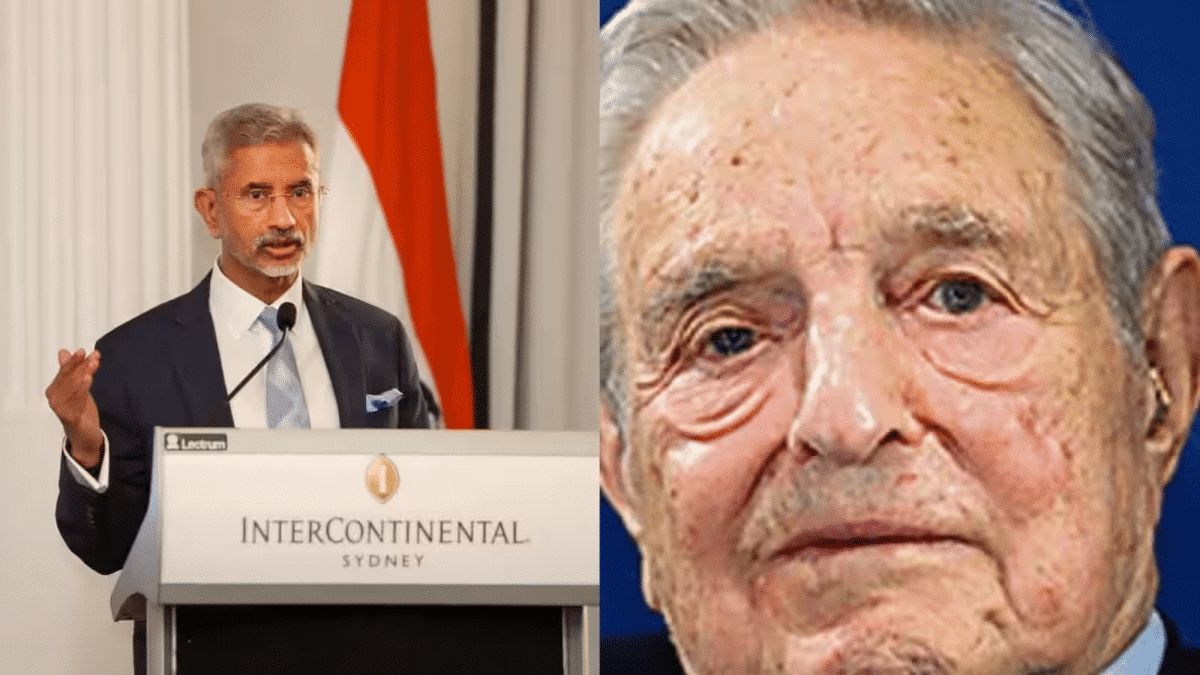 Union minister Smriti Irani criticized George Soros, saying he was trying to demonize India's democracy and attack the nation's economy for his own benefit.
At a press conference held at the BJP's office , Irani attacked Soros, saying he is a man who has been labeled as an economic war criminal and has stated his desire to overthrow the Indian democratic system. According to her, Soros wants a government that will bend to his demands in order to carry out his evil schemes.
"He has announced that Prime Minister Narendra Modi will be his main target. He has also announced that he will help build a system in India that will protect his interests, not India's," Irani added.
She said, "This is not just an attempt to hurt India's image, if you listen to him carefully, he talks of regime change."
The BJP spokesman asserted that Soros has established a fund worth more than $1 billion to meddle in democratic systems, including India, and has declared funding of more than $1 billion to target leaders like Prime Minister Modi.
S. Jaishankar, the minister of external affairs, called billionaire investor George Soros "old, affluent, opinionated, and dangerous" on Saturday in response to his comments about India's democracy. According to Jaishankar, when the results of elections do not suit them, people like Soros begin to doubt the democratic system.
"He really said we had plans to deprive millions of Muslims of their citizenship a few years ago, but of course, nothing like that happened. It was an absurd suggestion. You must, however, comprehend what this genuinely means. Mr. Soros, in my opinion, is an old, wealthy, and opinionated man who resides in New York and still believes that the world should operate in accordance with his beliefs "Jaishankar stated during a gathering in Australia.
"If I would just stop at elderly, rich, and opinionated right now, I could put it aside. He's also dangerous because he's old, wealthy, and opinionated. So when such individuals genuinely devote resources in creating tales, "he added.