Table of Contents
Today marks the start of the 10-day joint military exercises of the South African Navy. But, today also marks the first anniversary of the Russo-Ukrainian war, thus raising concerns.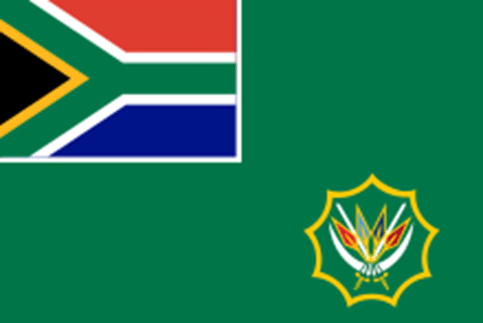 The joint Military exercise in which 350 members of the South African National Defence Force (SANDF) will participate is to take place with Russia and China.
Purpose of the joint military exercise
This exercise is crucial for South Africa as it is looking to fight piracy, a major issue in the Indian Ocean. And, it also wants to safeguard its fisheries.
Elizabeth Sidiropoulos, head of the South African Institute of International Affairs has remarked that the armed forces are allotted low budgets and overworked and hence require the support and resources of other nations to combat piracy.
Meanwhile, it is said that Russia is trying to prove a point that it is still dominant and influential in spite of its mishap with Ukraine. It wants to show the West that it does have the support of other countries.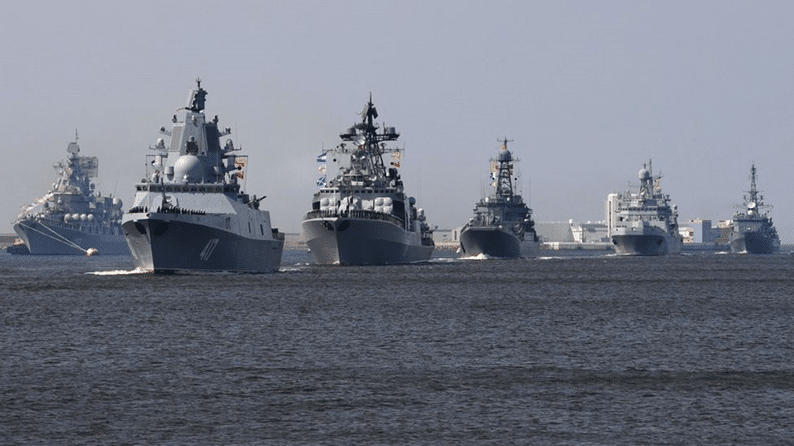 Admiral Gorshkov warship, which carries Zircon hypersonic missiles that flies at nine times the speed of sound and have a range of 620 miles will be sent by Russia.
Whereas, China, the second largest economy in the world, is a top bilateral trading partner of Africa. It is looking forward to keeping its shipping lanes open for commercial reasons and also wants to exhibit its naval dominance in the Indian Ocean.
Why is this military exercise being scrutinized?
The country had abstained from its UN vote regarding the Russian invasion of Ukraine, thus maintaining a neutral stance. But its recent activities including the 10-day joint military exercise might give out a different message to the world.
Lady R, a Russian cargo ship that was sanctioned was let to unload its mass at a naval base in S.A. In Cape Town, The Nord superyacht which has links to the Russian oligarch Alexey Mordashov and a vessel carrying Zircon, a hypersonic cruise missile were allowed to dock.
All of these events together have invited domestic backlash in S.A.
But the South African officials maintain that it is just an exercise that is similar to its previous military activities conducted with other countries.
Association between South Africa and Russia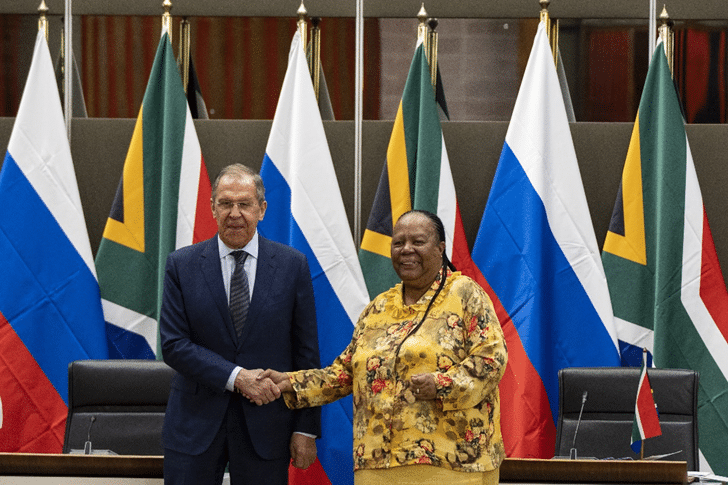 Moscow, the capital of Russia, and the current administration of S.A., the African National Congress, have time-honored relations with each other. Moscow had aided them during their struggle before 1994 during the years of white-minority rule.
Also, in 2010, South Africa became a member of BRICS along with Brazil, Russia, India, and China. BRICS was created to promote peace, security, development, and cooperation among the world's leading emerging marketing economies and South Africa greatly values this group.