Highlights
Director SS Rajamouli speaks about what inspired him to be a director in an exclusive interview during Toronto International Film Festival (TIFF).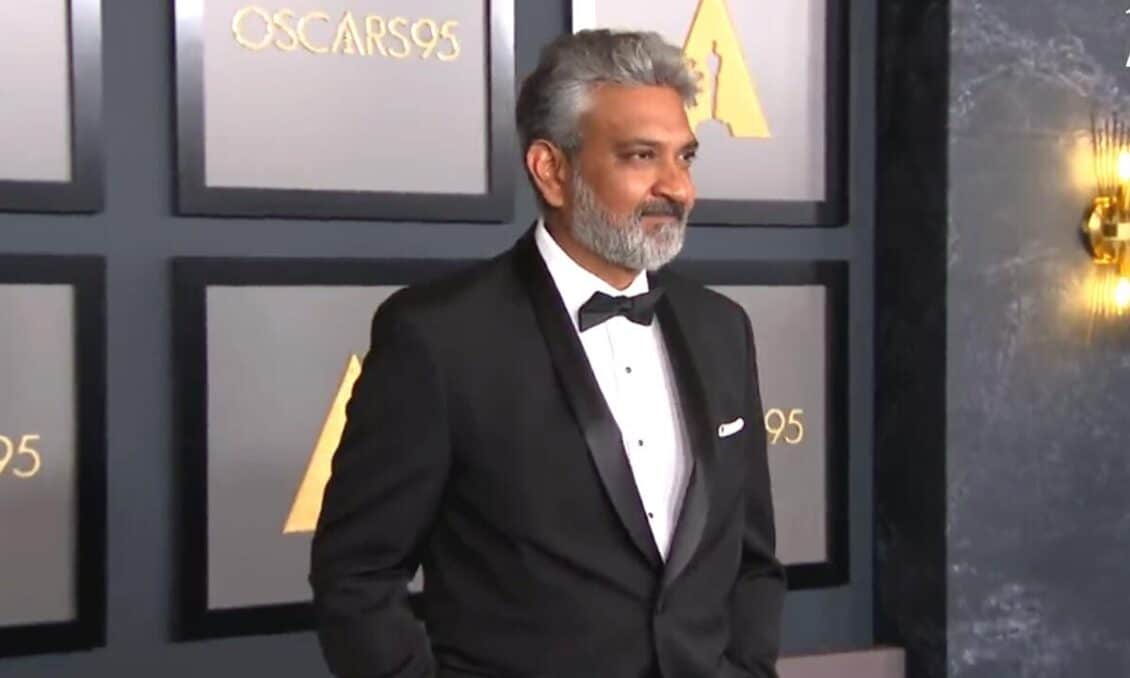 About SS Rajamouli
Koduri Srisaila Sri Rajamouli (Born October 10th, 1973), is an Indian film director and screenwriter in the Telegu industry. He is one of the highest-paid directors in India and his forte is in directing genre action, fantasy and epic.
He was born to Koduri Vishwa Vijayendra Prasad (KV Vijayendra Prasad) and Raja Nandini, he was named 'Srisaila Sri Rajamouli' as he was born after his mother had a dream when she visited the pilgrim site of Srisailam, Andhra Pradesh.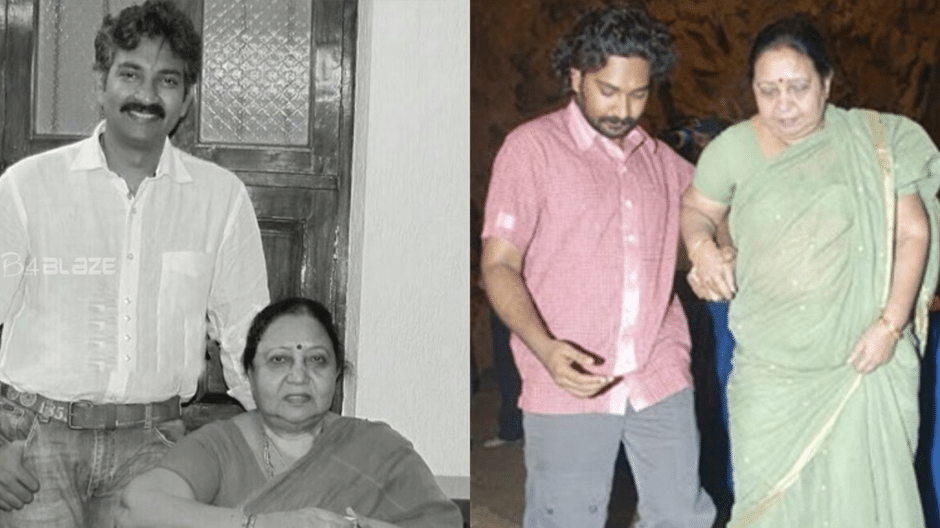 His family is an ardent devotee of lord Shiva which even reflects in most of his directed films.
He has directed 12 films to date in Tamil and Telegu languages where his three films Baahubali- The beginning (2015), Baahubali 2- The Conclusion (2017), and RRR (2022) are among the top 5 highest-grossing films in India to date.
His film RRR (2022) has created massive havoc globally and also got nominated in various categories including the Oscars.
His directorial debut movie was a Telegu film Student No 1 (2001) starring Jr NTR, Mohammad Ali, and Tanikella Bharani.
SS Rajamouli Video Interview
In an exclusive video interview with S.S.Rajamouli during the Toronto International Film Festival (TIFF) the director was asked about his journey of becoming a director.
There was a time when SS Rajamouli was clueless about what he would achieve in his life, in the Toronto International Film Festival (TIFF) where his six films are to be screened this year the director said that once he dropped out of college and was doing nothing.
His father who is a well-known screenwriter KV Vijayendra Prasad was worried about his son's future and often used to ask him what would he like to pursue in the future, his father used to tell him that "it does not matter what you want to be, you have to work for it, you can't just sit idle and waste your time".
SS Rajamouli replied that "Just to escape from my father I said that I want to become a film director as I had no intention of becoming one".
Initially, SS Rajamouli had no understanding of how to become a director and what one needs to pursue to become a film director, he stated that "my father took it seriously and sent me to work in the different fields in the industry and I worked as an assistant followed by an editor, recording assistant, and then an assistant director".
At some point in time, his father KV Vijayendra got an understanding of his son's vision of dramatic sequence, and SS Rajamouli added "My father used to tell us stories he was developing and I used to point out how the drama can be magnified or the loops in the story that is decreasing the drama, so my father hired me as his assistant".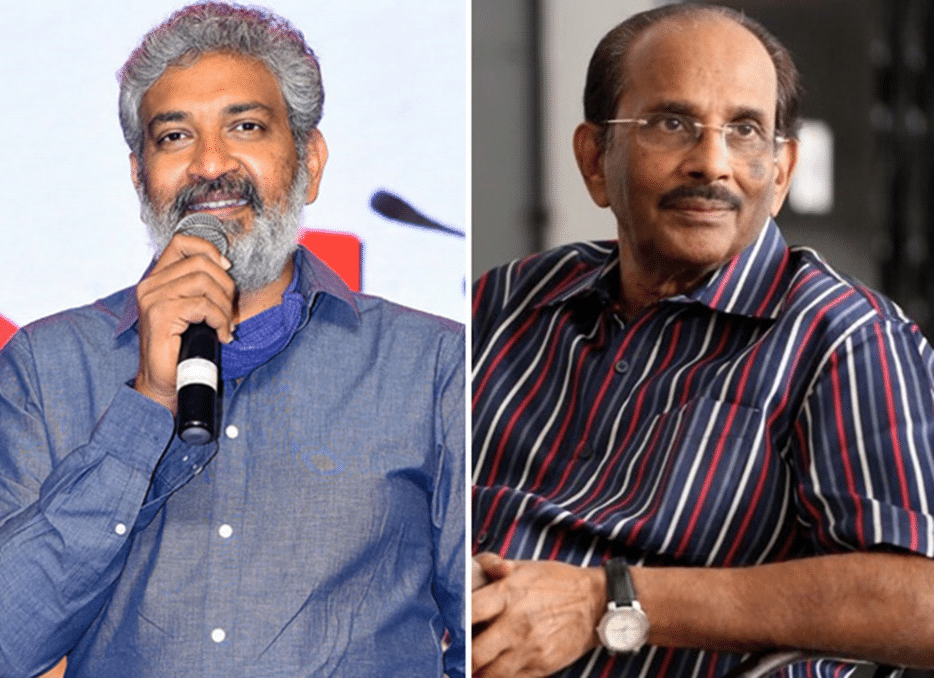 He further added, "even at that time my job as an assistant was to create the action sequence so we as an assistant used to narrate the sequence to the directors, and some of them really appreciated them", the final outcome of those scenes was a kick for SS Rajamouli to pursue his career as a film director.
He lastly mentioned, "When I personally witnessed those scenes on the screen, I used to be disappointed as that was not the way I envisioned those scenes, so multiple disappointments at times made me realize that to give a right vision I have to become a director to bring in those images in my mind and on the screen in an exact way I want it to be".
SS Rajamouli Upcoming projects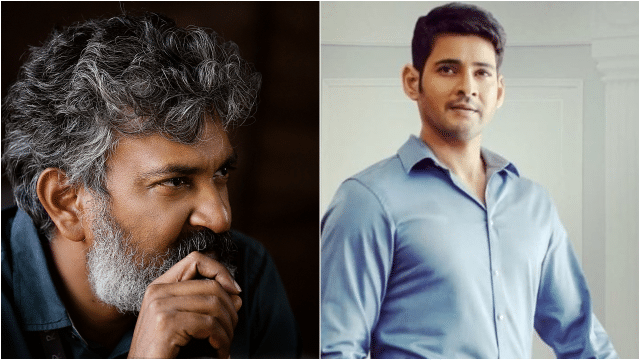 He is all set to direct his next film tentatively titled 'SSMB29' which is an adventure drama and will go on floors by the first half of 2023 the film will star superstar Mahesh Babu and actress Deepika Padukone and, in an interview Rajamouli stated: "it will be a franchise and if needed it will be a cinematic universe with big stars".
In an interview, Rajamouli confirmed that his biggest dream project ever is to direct the film on the epic Mahabharata.