The idiom "boiling your blood" means you are angry. This has been proven to be a fact! By taking the unrequired emotional load, you are stressing your red blood cells! Medicos have known for decades that the body and mind are interconnected. For instance, a daily dosage of physical activity improves your mood whereas a tad bit of stress can affect your immune system.
Table of Contents
But can it cause the depletion of iron levels? Well, scientists are still studying the cause-and-effect relationship but they have found a link. Some scientists think that it can lead to anaemia while others argue that anaemia is a leading cause of emotional distress. However, we are not focused on who came first- the chicken or the egg! We want both the chicken and egg to be fine and healthy.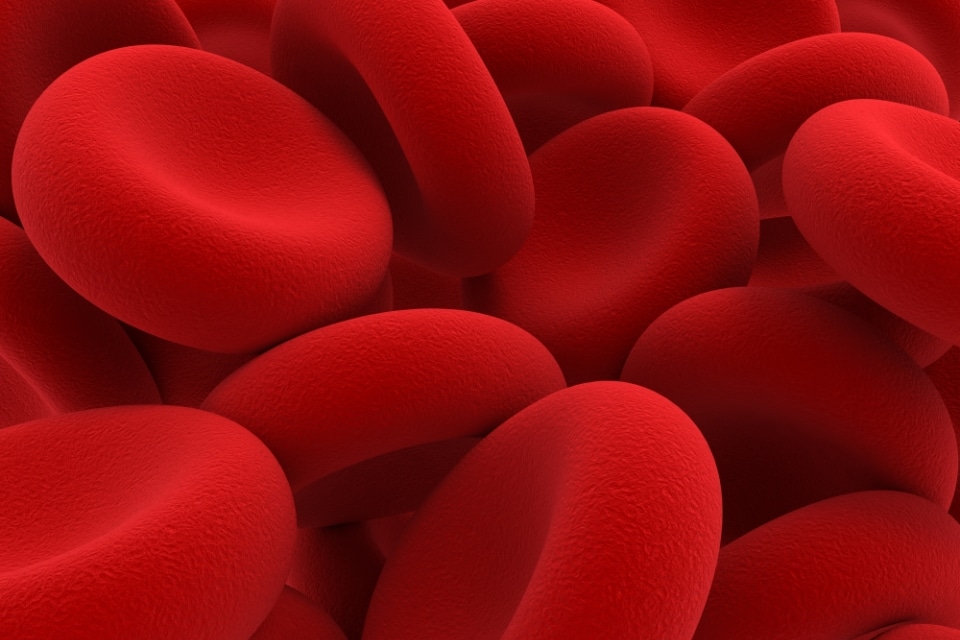 What is Anaemia?
It is a condition when the body doesn't produce enough healthy red blood cells (RBC) or haemoglobin to be precise. RBCs are essential for delivering oxygen throughout the body. A decreased level of haemoglobin can lead to an oxygen deficiency. The ability of organs to perform their functions decreases when they do not receive adequate oxygen.
The three main causes of anaemia are:
Excessive loss of blood
Decrease in RBC production
Increase in the number of RBC breakdown
The symptoms of the low iron level in your body are the following:
Quick breathing
Rapid heart palpitations
Weakness and tiredness
Extreme fatigue
Tingling in certain body parts in extreme situations
The above-mentioned symptoms overlap with the symptoms of anxiety, hyperventilation, and panic attacks.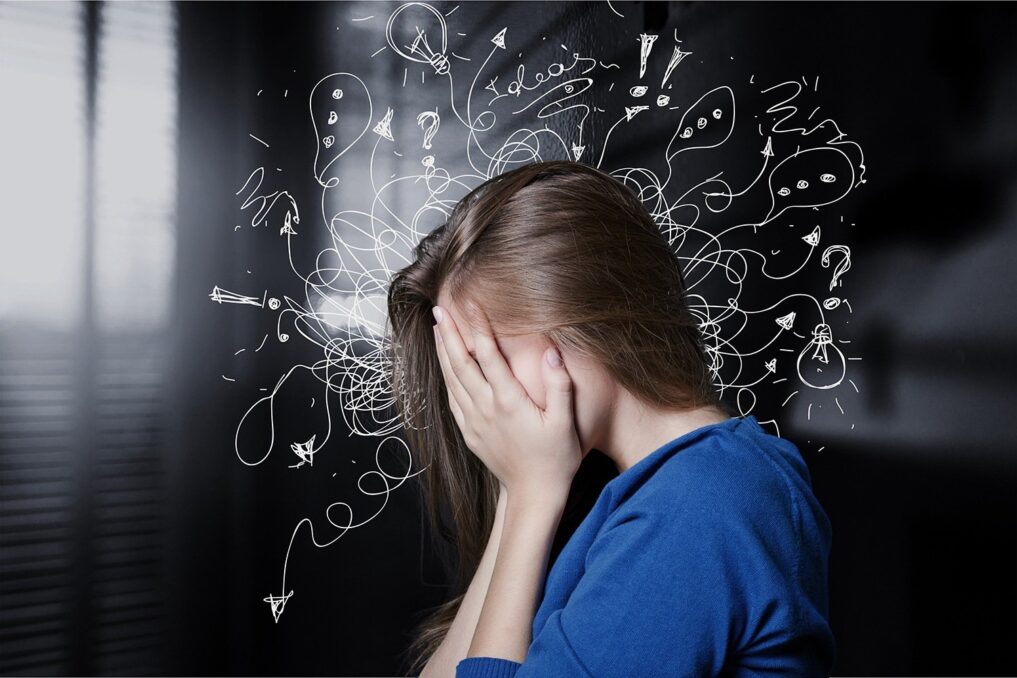 The link between Stress and Anemia
Stress can mask itself in form of anger, anxiety, hyperventilation, panic attack, and nervousness. It usually happens when we're faced with a challenge and is part of our natural fight-or-flight system. So tension itself is not a bad thing but comes at a price. Stress is of two types: chronic and acute. The latter only has a short-term impact on the body whereas the chronic type can cause detrimental physical and emotional problems. Anxiety exhibits certain biological functions, including increased heart rate and hormone production.
Stress is deemed to affect the vitamin metabolism of the human body. Lower levels of magnesium, caused by both tension and anxiety or hyperventilation, can result in mild anaemia. Sustained strain is another reason for anaemia. Excessive and chronic stress blocks the production of hydrochloric acid in the body, which is very important for the integration of iron and proteins, thus affecting the absorption of nutrients from food. The deficiency of iron equals lack of haemoglobin and hence, anaemia.
The most common way strain can lead to anaemia is by affecting one's diet.It can trigger people to react in different ways. It may cause overeating or undereating, leading to malnutrition which is one of the most common causes of iron deficiency anaemia. Stress eating can make you crave unhealthy foods affecting your immune system.
Chronic tension for a prolonged period has been linked with anxiety which is a common symptom of anaemia. Anxiety also affects eating habits leading to mild anaemia. Iron deficiency anaemia is found to be significantly more common in people with anxiety, depression and other forms of psychosis.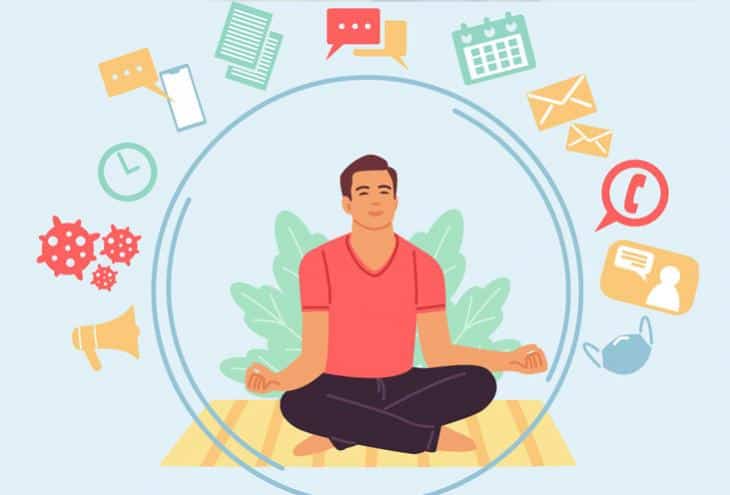 Coping Stress and Anemia
It is difficult to manage anemia before diagnosis and treatment. One must get their blood work done regularly and a lower level of haemoglobin is easily traceable. But diagnosing stress is cumbersome but the body will notify when it can no more take in stress. One must seek the guidance of healthcare workers and should introduce the following changes in their lifestyle:
Getting enough sleep.
Maintaining a healthy and balanced diet inclusive of all nutrients such as magnesium, iron, folate, vitamin b12, etc.
Minimizing stress by resting.
Meditating, socializing with family and friends, and doing hobbies to relax.