A 4th grade student allegedly beaten with a thin iron bar by a visiting teacher at a state school succumbed to his injuries on Monday 19 December. The shocking incident happened on Saturday.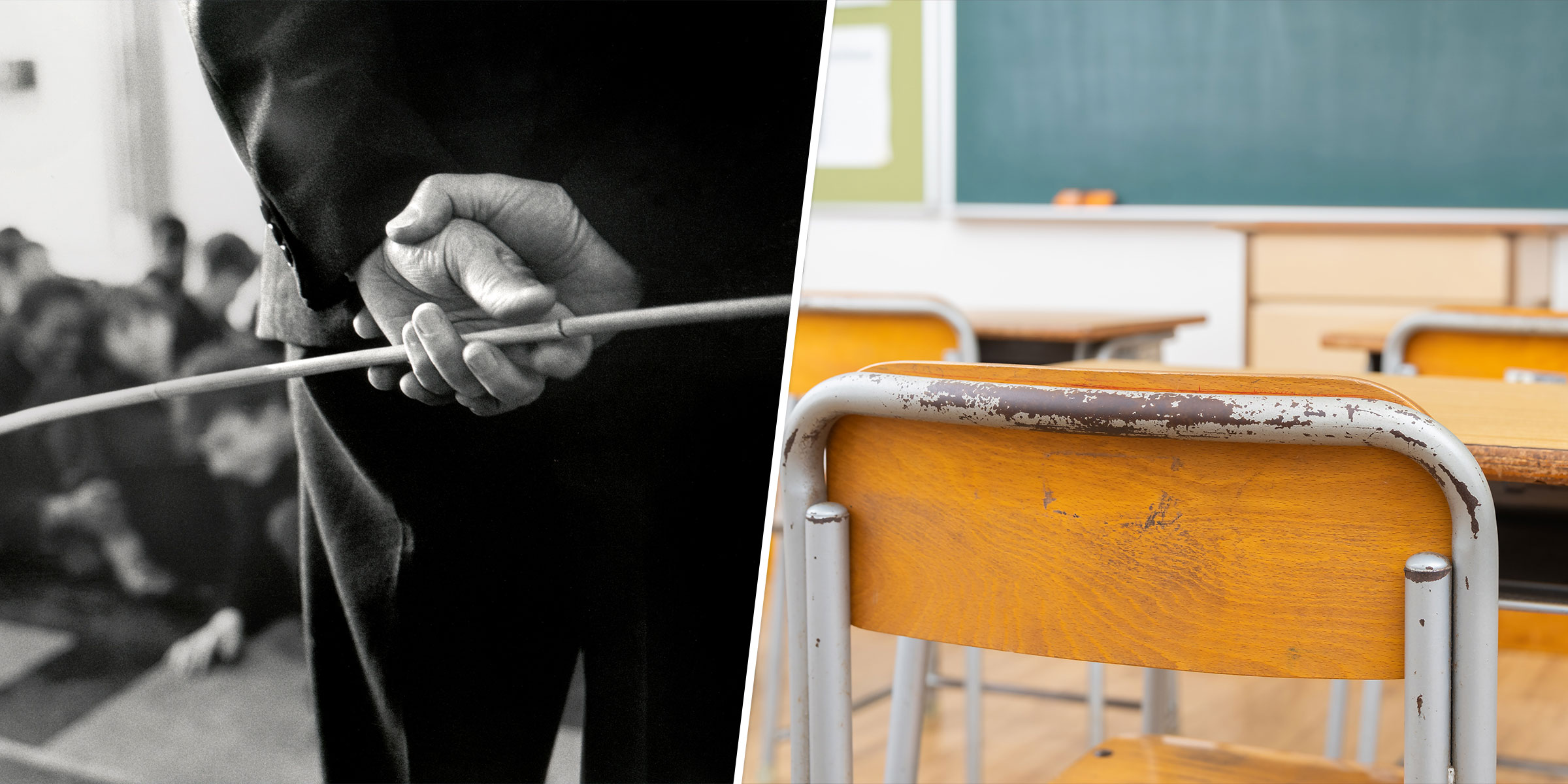 The deceased boy has been identified as Bharat Barakeri, a nine-year-old student at Government Model Primary School in Hadali village, near Nargund city in Gadag. The accused teacher is identified as Muttu Hadali.
According to police, the accused teacher disappeared after the incident and a manhunt has been launched to find him. The defendant also attacked the boy's mother, Geetha Barakeri, for interrogating him. The accused attacked Bharat with a thin iron bar while he was talking to his friends.
The boy then ran to his mother Geetha, who is also a teacher at the school. When Geetha tried to save her son, the defendant attacked her too.The seriously injured and bleeding boy was taken to KIMS Hospital in Hubballi, where he succumbed to his injuries. The Naragunda police have registered a case and launched a search for the accused teacher. The trigger for his anger is not yet clear. It's not an isolated case. Such shocking incidents of corporal punishment of innocent children under the guise of discipline happen all the time.
What is Corporal Punishment?
Corporal punishment means punishment of a physical nature. Under the law, corporal punishment can only be imposed and enforced for crimes (and not civil offences) by a competent authority duly constituted in accordance with the prescribed laws of the land. Due process of law must be respected at all times and cannot be circumvented in any situation.
Punishment and the law
Teachers in schools, caretakers in alternative care institutions (orphanages, juvenile homes, foster homes, residential homes, etc.) or parents: these three categories are self-appointed, extra-judicial authorities who take note of wrongs committed by their charges, conduct their trials and pronounce and execute punishments in extreme disregard of the law.
They claim the protection of Indian Penal Code sections 88 and 89. Section 88 protects "acts not intended to cause death committed with consent in good faith for the benefit of a person" and section 89 protects "acts committed in good faith for the benefit of a child or a mentally ill person by or with the consent of the guardian"
People attempt to defend their conduct by claiming that the punishment was meted out in the child's best interest and for their own benefit, with the aim of reforming the child and preventing the repetition of improper behavior.
Article 19 of the UN Convention on the Rights of the Child (1989) states that any kind of corporal punishment is prohibited. It establishes that children have the right to be shielded from harm and mistreatment, whether it be physical or mental. Governments should make sure that children are well-cared for and shielded from violence, abuse, and neglect by their guardians, whether those guardians are their parents or someone else. The state parties must "take all appropriate steps to ensure that school discipline is administered," according to Article 28(2) of the same treaty.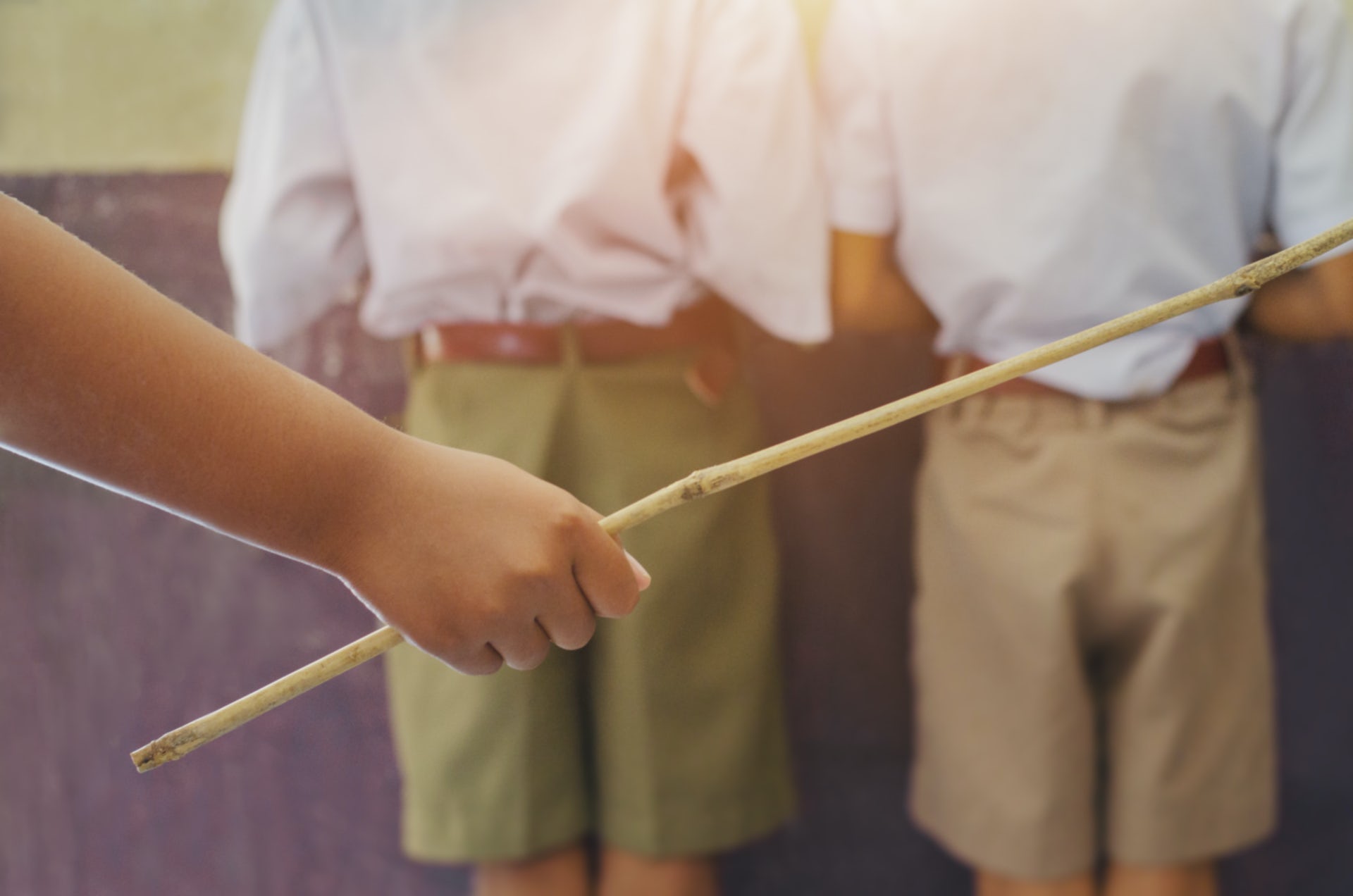 Is it a disciplinarian act?
The practice of corporally punishing children continues unabated, despite their effectiveness in enforcing discipline. People want to believe the old adage, "Spare the rod and spoil the child," while there is no evidence that children grow up beaten and hurt. become more responsible citizens than those saved from the rod and raised in a loving and caring environment.
Corporal punishment of children amounts to child abuse and must stop. People need to be aware of the laws against corporal punishment and most importantly we need to change our mindset and take a zero-tolerance approach to any form of violence against children.