Superstar Rajinikanth turns 72 today, and for his birthday, twitter floods with
wishes. Not only Fans wish for their idol, but even celebrities from the film industry and other professions also our their wishes on Twitter.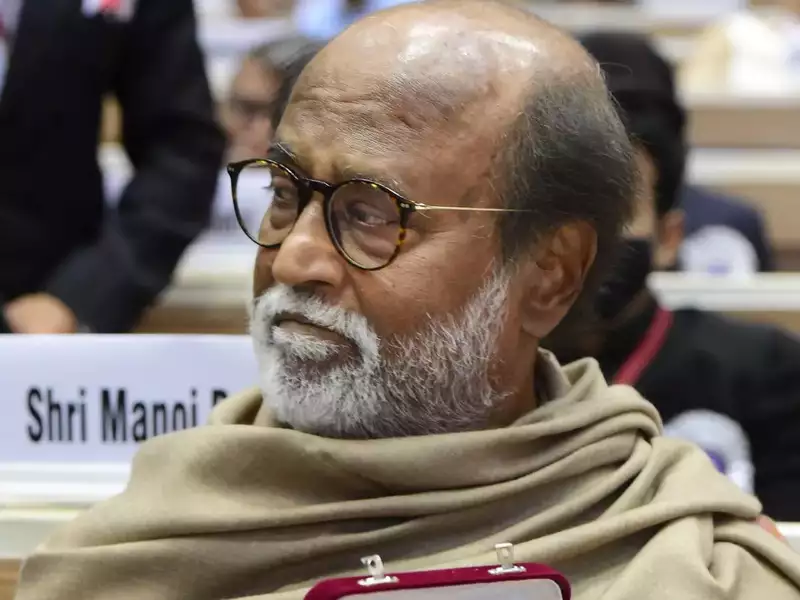 Rajinikanth is one of the biggest stars in the Indian film industry. He has a cult-like
fan following not only in India but across the world. He inspired millions of people
through his hard work, perseverance, and simplicity. That's why people call him
"Thalaiva or Thalaivar." From building a temple for the star, to pouring milk on
his posters, to queuing up at 4 AM to watch the first showing of his movies, his
fans literally worship him.

Rajinikanth worked as a bus conductor in Bengaluru. After his passion towards
cinema and he was introduced by the celebrated Director Balachandar in Apoorva
Ragangal.He won several Prestigious awards like Kalaimaamani (1984),
Dadasaheb Phalke Award (2019), Padma Vibhushan Award(2016), NTR National
Award (2016) and Padma Bhushan Award(2000).
12.12.2022 is not just a day for fans; it's an emotion for millions of them around
the world. Every year they always trend a hashtag on Twitter to show their love,
and this year they trended #HBDSuperstarRajinikanth. Also celebrities join
together pouring their love and wishes to Superstar Rajinikanth.

Today his upcoming movie "JAILER" trailer was released.This update make his
fans gives extra joy to them on the auspicious day of their idol.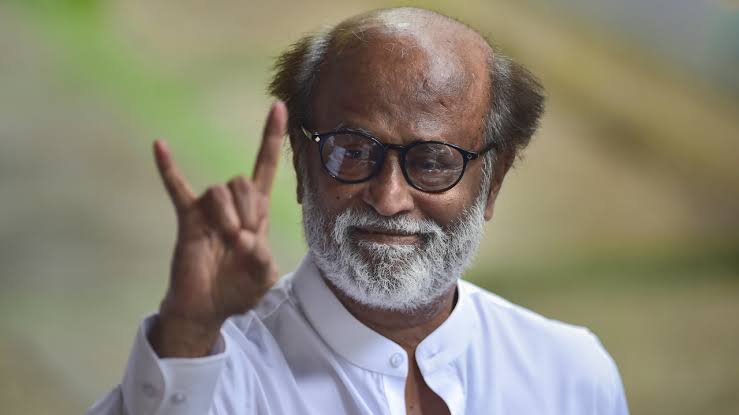 Here is how Twitter celebrated his birthday with an outpouring of wishes:
Kamal Haasan Tweeted :
Kamal Haasan wished Rajinikanth in Tamil on Twitter. The translation of his tweet read: "Happy birthday to my dear friend Superstar @rajinikanth Wish you on this auspicious day to continue your journey of success."
Sachin Tendulkar Tweeted :
A very happy birthday to the one & only @rajinikanth sir!Wishing you a happy and healthy year ahead.
SRK Tweeted:
To the coolest., swaggiest, humblest star of stars forever and ever….love you @rajinikanth sir. Wishing you the healthiest & happiest Birthday.
Mohan Lal Tweeted:
Wishing my dearest sir, who is "an emotion of the nation," a very happy birthday! May God always bless you with good health, happiness and peace of mind.
Mammooty Tweeted:
Happy Birthday Dear @rajinikanth have a great year ahead.Stay Happy , Healthy & Blessed always.