Bench says it is the sacrosanct duty of the husband to provide financial support to the wife and minor children
A healthy man is obliged to provide through legal means, even by physical labour, for his wife and minor children, the Supreme Court has said in a judgment.
A Bench led by Justice Dinesh Maheshwari said it was a basic canon of law "that it is the sacrosanct duty of the husband to provide financial support to the wife and to the minor children. The husband is required to earn money even by physical labour… If he is able-bodied, he cannot avoid his obligation, except on the legally permissible grounds".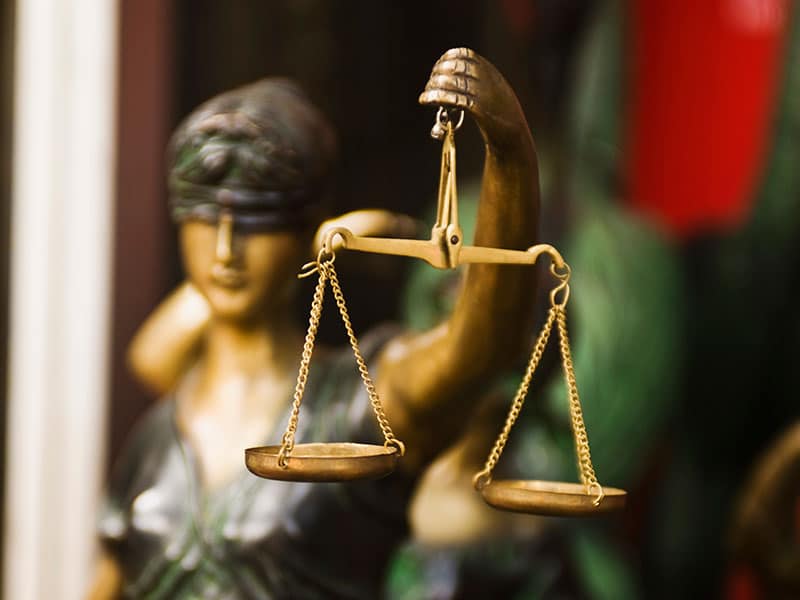 The judgment was based on an appeal filed by a woman who failed to win her case for maintenance from her estranged husband, represented by advocate Dushyant Parashar, in the Family Court and the Punjab and Haryana High Court.
Supreme court case cursory
The woman had argued in the High Court that the lower court had denied her claim for maintenance on perfunctory grounds. The husband contended that she had left the marital home with the children without a justifiable reason and had also failed to prove that she could not maintain herself.
But the apex court said the purpose of maintenance was to prevent even the slightest possibility of an estranged wife facing destitution. Maintenance was a speedy remedy to ensure her sustenance.
"It is accordingly directed that the respondent [husband] shall pay maintenance amount of ₹10,000 per month to the appellant-wife from the date of filing of her maintenance petition before the Family Court. The entire amount of arrears shall be deposited by the respondent in the Family Court within eight weeks…" the apex court ordered.
Bombay High court: Woman can't be compelled to work just because she is educated.
A woman cannot be compelled to work to eke out a living, merely because she is educated, the Bombay High Court observed, while hearing a man's plea against a court order directing him to pay maintenance to his estranged wife. A single bench of Justice Bharati Dangre was hearing a revision application filed by the man challenging an order of the family court in Pune.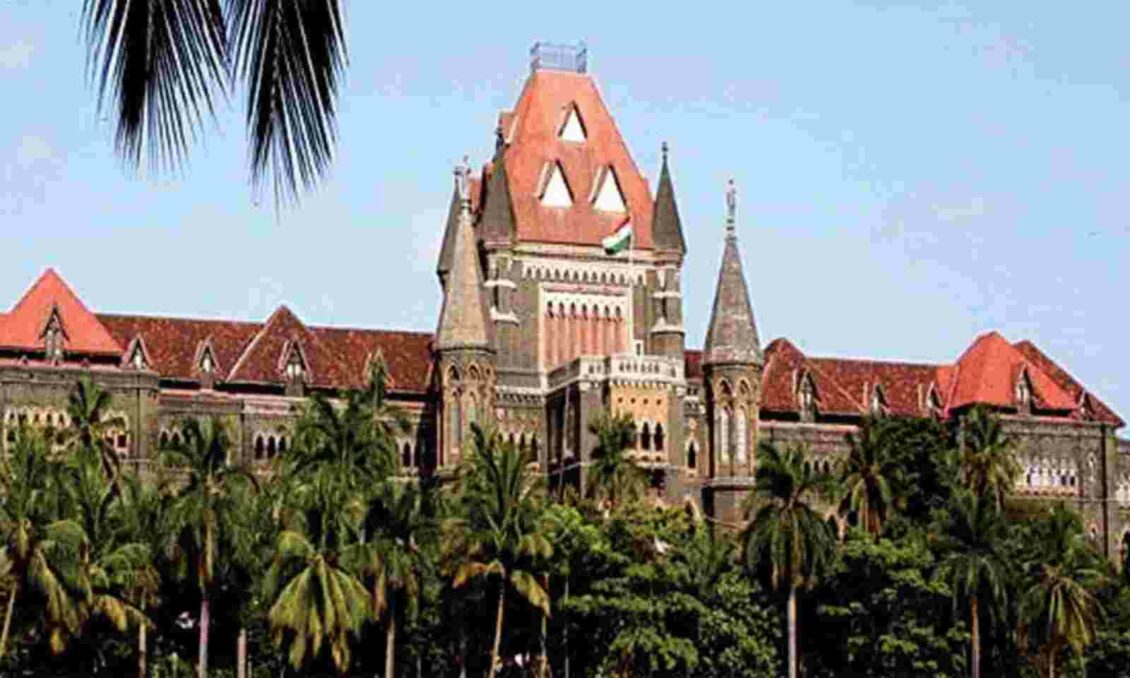 During the hearing, the court said that a woman had the "choice to either work or stay at home" even if she was qualified and had an educational degree.
"Our society has not yet accepted that the woman of the household should contribute (financially). It is a woman's choice to work. She cannot be compelled to go to work. Just because she is a graduate, does not mean she cannot sit at home," Justice Dangre said.
"Today I am a judge of this court. Tomorrow, suppose I may sit at home. Will you then say I am qualified to be a judge and shouldn't sit at home?" she said.
What would be equality in real sense?
In India it was a very old conceptual Belief that women are confined to work in the boundaries of the house and men should go out and earn in order to fulfill the demand of the family.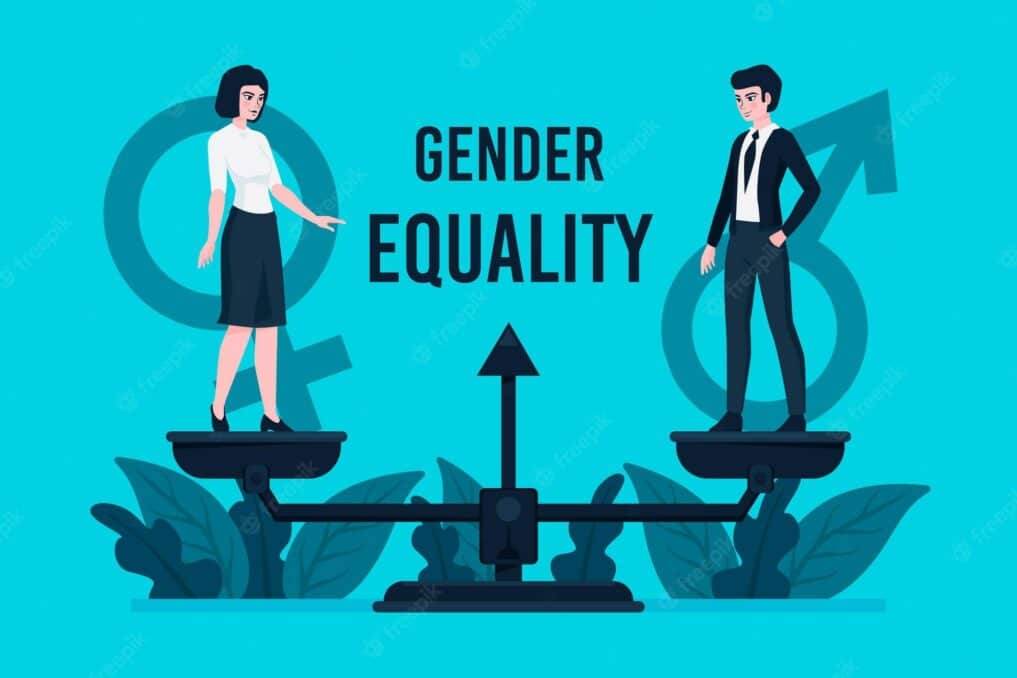 The current situation of the society is different now men and women both are capable to earn. If it's not possible for married couples, both working in there field so it should be there Mutual decision who is willing to work outside based on there qualification and better earing capacity.
If we talk about physical labour in house and parenting, going out and earing should not come in between it's the responsibility of both wheather he/she working outside or not they should contribute by physical labour in order to look after there family.